A woman has issued a warning to fellow parents online following claims her friend's baby was killed while wearing a headband.
In a since-deleted post that was shared over 80,000 times, Glasgow mother Leanne Wilson said that her friend's 14-week-old daughter passed away after the fabric headband she was wearing slipped off her head while she was sleeping.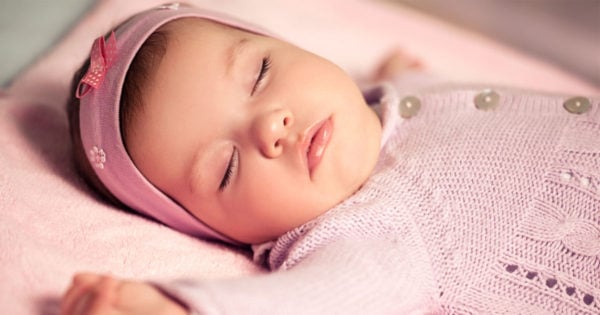 "Putting this warning out for all mums who have wee babies and use the big bow headbands on them," she wrote.
"My friend has sadly just lost her 14-week-old daughter whilst she thought she was sleeping in her carry cot after a long walk.
"When she came to check on her she had the bow headband down over her wee nose and mouth and wasn't moving...she had passed away."