A woman has issued a warning to fellow parents online following claims her friend's baby was killed while wearing a headband.
In a since-deleted post that was shared over 80,000 times, Glasgow mother Leanne Wilson said that her friend's 14-week-old daughter passed away after the fabric headband she was wearing slipped off her head while she was sleeping.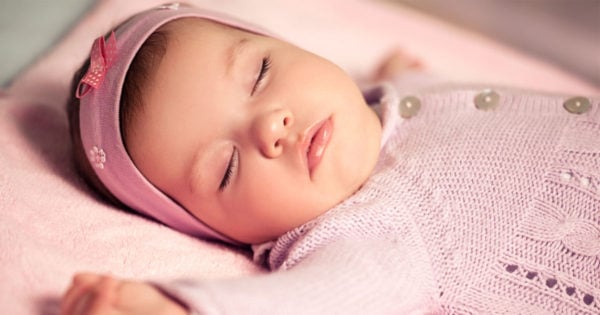 "Putting this warning out for all mums who have wee babies and use the big bow headbands on them," she wrote.
"My friend has sadly just lost her 14-week-old daughter whilst she thought she was sleeping in her carry cot after a long walk.
"When she came to check on her she had the bow headband down over her wee nose and mouth and wasn't moving...she had passed away."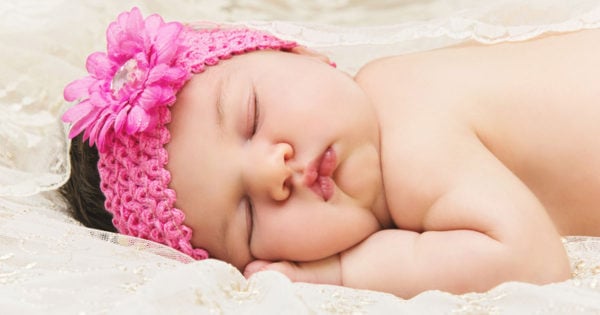 Leanne said that a post mortem revealed the baby girl - named Holly - had died due to "suffocation asphyxiation".
"She wanted me to share for other new mums the danger some of these baby fashion accessories can have," she wrote.
"She had left baby Holly sleeping for only 30 minutes whilst she showered and changed and forgot to remove her headband."
Leanne added that her friend - who remained unnamed - had been left "utterly devastated" by the accident.
LISTEN: What do you say to someone who's lost a baby?
Leanne's words of warning have since been shared on other Facebook pages to spread the message of safety to fellow mums.
"So sad...something you wouldn't think of," one mother wrote when the post was shared by a children's clothing company.
"I'm a big bow mama and I admit I've never removed my girls' headbands when they have slept," another wrote.
"I hadn't even thought about it but I definitely would do now. My thoughts are with the family."
Others thanked Holly's mother for bravely sharing her story with others.
"My deepest sympathy, to the poor mum, and I would like to say thank you to her for sharing, at this devastating time in her life," one mum wrote.
"It may save another baby."