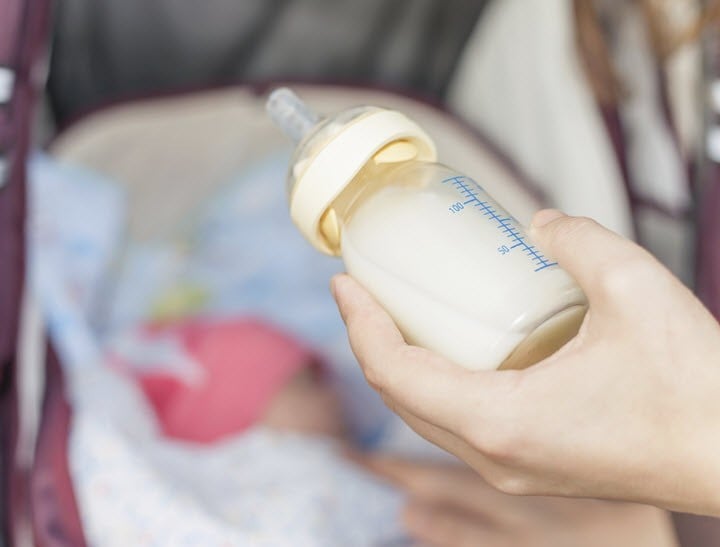 The shortage of infant formula is hurting Australian families. 
Imagine this: You haven't really slept for the last six weeks. You and your partner work in shifts. One of you grabs an hour or two of shut-eye while the other looks after your new baby. And despite the crushing exhaustion you love this little being more than anything else in the world. This little being who is seemingly hungry around the clock.
Now imagine not being able to feed that child.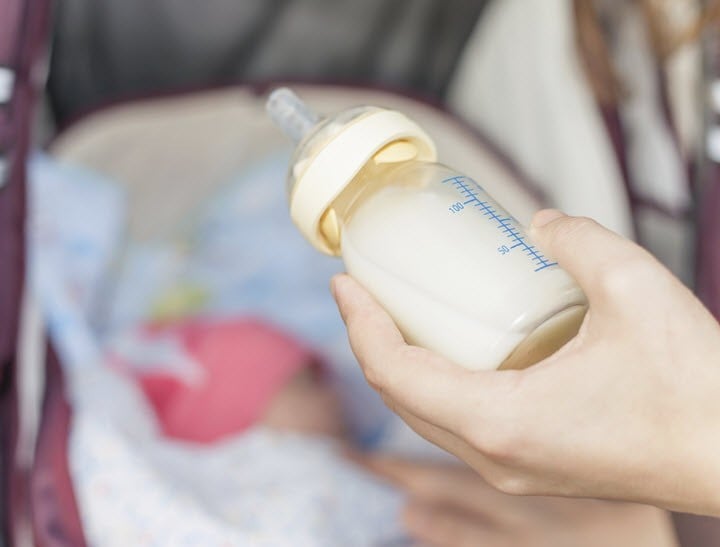 This is the threat that hangs over thousands of Australian parents as the country deals with another mammoth shortage of infant formula.
Bellamys, Karicare and A2 have all put customers on alert. They simply can't keep up with the sudden increase in demand for their product.
The lack of availability is being blamed, largely on the Chinese grey market. Those keen to make a quick buck are bulk buying baby formula and either shipping it overseas or selling online for 3 or 4 times the retail price.
It's left mums and dads here stressed out and worried about providing food for their kids with desperate parents driving for miles to try and find the brand their babies need.
The situation could be easily resolved, with a little compassion and common sense.
Coles and Woolies have already imposed limits on the number of tins customers can buy.
But these restrictions don't go far enough and as this photo doing the rounds on social media shows, they're not being enforced.