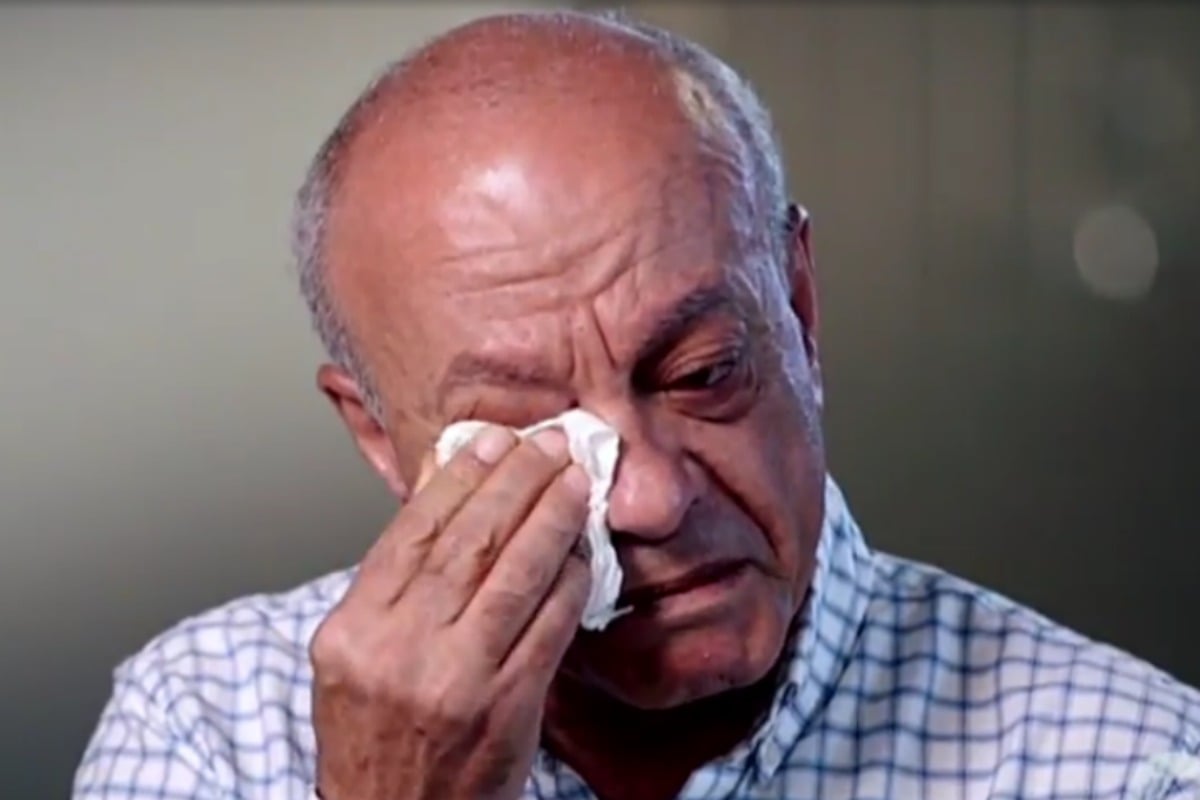 Saeed Maasarwe has been through a hell no parent could imagine in Australia these past few days.
And while he's now on his way home to mourn with his family – it's a family who are one daughter less than they were a week ago. His 21-year-old "angel" Aya cruelly ripped from this earth after she was raped and murdered returning from a comedy show in Melbourne last Tuesday, where she was studying as an exchange student.
He was flown to our country not to visit his daughter while she on the trip of a lifetime, but in response to the earth-shattering news that Aya had been killed. Killed on the streets of a country he believed would be safe for his little girl.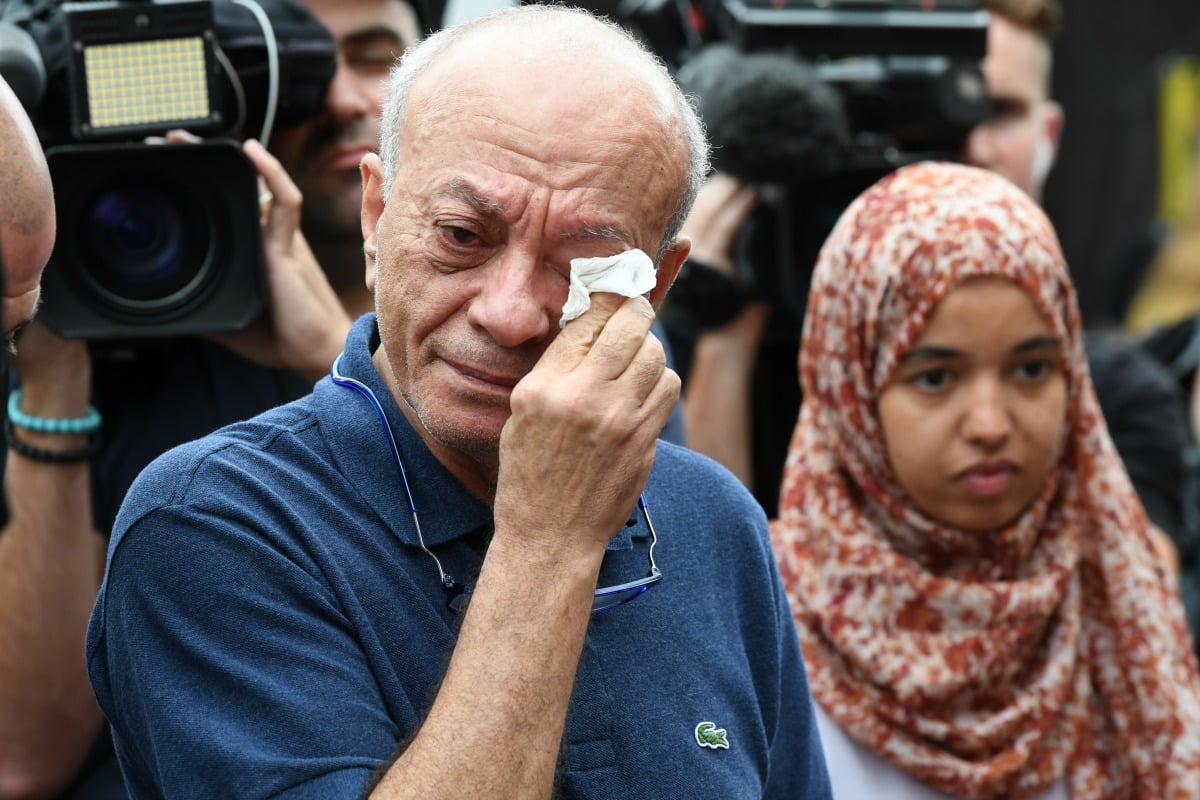 But before he boarded the same plane carrying his daughter's body home for burial, he gave a tear-filled interview on The Project that deeply touched its viewers for one resounding reason.
His lasting message of hope.
Last week, 21-year-old visiting student Aya Masarwa was murdered on her way home. Much has been said about her death, so before they left the country, Aiia's father Saaed and her cousin Sharef agreed to speak to @JamilaRizvi about her life and legacy. #TheProjectTV pic.twitter.com/ev6gle422f

— The Project (@theprojecttv) January 22, 2019