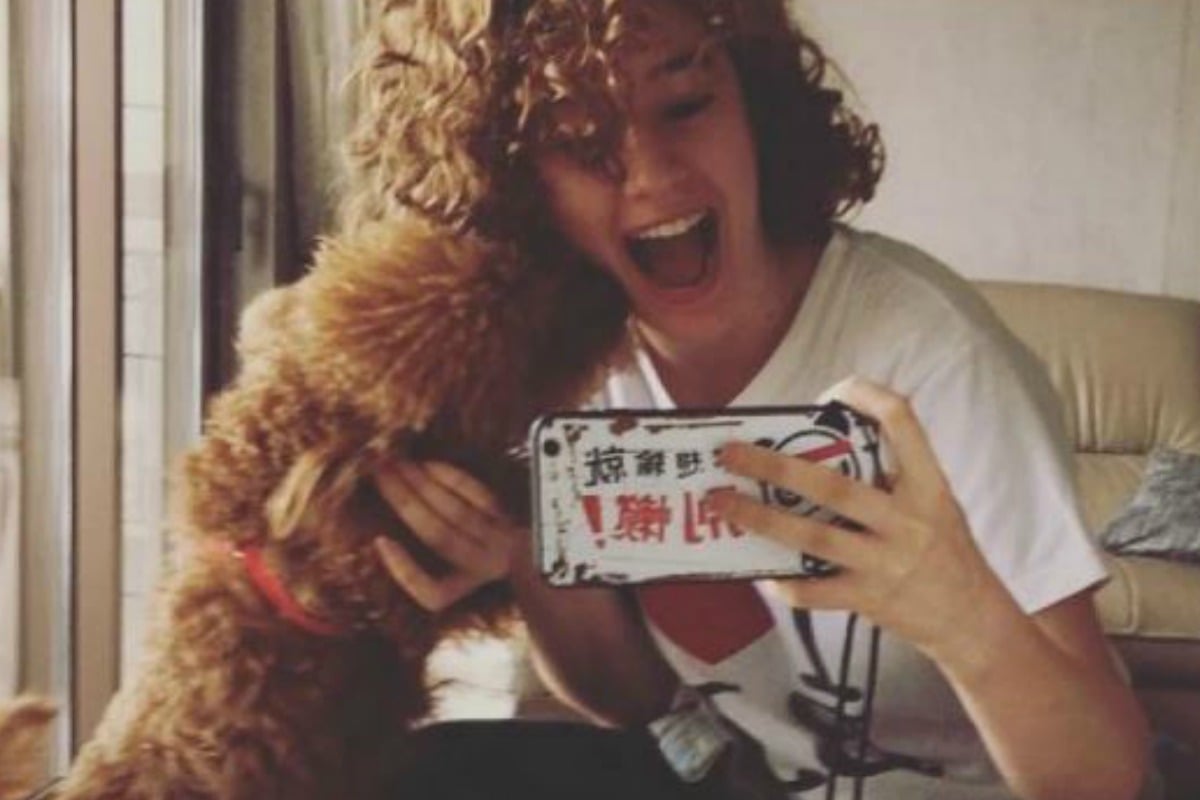 Noor Maasarwe's heart sank as she noticed a familiar pair of shoes in a news report last week.
Watching from Israel, it was a story about a woman's body found in the bushes last Wednesday on the other side of the world, in Melbourne, where her 21-year-old sister Aiia was on exchange.
It came just after another of Aiia's sisters, Ruba, had spoken with her on the phone – a conversation which ended abruptly amid terrified screams and the sound of her phone dropping to the ground.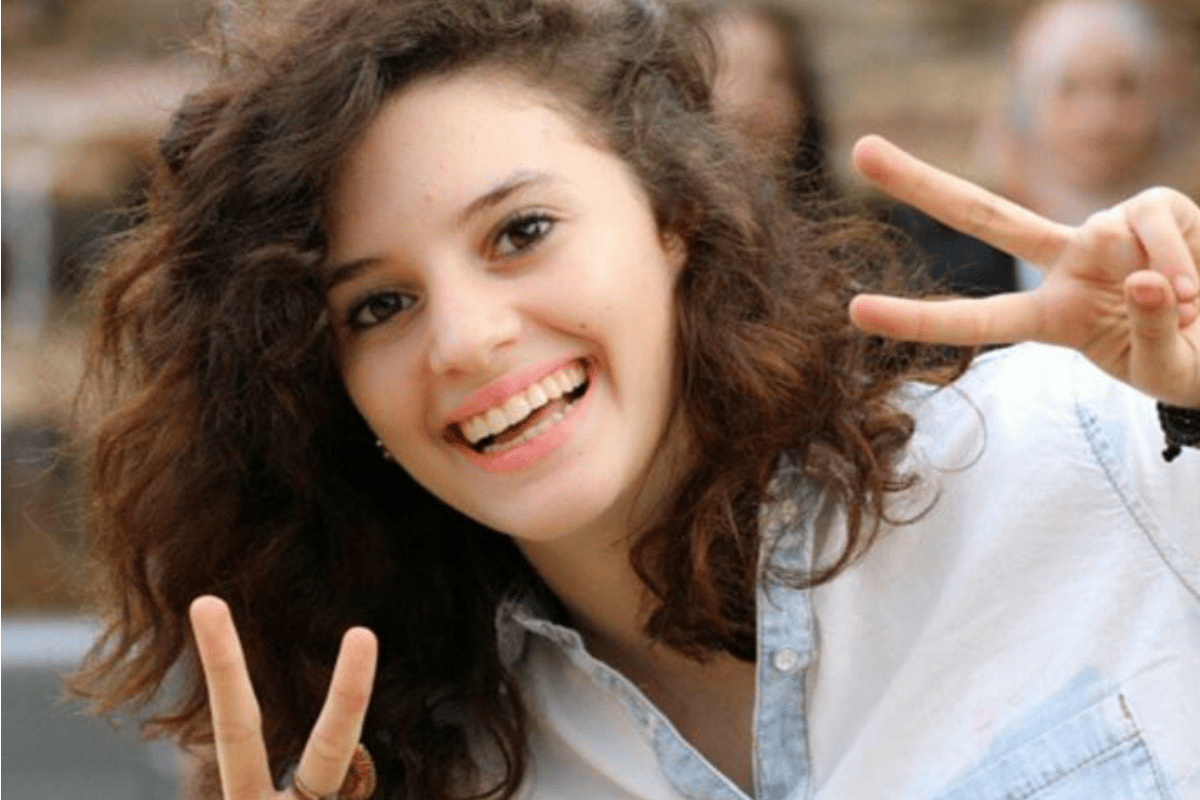 While the family feared Aiia was in danger and had reported her missing, they hoped with all their hearts she would be found safe and alive in the home away from home she'd grown to love.
They had been hearing endlessly from Aiia about how much she was enjoying her time in Australia - even begging them to visit the "wonderful country" she was desperate to extend her stay in.
But as the world mourns the loss of "the student who was always smiling", another woman raped and murdered on our streets, her family talk about the moment they realised they would never be able to visit their sister and daughter in Australia.
The pair of shoes carelessly tossed on the side of the road in the news footage were indeed Aiia's.