1. Meghan Markle handled an awkward moment in her first royal speech like an absolute pro.

Since Prince Harry and Meghan Markle announced their engagement, they haven't yet made another public appearance. That is, until the Endeavour Fund Awards last Thursday, where Meghan was set to present an award to a wounded service person.
She ever so elegantly entered the award ceremony alongside Harry, wearing an Alexander McQueen trouser suit and sporting a shiny smile, seemingly not at all nervous prior to her very first speech as a (nearly) royal.
"I'm truly privileged to be here," she said to the crowd before announcing the winner of an award for excellence "in their chosen sport or adventurous challenge".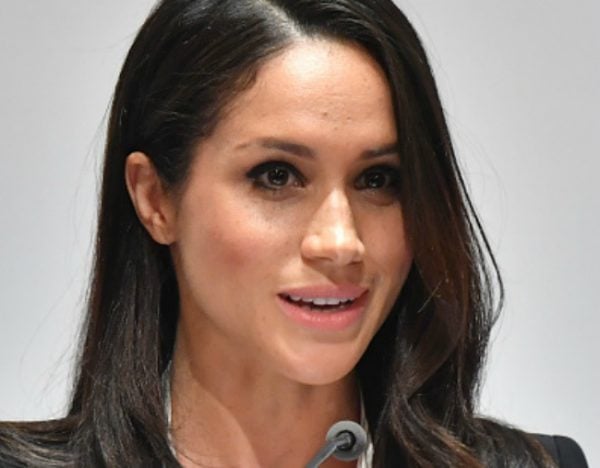 Then, things got... awkward. Well, what would have been awkward if it were us, anyway. Somehow, Meghan managed to avoid looking like a fool and we want tips, honestly.