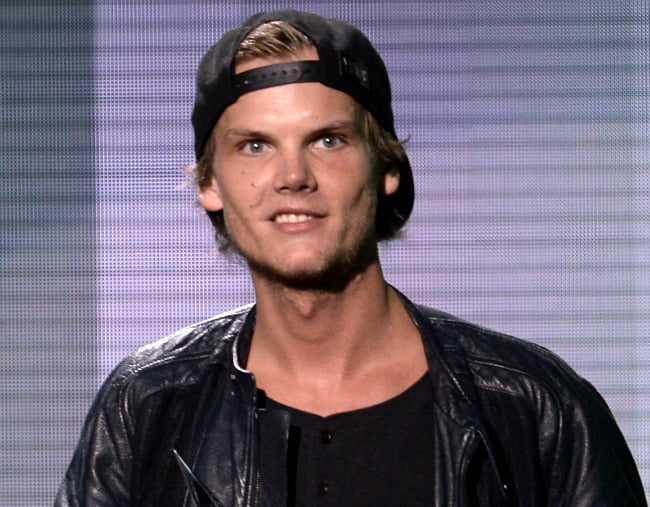 A documentary shows Avicii told his management he feared he was going to die young in what now sounds like a haunting prediction of what was to come.
The 28-year-old DJ – real name Tim Bergling – died from yet unknown causes in Muscat, Oman last week.
In the wake of his death, fans have been sharing a 2017 documentary, Avicii: True Stories, on his rise to superstardom filmed from 2012 to 2016.
The film shows what led to the Swedish native announcing in April 2016 that he would be taking a break from touring after suffering stress, anxiety and fatigue. It came after the star dealt with multiple health scares, including suffering from acute pancreatitis aged 21 as a result of heavy drinking and later having his gallbladder and appendix removed.
The trailer for Avicii: True Stories. Post continues.

This, along with the pressure and energy toll of performing 813 gigs in the space of eight years, led to his decision to take a break from touring.
Yet, despite his insistence to his management that his life was at serious risk, they continued to push him to perform.
"I have told them this. I won't be able to play anymore," he says in the documentary.
"I have said, like, I'm going to die. I have said it so many times. And so I don't want to hear that I should entertain the thought of doing another gig."
Later, he says to the camera: "When I decided to stop, I expected something completely different. I expected support, particularly considering everything I have been through."
"I have been very open with everyone I work with, and everyone who knows me. Everyone knows that I've had anxiety and that I have tried. I did not expect that people would try to pressure me into doing more gigs.
"They have seen how ill I have felt by doing it, but I had a lot of push-back when I wanted to stop doing gigs."
Avicii had been holidaying at a popular resort on Oman's coast in the days before his death on 20 April. So far two autopsies have ruled out foul play, but authorities are yet to publicly release a cause of death.
Are Millennials perfectionists? Mia, Holly and Jessie chat about being a perfectionist and how debilitating it is on oneself.