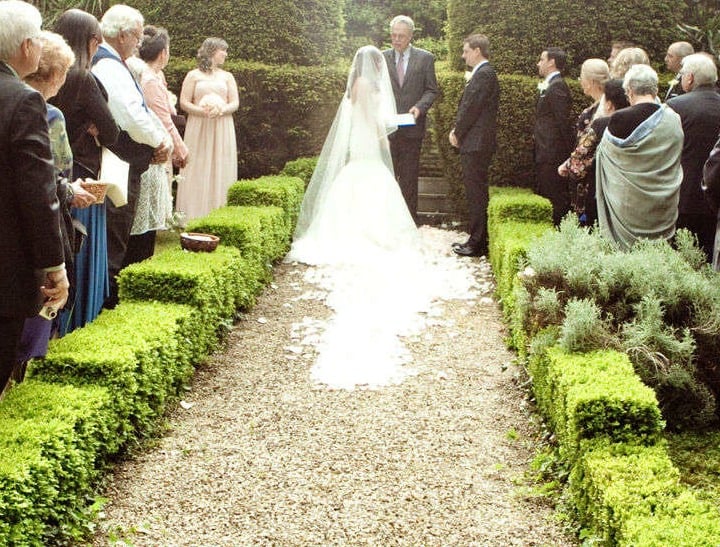 Remember the days of backyard weddings, or casual receptions at the local pub?
Getting married in the nearby church, and then having a few drinks at the neighbourhood scout hall? (Did anyone do that?!)
Those days are gone. Long, long gone.
When you factor in all the fashionable wedding must-haves these days, from personalised bomboniere to specialised videographers, the price of the average Australian wedding has sky-rocketed.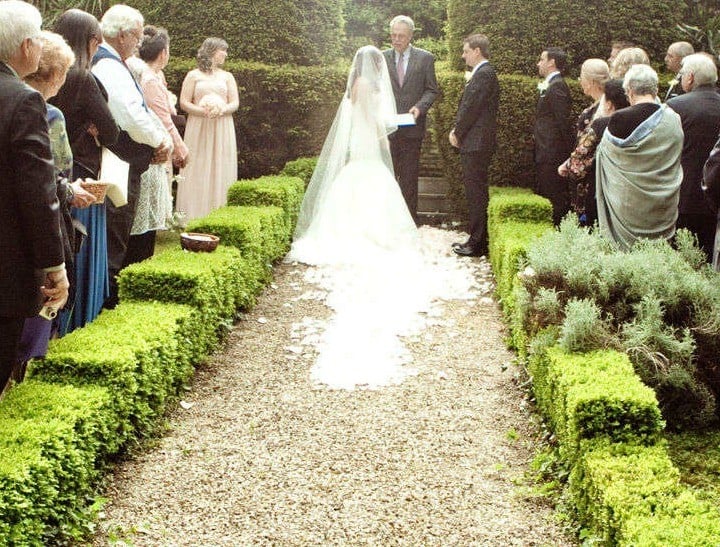 According to a survey run by Bride to Be magazine, the average cost in Australia is now $65,482.
That's a fair wad of cash.