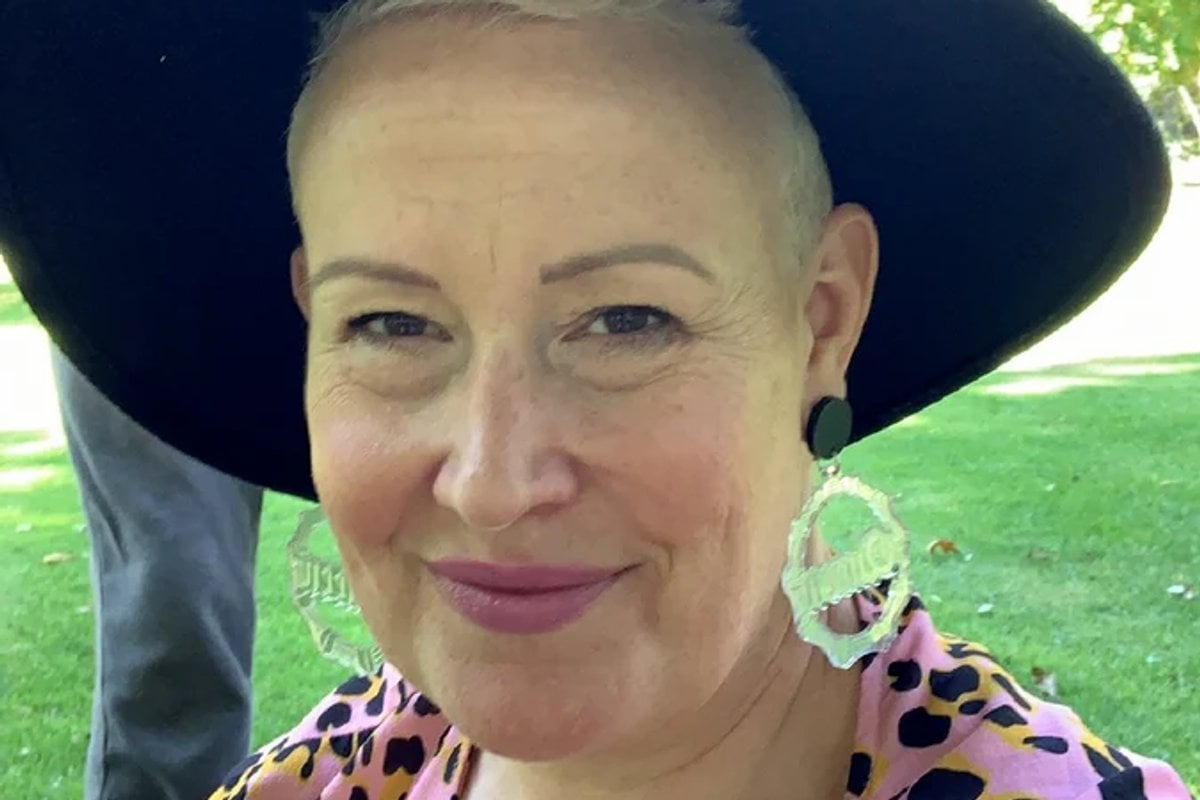 Facebook has banned Australian publishers and users from viewing and sharing news. Here's how to find Mamamia content, no matter what.

I've been an autistic woman all my life (diagnosed in 2018, at the age of 42, but I can assure you that I have had this neurodiverse brain for the entirety of my life). I also have two children who are autistic, and over the years, we've heard some doozies from people who just don't really understand autism.
Let me break it down for you.
But first, watch Kathy Lette discuss why we should change the way we view autism. Post continues after video.
Misconception 1: Autistic people don't have empathy.
Ahh yes, that old chestnut. I think perhaps the confusion around this stems from the fact that many autistic people struggle with processing emotion, in a way that's socially acceptable. Scans of autistic brains have shown that signals from one part of the brain to another can get blurred, or be slower. We need more time to process what emotion we are feeling. We often feel strong, intense emotion, but are completely baffled as to what emotion this is, or what's driving it.
For example, during lockdown, I asked my 14-year-old son to go for a walk with me. He didn't want to that day, but came out the next morning and said, "Hey mum! I want to go for a walk with you today." I thought I responded appropriately, but I was busy getting breakfast for everyone and washing dishes. 
Later, I reflected. Had I responded appropriately?  
I went back and checked in with him. "Hey, did I seem happy that you were going to come for a walk with me today? Did I respond appropriately?"  He rolled his eyes and said, "No! You just said 'ok' and I didn't even know if you'd heard me". 
I was able to assure him that I was glad that we were going on a walk together and that I was sorry I hadn't reacted appropriately at the time, because I love spending time with him and want him to feel that.