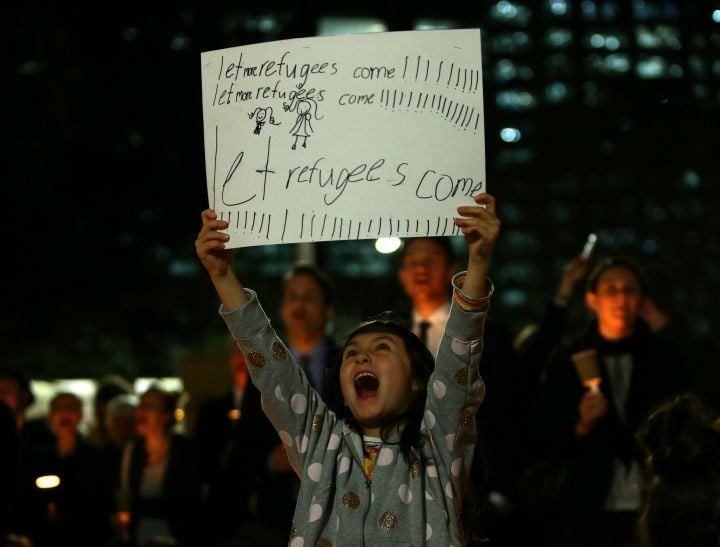 Picture the scene.
There's a mum trying to cross the very busy and dangerous road outside my house with her young children. She looks terrified and her children look so little and vulnerable.
She's doing the best she can but she is so, so tired, she barely has the strength to hold onto them. I don't know her – she's not one of the mums from around here.
Her children were in great danger in her home and she has grabbed them and fled. She's trying to get to me because she knows my family will take her in, give her children somewhere safe and warm to sleep, food to eat, and get them the medical care they need after what they've been through.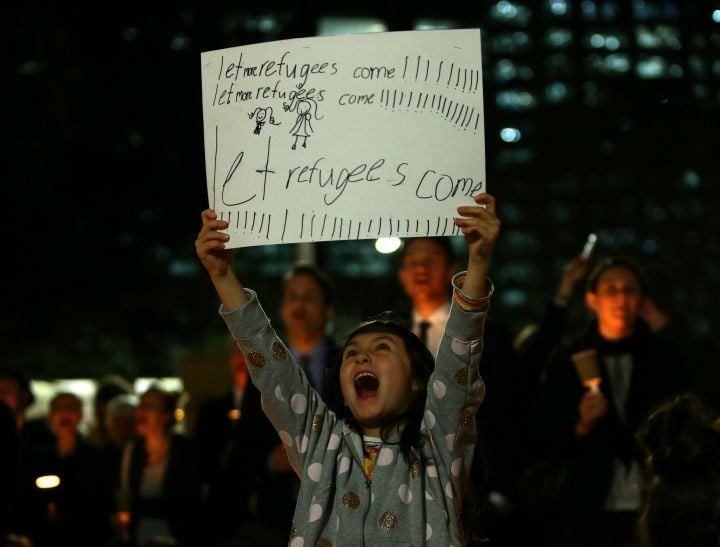 She's right – I will. Her instinct in trying to make it to my house was right, because my family have so much we can share with her and her children. Even if she didn't get to us, the people next door would take her in. So would most people in our street.
I'm so worried she won't make it across that road though. I'm terrified those little children will die out there before they get to the safety of our home.