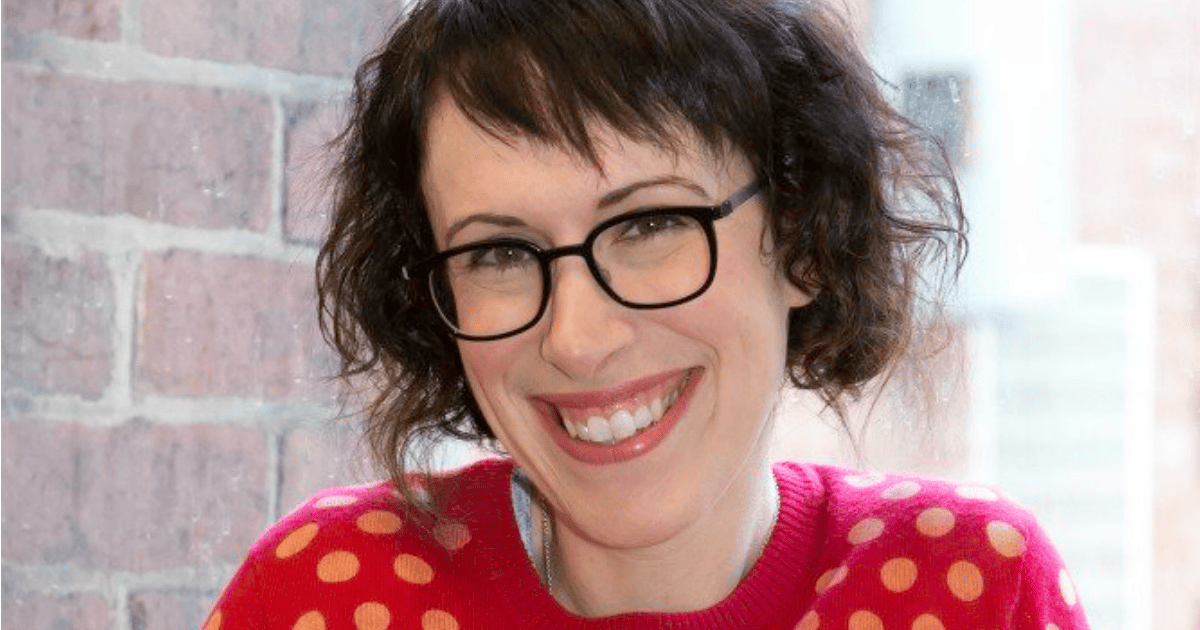 A couple of weeks ago, my company, Inventium, announced to staff that they would now have unlimited, uncapped, paid, annual leave.
I made this decision because of the unfairness inherent in typical Australian employment contracts. In Australia, by law, people are entitled to four weeks paid annual leave, yet employment contracts state that a full-time employee works a 38-hour week. At Inventium (as with many workplaces), this is generally not the case. Working hours tend to be longer than 38 hours which, for us, is what happens when you have an incredibly dedicated team who truly care about what they do and the clients they look after.
This situation – the inequity between what workplaces in Australia are legally obliged to do and what happens in reality – really felt wrong. Annual leave was capped, yet working hours were not.