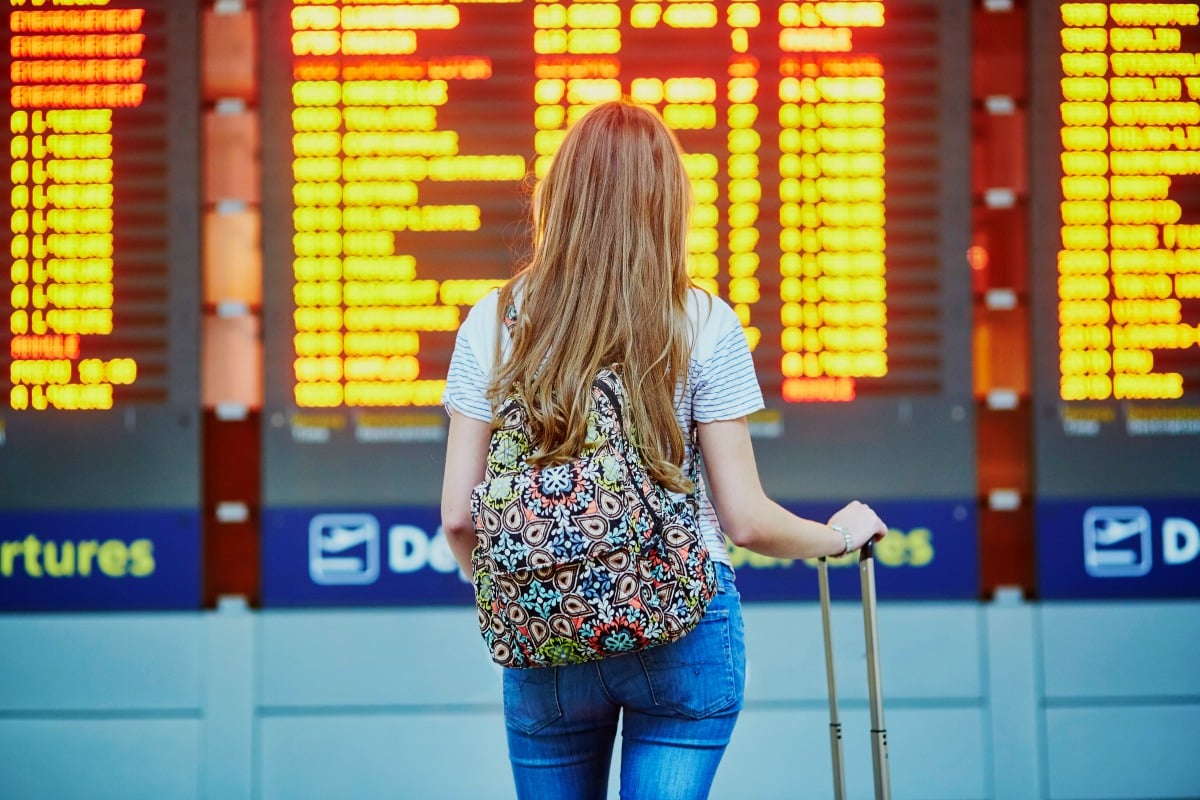 Borders are closing, flights are grounded, and countries around the world are sending out a clear message to their citizens: 'come home now'.
As Australia prepares to close its borders to non-residents on Friday at 9pm, Australians abroad have been left scrambling, scared that ruling will soon apply to them.
But 'coming home' is proving easier said than done for some, many of whom are cutting holidays short and losing thousands of dollars trying to board flights home. Others living abroad are being left jobless, and there are some families facing the prospect of leaving wives and husbands behind for months on end as the world waits out the COVID-19 pandemic. 
WATCH: Your COVID-19 questions answered. Post continues after video.
Our government is urgently trying to arrange a rescue flight for over 100 Australians trapped in Peru.
The Peru government declared a state of emergency because of the coronavirus, announcing it would shut down all international flights within 24 hours for at least two weeks on Monday, leaving many tourists stuck.
Brisbane couple Donna Parkin and Mike O'Connor forked out $28,000 for the last seats on a plane out of Santiago in a desperate dash home, as Chile closed its borders.
"Presently attempting to drink $28k worth of wine in business class lounge," wrote Mike on Facebook.
"The ACCC will be my first stop when we get home," he added.
It's a story being told by Aussies stuck in countries around the world.
Here are just seven more from the Mamamia community:
Lauren McIlvenie, 36.
"My mum is stuck on a boat in South America.