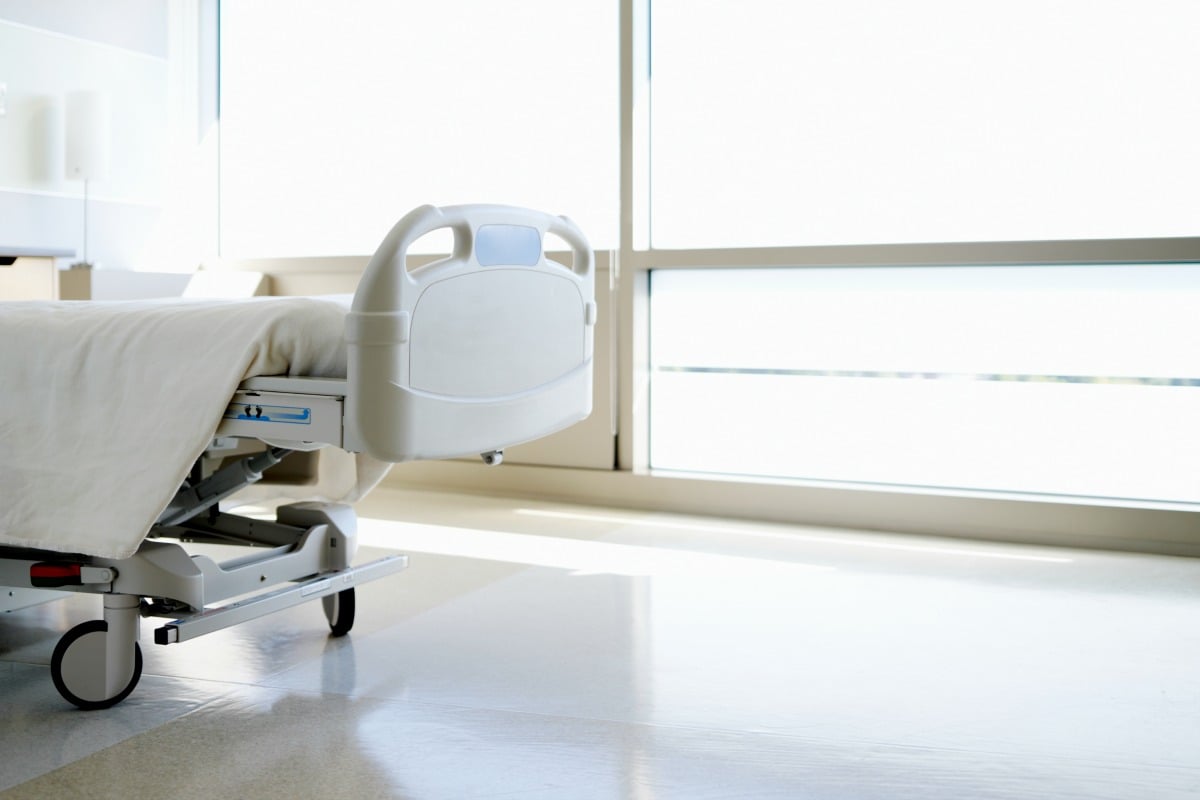 Seventh Australian death confirmed.
An 81-year-old woman has died from COVID-19 overnight, bringing the total number of coronavirus deaths in Australia to seven.
The elderly woman had close contact with another confirmed case of COVID-19 at Ryde Hospital in Sydney.
An 86-year-old man died in a Sydney hospital on Tuesday. Three people, two women aged 90 and 95, and an 82-year-old man from the Dorothy Henderson Lodge aged care facility in Macquarie Park have died, along with a 77-year-old woman from NSW, and a 78-year-old man from Perth.
In NSW alone overnight another 46 cases of COVID-19 were reported. Six are currently in intensive care.
"A period of great concern." The Queen and Prince Phillip are bunkering down in Windsor.
The Queen and her husband Prince Phillip have arrived in Windsor, leaving London a week earlier than planned to socially-distance themselves.
At 93, and 98, the royal couple are both considered subject to increased risk of both contracting the disease and having complications from it.
In a statement The Monarch said: "As Philip and I arrive at Windsor today, we know that many individuals and families across the United Kingdom, and around the world, are entering a period of great concern and uncertainty.