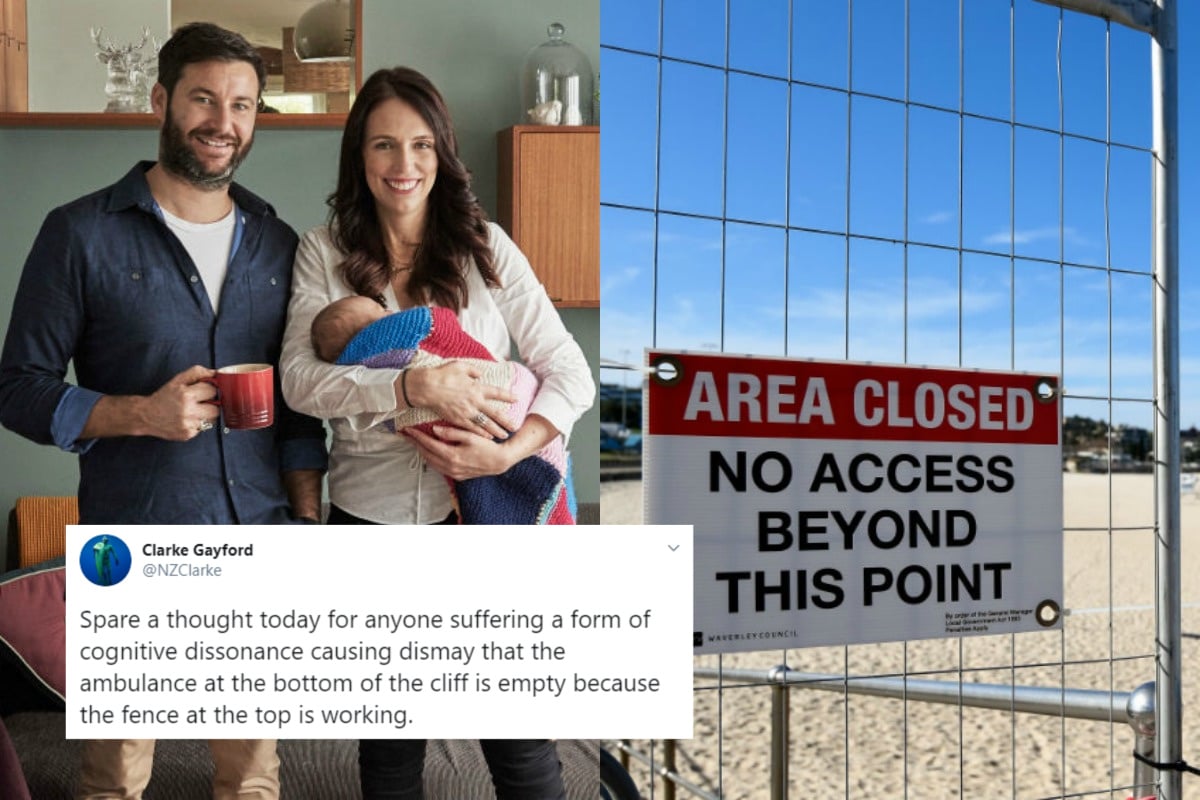 Australia is succeeding in flattening the curve of COVID-19.
On Wednesday morning, Federal Health Minister Greg Hunt said Australian coronavirus infections have maintained an average growth rate of under one per cent over the past ten days.
He told Sunrise that over the past three days, the growth rate has fallen to just 0.5 per cent.
"So, all of that means, as a country, we are making huge progress," he explained.
Prime Minister Scott Morrison has "no plans" to change COVID restrictions in the next couple of weeks. Post continues below video.
While social distancing measures will be around for months to come, some strict restrictions are already being scaled back: Some beaches in Queensland and NSW are being reopened for exercise and on Tuesday, the National Cabinet agreed to lift some restrictions on elective surgery after Anzac Day.
Our hospitals are – thankfully – not flooded with patients. Currently, ICUs are not struggling to find enough ventilators for those in a serious condition, and though any death is tragic, on paper, 74 Australian lives sadly lost to the virus is a small number in comparison to international death tolls in the tens of thousands.
We are not out of the woods, and the risk of a second wave is real, but by all accounts Australia's tough social distancing and self-isolation measures are currently working as intended.