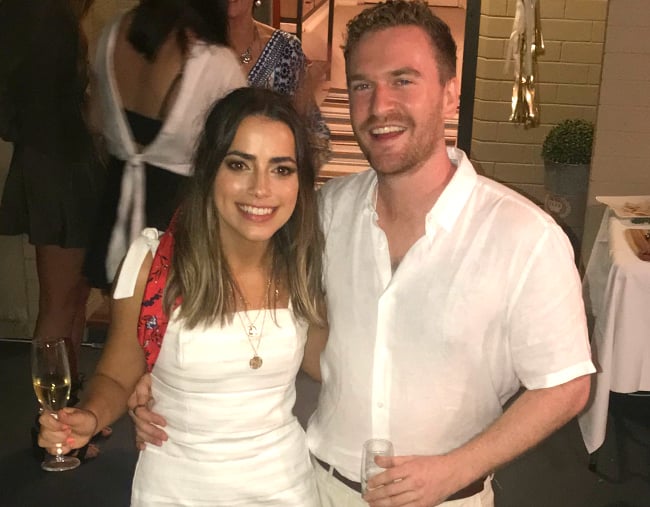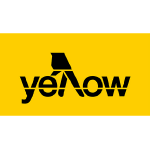 Thanks to our brand partner,
Yellow
When I got engaged last December, I was what you might call unprepared. Not only was I not wearing shoes at the time of said engagement (or wearing makeup, or had a manicure, or a phone battery for post-engagement selfies), but I was also wildly unprepared for the time, expense and admin that quickly engulfs your life after the champagne wears off, and the function packages start rolling in.
My first taste of the wedding planning juggernaut came when my partner and I began to plan our engagement party. My future parents-in-law kindly offered to host it at their home, which was convenient/amazing/calming, mostly because it let me obsess over every minute detail – which somehow becomes your hobby the second you become engaged. Also, I got to have it somewhere I was comfortable i.e. keep with the no-shoes theme.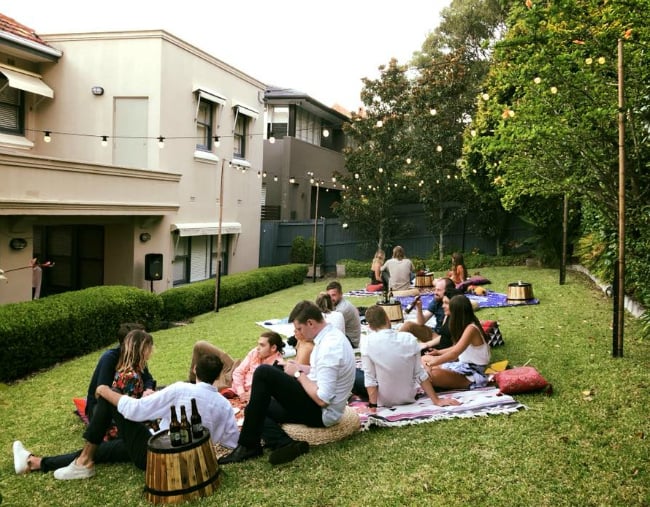 As I move closer to my ideal wedding date, we are still yet to lock down the wedding venue. They say that once the venue is locked down, everything else falls into place...which is why a home wedding is starting to look more and more appealing by the day.
Pro: Saving some serious coin.
Weddings are expensive. This isn't a revelation by any means, but seeing some of the initial costs of weddings (I'm looking at you minimum spends) definitely has me recoiling. A home wedding means that we instantly cross out the venue hire cost, and take back control of where money is being spent.
Con: A wedding is a bigger deal than an engagement.
Throwing a party of this size is definitely out of my wheelhouse, and having it at home doesn't come without its challenges.
There's negotiating a different setup, making sure I have enough space, cleaning before and after, and probably a million other things I haven't thought of yet.
But I know that I'm someone that likes to take control of things (see obsessing hobby above), and having it at home means that I get to do the things I want, in the way that I want them done, which leads me to my next point...
Pro: I can do all the organising in one place.
For the engagement party, we had to reach out to what felt like 1000 people to get all the quotes we needed. If we do choose to have an at-home wedding (even if not our home), I can cut out all that time by doing my planning in one place.
Yellow's online directory has a new feature called Yellow Quotes - and it's a revelation for at-home wedding or event planning. Yellow Quotes allow you to take care of all the necessary home maintenance and organising in one spot. Getting the garden in shape? The after-party carpet clean? Making sure the bathroom doesn't have any mishaps?
These are all things that Yellow Quotes is great for. You can even order port-a-loos if you're worried about queues for number twos.
The best thing about this service is that you can see how much different vendors are going to charge upfront. They have a free chat portal too so you can share photos live so vendors can see just what you need done, and you can get the best person for the job. Anything that takes the heavy lifting out of the wedding prep and admin is a win for me and my fiancé.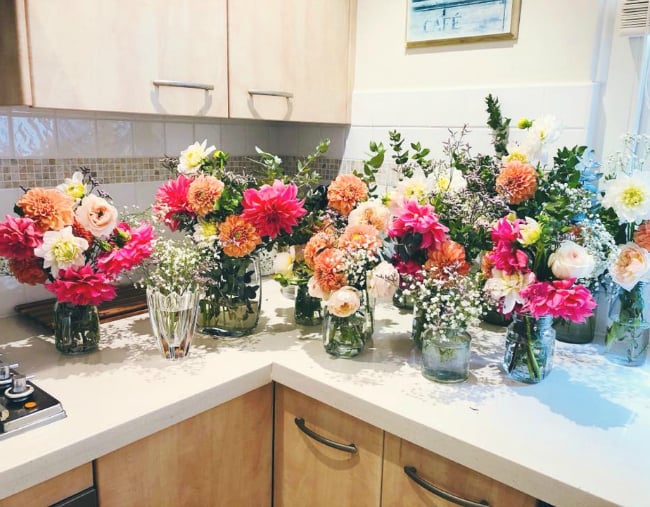 Con: Been there, done that.
The engagement party was everything I hoped it would be - red wine-stained dress and all - and while it would be so easy to rinse and repeat for the big day, part of me wonders if it's too easy. I keep questioning whether it's going to feel 'special enough', or if our guests will be bored and come to expect the same thing. But maybe it's just the Pinterest talking...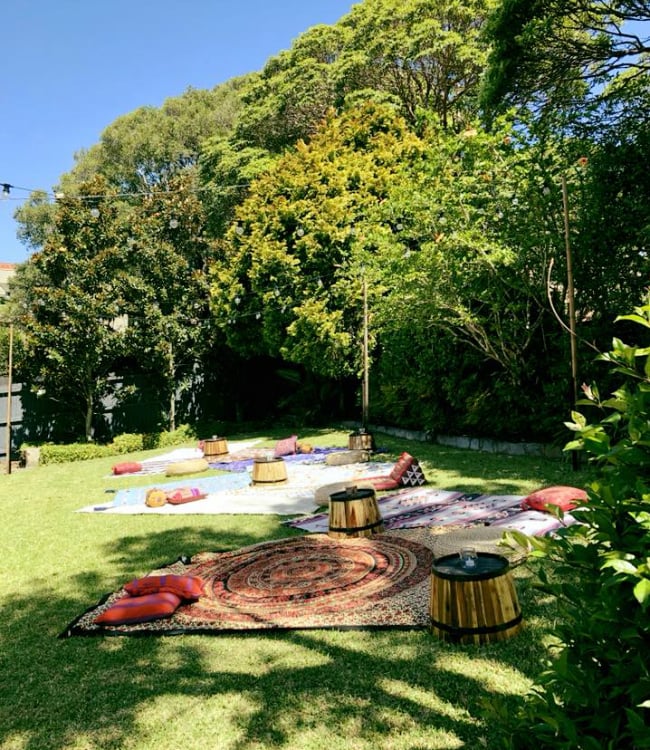 Pro: Keeping my wedding vision on track.
Pinterest will be the death of me, and as such I have had to impose a time-limit on all wedding related scrolling and searching. Seeing picture perfect weddings, and countless amounts of 'inspo' can quickly lead to a downward wedding spiral. You know the feeling: the idea that your wedding is not 'special enough'. Or in today's terms, Harry and Meghan enough.
When I first envisioned my wedding the idea was simple. I said over and over again that I wanted it to be "relaxed, surrounded by close family and friends, and a celebration lasting until the early hours". Ten thousand photos of mason jars later, and my simple wedding plans were suddenly cast aside.
Having a home wedding means that at the times I do go astray I can rein it in and keep to my original brief. A home wedding doesn't negate elegance, or saying no to the finer things. But it does mean that I do get everything I originally wanted.
Con: I might have to compromise on the setup.
Surprisingly, not all houses are equipped to host a party that's set to be one of the biggest days of your life. I was lucky with the engagement party in being that it was good weather, we hosted it mainly outside the lawn and I wanted it to be a garden/picnic-style setup.
A home wedding however means that a sit-down dinner won't be an option, and while I do love the idea of share meals, we might have to get creative with our food options. Are food trucks still a thing?
Wherever we end up on our wedding day, all I want is for it to meet my original brief of relaxed, fun, and full of bad dance moves.
Have you had a wedding at home, or been to one? What was the easiest or hardest thing about it?
This content was created with thanks to our brand partner Yellow.
Engaged? Want to be? Mamamia's new podcast Hitched is your guide to planning a wedding without losing your marbles. Listen to Hitched.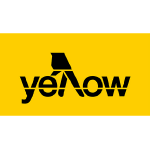 Whether you need your gutters cleaned, or your carpet steamed, there's always something that needs to be done, especially in the lead up to a wedding. Yellow is here to help.
Every week our customers Find, Choose and Connect with thousands of Aussie businesses. And our new Quotes function makes this even easier – with just a few clicks we'll choose the best suited businesses to provide quotes for your job.
So what do you need quoted? Let us know and you could win $2000 to go towards your quote. Just head to https://www.yellow.com.au/win to enter. See website for full terms.