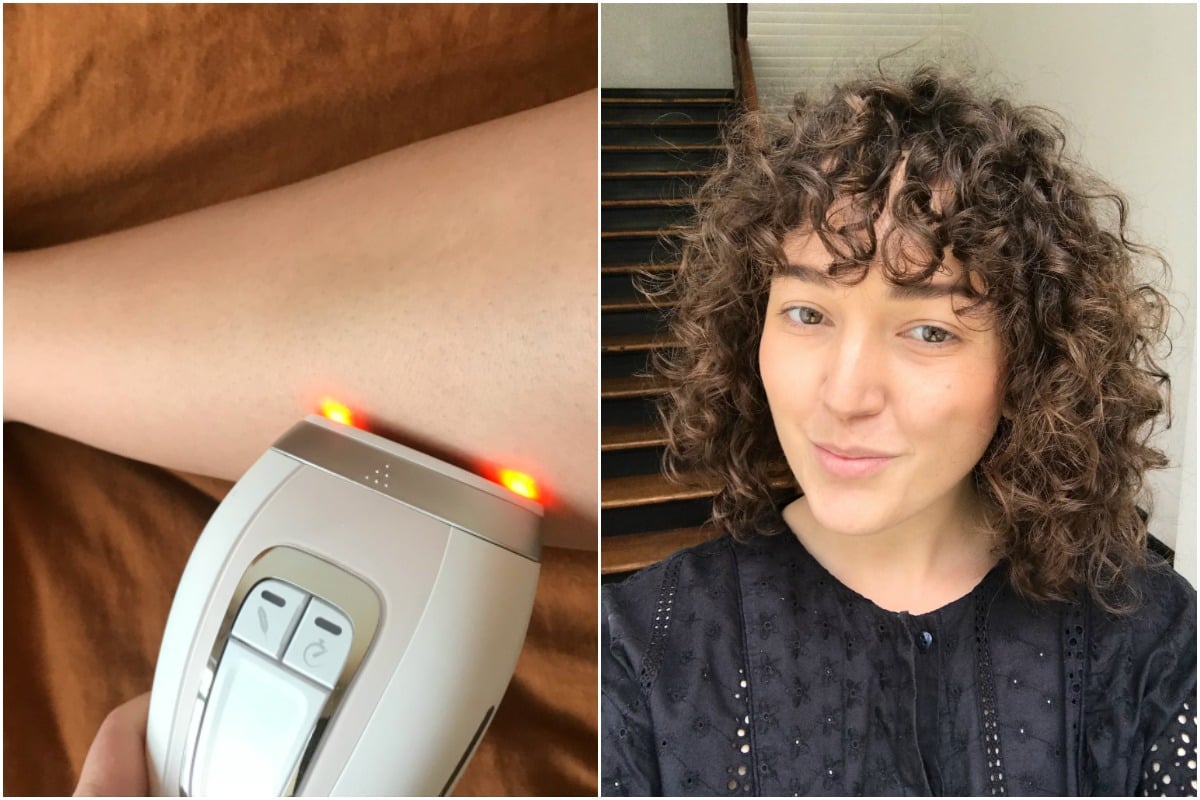 Got hairy bits you don't want to be hairy? Wondered about permanent hair removal but get confused by the difference between IPL and laser (and let's not even get started on all the confusing marketing jargon at the various hair removal salons)?
An awesome place to start is at-home Intense Pulse Light. It's great because you can do it when you want (no appointments necessary) and you can use it on areas you might otherwise feel…erm…self conscious, to show a total stranger.
A quick rundown on how an at-home IPL machine works:
The device emits a flash which light heats up the hair's melanin, and the act of heating it up disables the hair follicle beneath the skin which results in the hair follicle shedding naturally, and regrowth is prevented.
We now know that IPL targets the hair's melanin (AKA the colour) so essentially the hair needs to be darker than the skin.
A quick reminder that IPL is not ideal on blonde, red, grey or white hair as the strands needs to contain melanin. Oh, and skin tone also comes into play. If the skin underneath is darker than the hair you're trying to remove, IPL is not for you.
On average it takes three treatments, two weeks apart, to start to see results. You'll then need top up treatments and the timing of those varies on each person's hair growth cycle. The good news is you can just whip the machine out at home and commence said treatment whenever you see the area needs tending to again.