You most definitely have a yoni egg friend and it's very important you know who that is.
On the popular television show streaming on Stan, The Bold Type, a young woman named Jane goes to a sex therapist because she's never had an orgasm before.
Because this is a fictional series and not at all real life, Jane is prescribed a yoni egg (also called a jade egg or love egg) which she is meant to put inside her vagina to increase sexual pleasure.
But there's a problem.
It gets… stuck.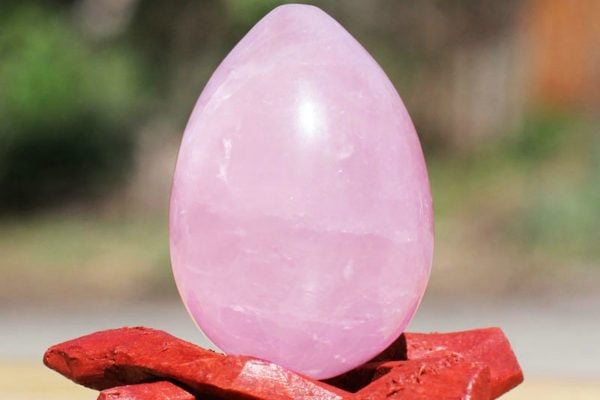 And when it's stuck, Jane is left with one of life's greatest and most universal questions: Who the f*ck do I call to help me get this yoni egg out of my vag hole?
GURL. We've all been there.
The yoni egg friendship test simply asks the question: If I were to have an object that ideally should not be in my vagina, inside my vagina, or, in fact, any strange... thing inside any bodily orifice, then who is my go-to person?