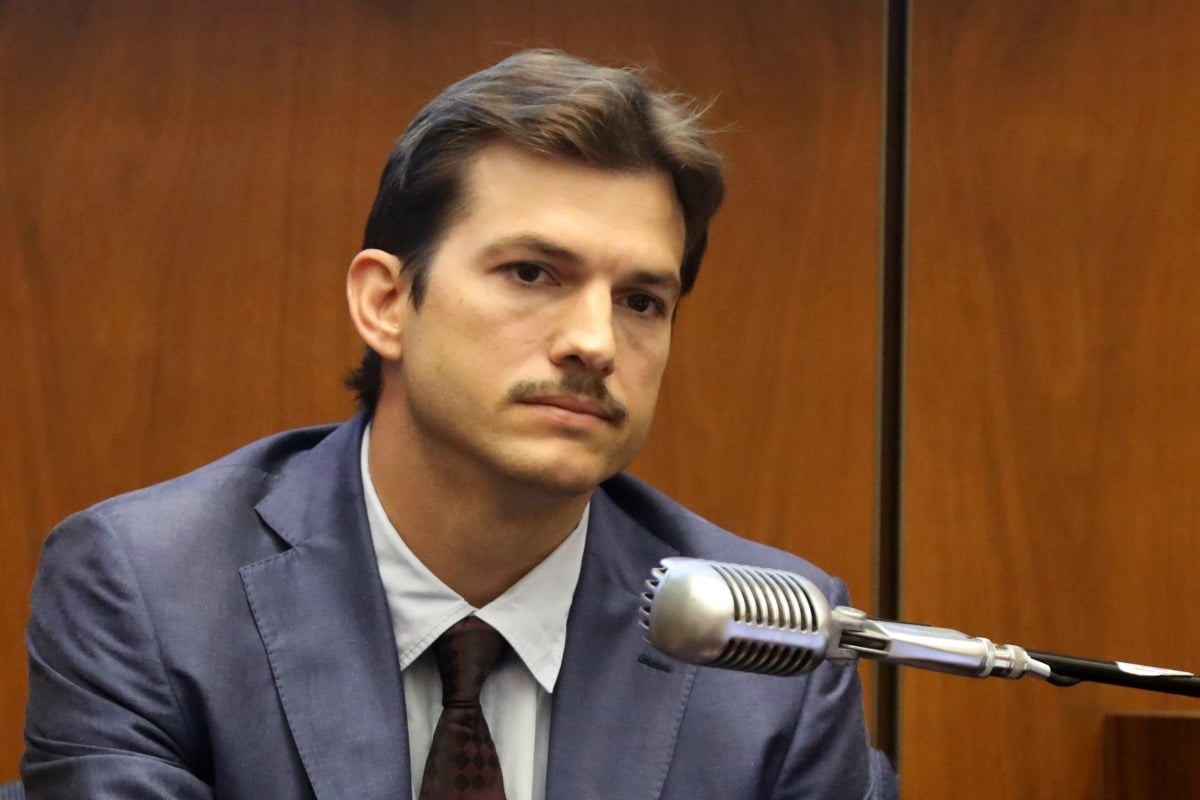 Ashton Kutcher has testified in the murder trial of Michael Gargiulo, who is alleged to have killed a woman he was dating, Ashley Ellerin, in 2001.
Kutcher recalled the night of February 21, 2001, when Ellerin was brutally stabbed to death in her Hollywood Hills home.
At the time, the 23-year-old was known for That 70s Show and Dude, Where's My Car? and had met 22-year-old Ellerin, a fashion student and part-time exotic dancer, about two months earlier.