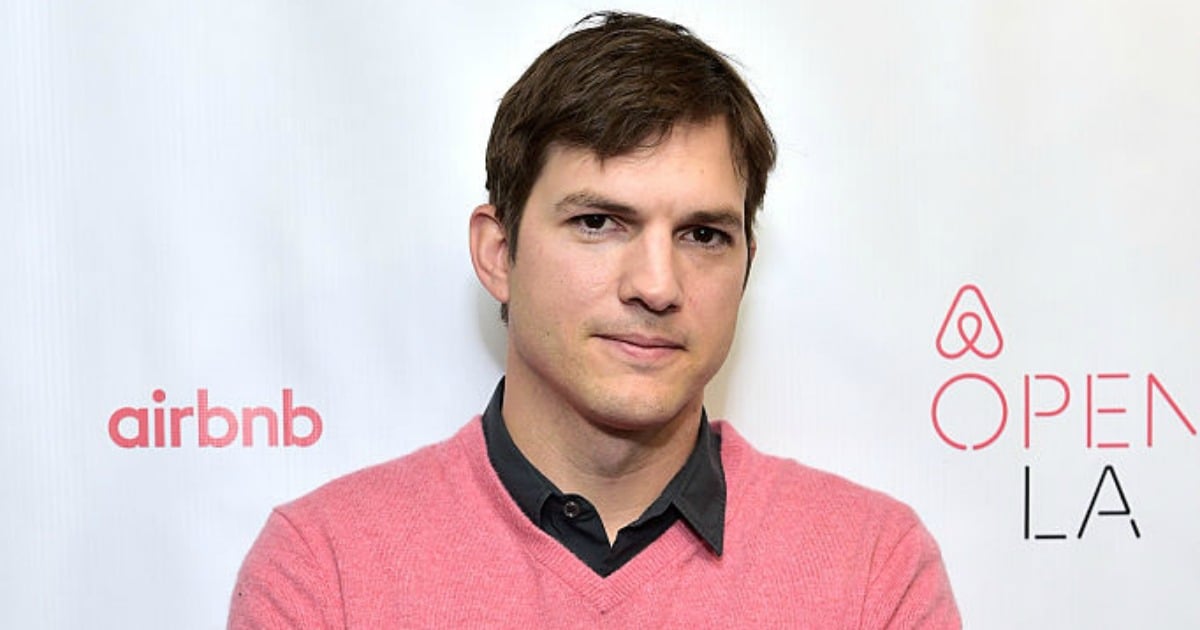 Warning: this post contains violent and graphic content. 
Hollywood actor Ashton Kutcher had a chilling event take place 15 years ago, after visiting the apartment of his girlfriend, unaware she had been brutally murdered inside.
In 2001, 22-year-old Ashley Ellerin was living in Los Angeles, working as a model and exotic dancer. Having just ended a long-term relationship, she was dating a number of men, including Kutcher, the then star of That 70s Show. For Kutcher, it was a time before Punk'd, Demi Moore, Mila Kunis and his two children, Wyatt and Dimitri.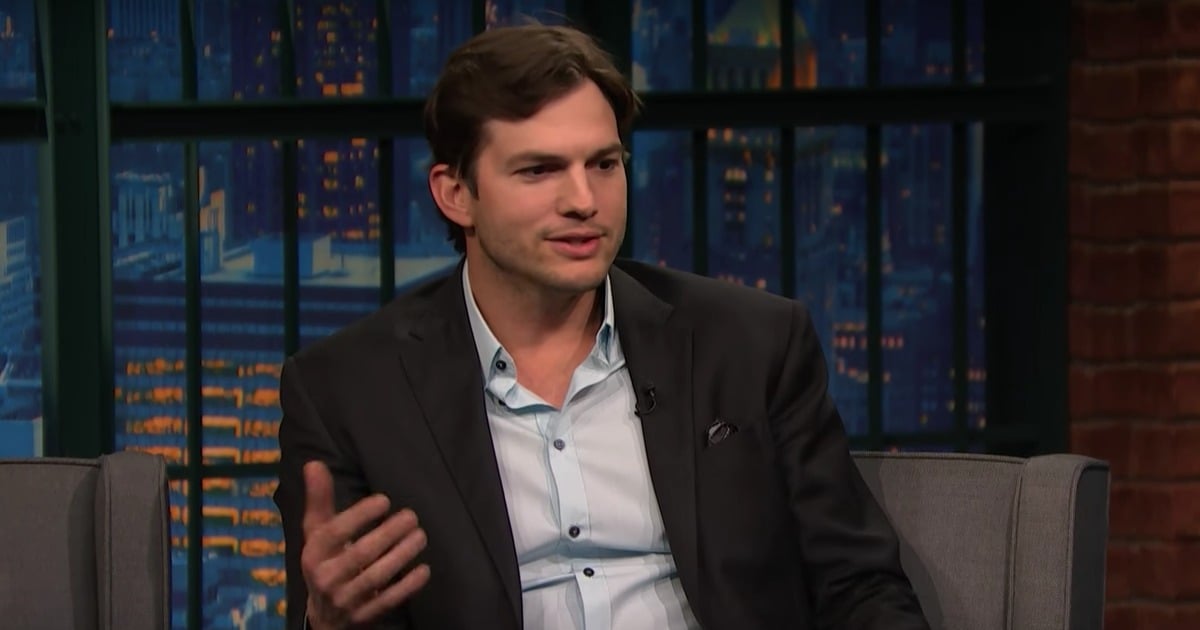 While it is not known how long the pair had been dating for, on February 21, Ellerin attempted to meet up with Kutcher twice, first suggesting the pair go on a date and later asking if she could attend a Grammys watching party with Kutcher at his friend's house. Both times, Kutcher declined Ellerin's requests but suggested the pair meet up later that night.
Throughout the day, Ellerin spent time with her father, and requested her landlord, Mark Durbin visit her apartment to fix a broken light fixture. While at the apartment, Ellerin and Durbin had sex.
According to police reports, Durbin left the apartment, and at around 10.45pm, Kutcher drove to Ellerin's apartment, "in the hope of smoothing over what he thought was a looming argument, and found that the lights were on in her apartment and her car was parked outside."