While Offspring's return to our small screens comes as a welcome reprieve from our day-today lives, for its star, Asher Keddie, it's a case of art imitating life.
Speaking of what punters can expect from Chanel Ten's seventh series of the hit drama, Keddie has reflected on how Nina Proudman's journey into the next phase of her life closely resembled her own.
"There came a point last season where I felt like shaking her [Nina] and saying 'come on, get it together, grow up, you are a parent — stop acting like you're in your 20s because you're bloody not!'," the 43-year-old told TV Guide.
This season, viewers will see Nina navigate the details of bringing on-screen partner, Harry Crew (played by Alexander England) into her daughter's life – something which Keddie experienced herself with her now-husband, artist Vincent Fantauzzo, and his young son from a previous relationship, Luca.
Listen: Laura and Holly predict everything we can (maybe) expect from the new season of Offspring on The Binge (post continues after audio…)
"There came a point for me when I thought, 'I can't go halfway' here," Keddie said.
"Otherwise I might as well walk away now because this little boy [Luca] is falling in love with me and I'm falling in love with him and I've got to be very careful here.
"We didn't pussyfoot around it. We knew the enormity of the effect that it was going to have on Luca if we were to join up and move in together."
Keddie said this precise territory was explored in the latest Offspring series, meaning it "resonated with me much more than other seasons".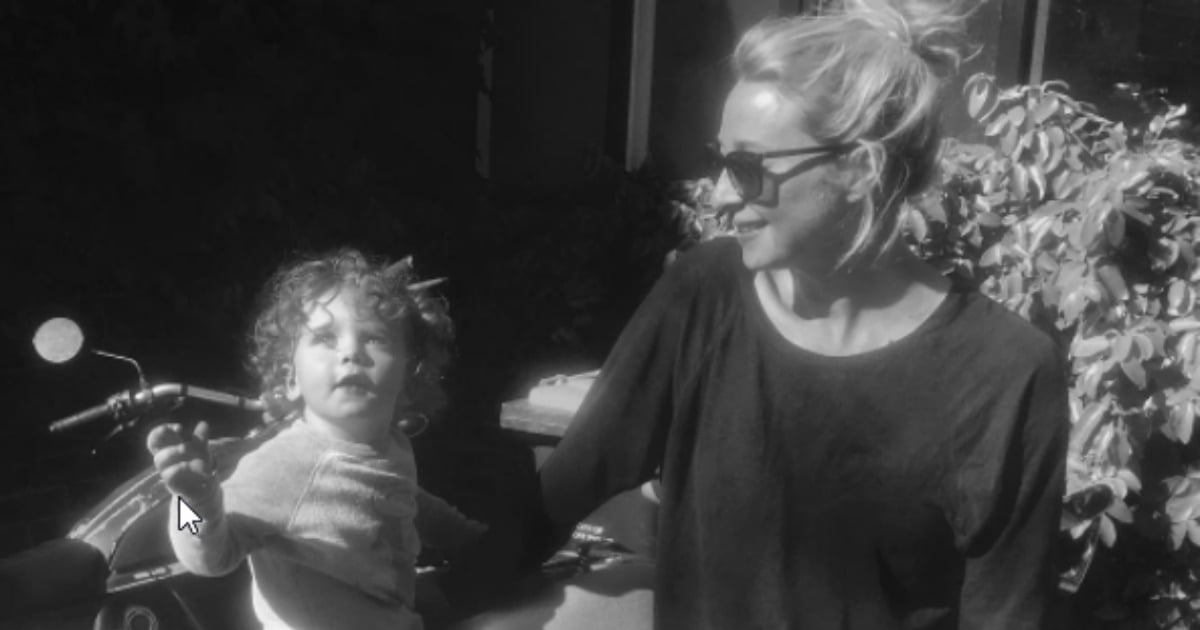 The couple were married in 2014 welcomed their first child together, Valentino a year later.
Channel Ten's Offspring returns on Wednesday at 8:30pm.
What are you most looking forward to about the return of Offspring?