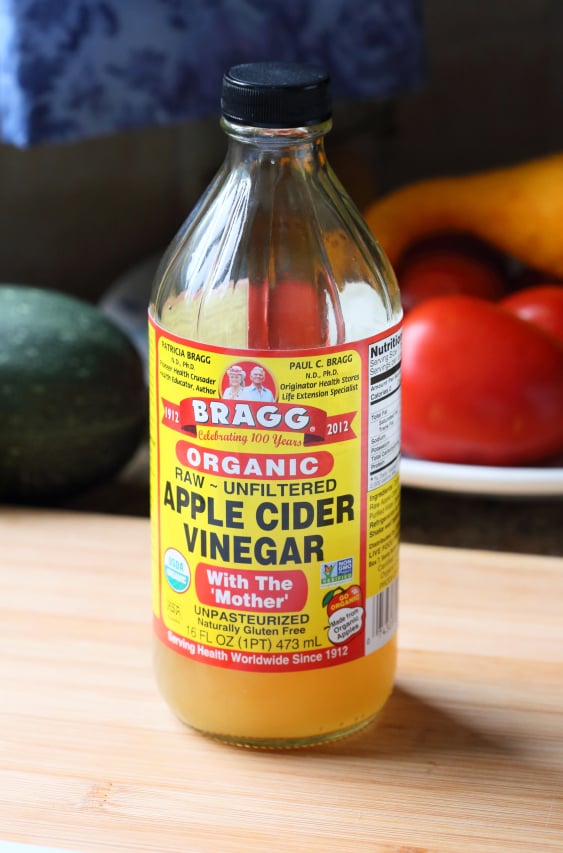 Apple cider vinegar is becoming known as the "miracle cure" for everything from skin tags to putrid odours in your fridge.
Made from crushed, aged and fermented apples, it gets big wraps for:
Maintaining healthy skin;
Supporting a healthy immune system;
Promoting digestion, and
Relieving muscle pain from exercises.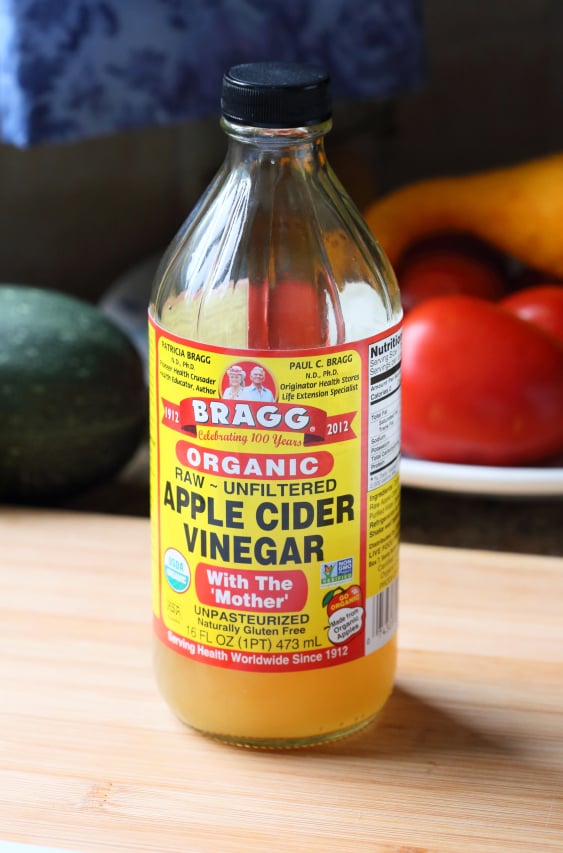 Yet, as we discovered with help from the book 'Apple Cider Vinegar for Health; 100 Amazing and Unexpected uses for Apple Cider Vinegar'  this 'miracle' liquid can do a whole lot of things most of us weren't even aware of.
We've cherrypicked 25 of the most surprising uses for apple cider vinegar:
1. To eradicate weeds and fertilise your garden.
Pour the vinegar into the weed-infested area to eradicate them for good. To use as a natural fertiliser, simply mix 295ml of vinegar with 39 litres of water and apply liberally to soil. No more nasty pesticides!
2. To stop an itch.
Directly apply the vinegar onto the itchy or inflamed area and the uncomfortable sensation should ease. Relief from mosquito bites, jellyfish sting or allergic reactions to plant will be almost immediate.