After 762 years, we've finally made it. We're down to the last two episodes of Sophie Monk's season of The Bachelorette.
Over the next two nights, we'll learn which man Sophie will sail off into the sunset with to start a new life filled with love, laughter, and magazine photo shoots.
We've known since before day one that Stu – multi-millionaire, still married, met Sophie a few years ago and still hasn't let her forget it – would probably win the prize money final rose.
But with rumours swirling that the 44-year-old has been seen out and about dating Sydney socialites, it's looking more and more likely that either Jarrod or Apollo might come out on top.
Between the two, Apollo is the clear choice, mostly because Jarrod spent most of the season talking about his pot plant so we're not entirely sure Sophie even knows who he is.
Plus, Apollo has THE FACE: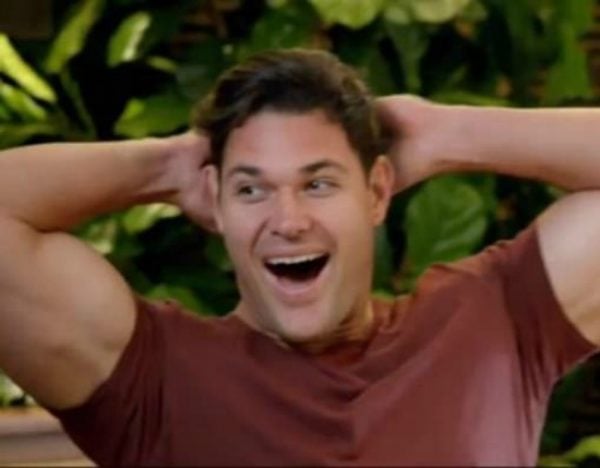 But as the finale draws near, it's looking more and more likely that Apollo may not be on The Bachelorette to find true love at all. What if - SHOCK HORROR - he's actually on the show to... promote his own career... ?
Who would do such a thing?!
The biggest clue has been right in front of our eyes all along: Apollo Jackson (real name Jake Spence) is set to release his debut single on iTunes "soon".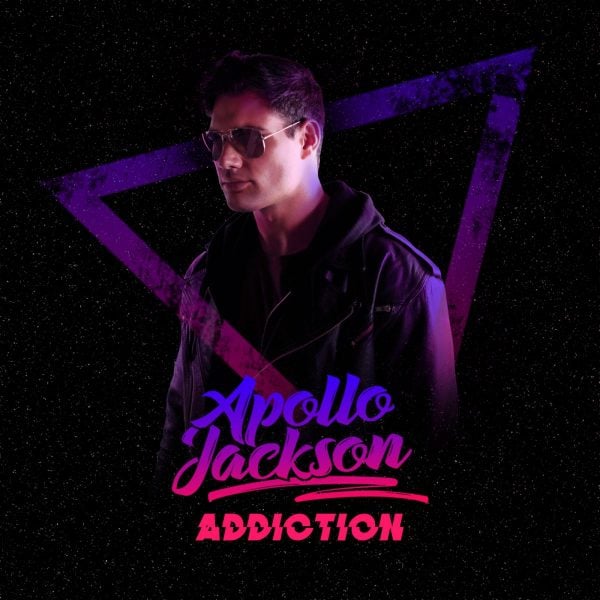 The song, titled Addiction, will surely be helped up the charts by the 24-year-old's final three status.
Oh, and with 91.8k followers - of which many would have been gained since his time on the show - it's sure to boost album sales just a wee little bit.
To be fair, Apollo wouldn't be the only contestant to use his Bachelorette/Bachelor fame to his advantage - just think of all the lifestyle blogs that have been launched since the series first aired in Australia.
Plus, there's been a huge hint that Apollo MIGHT JUST WIN the entire thing, so perhaps Sophie has secretly been helping with his music behind-the-scenes during their months of undercover rendezvous.
Sophie's BFF, Oscar Gordon, caught the eye of fans when he started following the 24-year-old magician on Instagram.
Which seems like no big deal... except for the fact that he doesn't follow Stu Laundy or Jarrod Woodgate.
WHAT DOES IT ALL MEAN?! Luckily, we only have to wait two more nights to find out.
LISTEN: Bach Chat discusses what the way a man handles rejection says about him.