After 762 years, we've finally made it. We're down to the last two episodes of Sophie Monk's season of The Bachelorette.
Over the next two nights, we'll learn which man Sophie will sail off into the sunset with to start a new life filled with love, laughter, and magazine photo shoots.
We've known since before day one that Stu – multi-millionaire, still married, met Sophie a few years ago and still hasn't let her forget it – would probably win the prize money final rose.
But with rumours swirling that the 44-year-old has been seen out and about dating Sydney socialites, it's looking more and more likely that either Jarrod or Apollo might come out on top.
Between the two, Apollo is the clear choice, mostly because Jarrod spent most of the season talking about his pot plant so we're not entirely sure Sophie even knows who he is.
Plus, Apollo has THE FACE: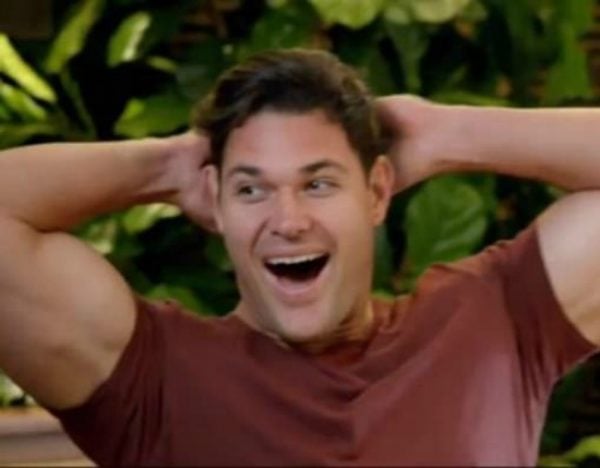 But as the finale draws near, it's looking more and more likely that Apollo may not be on The Bachelorette to find true love at all. What if - SHOCK HORROR - he's actually on the show to... promote his own career... ?
Who would do such a thing?!
The biggest clue has been right in front of our eyes all along: Apollo Jackson (real name Jake Spence) is set to release his debut single on iTunes "soon".