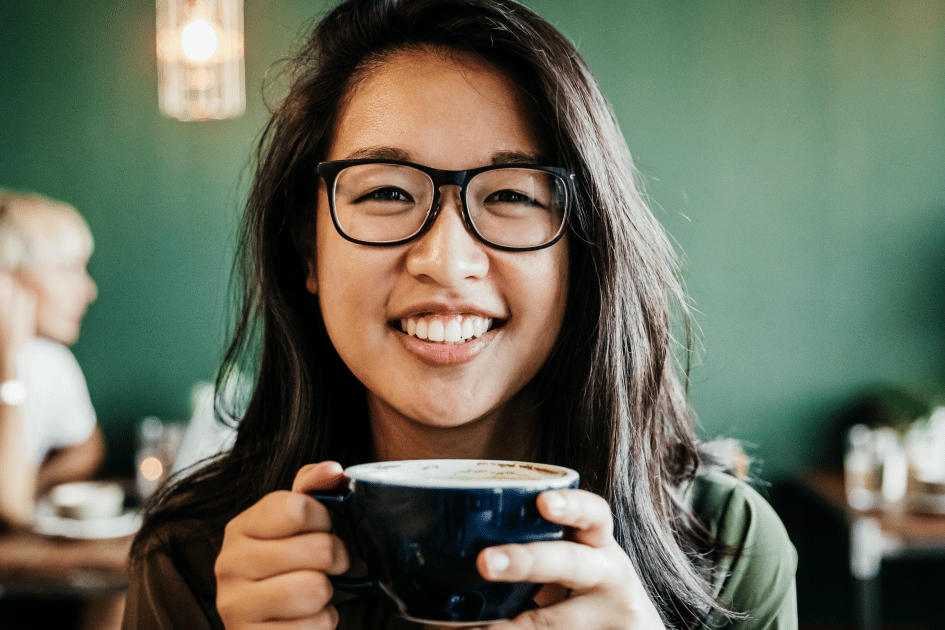 I was recently told I don't "understand racism"...
While I do realise it is a very real and complicated issue, and systemic racism has resulted in entire groups of people continuing to live lives where it's almost impossible to improve circumstances, it did give me pause to think about whether I actually understood racism.
WATCH: The problem with just saying 'I'm not racist.' Post continues below.
Let's see...
My educated, English-speaking, grandfather wasn't allowed into Australia despite the fact his (paler) cousins were allowed in the 1950s. Thirty years later, times still hadn't changed much. In the late 1980s my highly qualified and educated dad was told in an interview that they thought he'd be white because of his name and accent, and was advised the staff wouldn't be "comfortable" with a "brown boss".
I was a teenager and with my mum when someone shouted, "Go home black bitches!" at a bus stop, and at high school, I often heard, "You're smart because you're Asian" (No, I'm smart because I study and I love reading).