The starting point for aspiring politicians should be a willingness to treat all Australians with respect.
Regardless of people's wealth, race, gender, religion or sexuality, they deserve equal regard from their elected representatives.
That includes single mothers.
That's why it is so disappointing that the One Nation Party has launched yet another attack on single mothers for cheap political gain.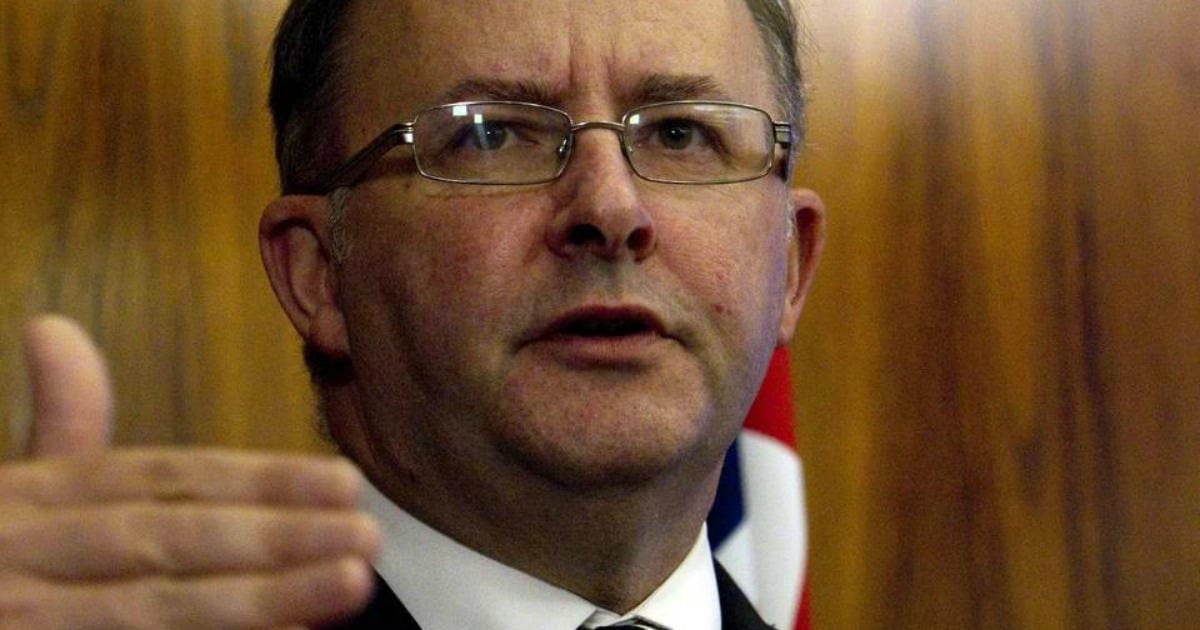 This week it emerged that a One Nation candidate in the WA election, David Archibald, wrote an essay in Quadrant in 2015 in which he said single mothers had made "a lifestyle choice'' and that they were "too lazy to attract and hold a mate''.
He went on to denigrate the children of single mothers, saying they were causing an increase in the number of people who were "lazy and ugly''.
One would have thought that a leader of a serious political party would have responded to these comments by distancing the party from a man who should be a former candidate.
But when One Nation founder Pauline Hanson was challenged on these comments, she doubled down by tweeting: "To all the fat lazy politicians & fat lazy journalists in the fat lazy media playing fat lazy, PC, identity politics - the answer is no".