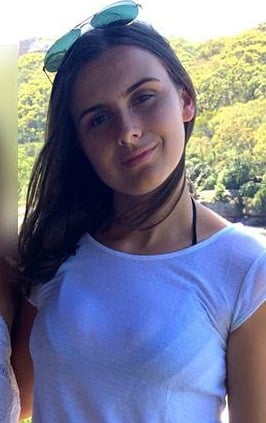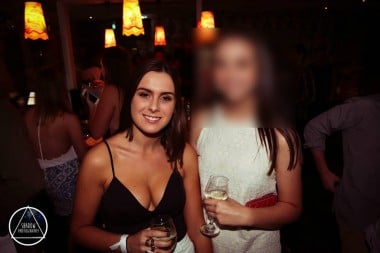 By SHAUNA ANDERSON
Saturday was as warm as a summer's day in Sydney.
For any young woman it would have been one of those days when life felt glorious, vibrant, alive.
With tickets to a dance party, a group of close friends and an atmosphere electric with life Georgina Bartter must have been buoyant, joyous.
Can you remember celebrating the simple fact of being 19? The possibilities were endless.
And yet today this young woman, a big sister of two siblings, a private school graduate, an adored daughter, is dead.
And the reason – almost undeniably – drugs.
Georgina, an accounting student who had just returned from a holiday to Europe, was at the Harbourlife Festival at Mrs Macquarie's Chair.
Daily Mail reports that she had ingested one-and-a half "pills".
It was just after 4pm when fellow partygoers noticed the young dark-haired woman shivering uncontrollably.