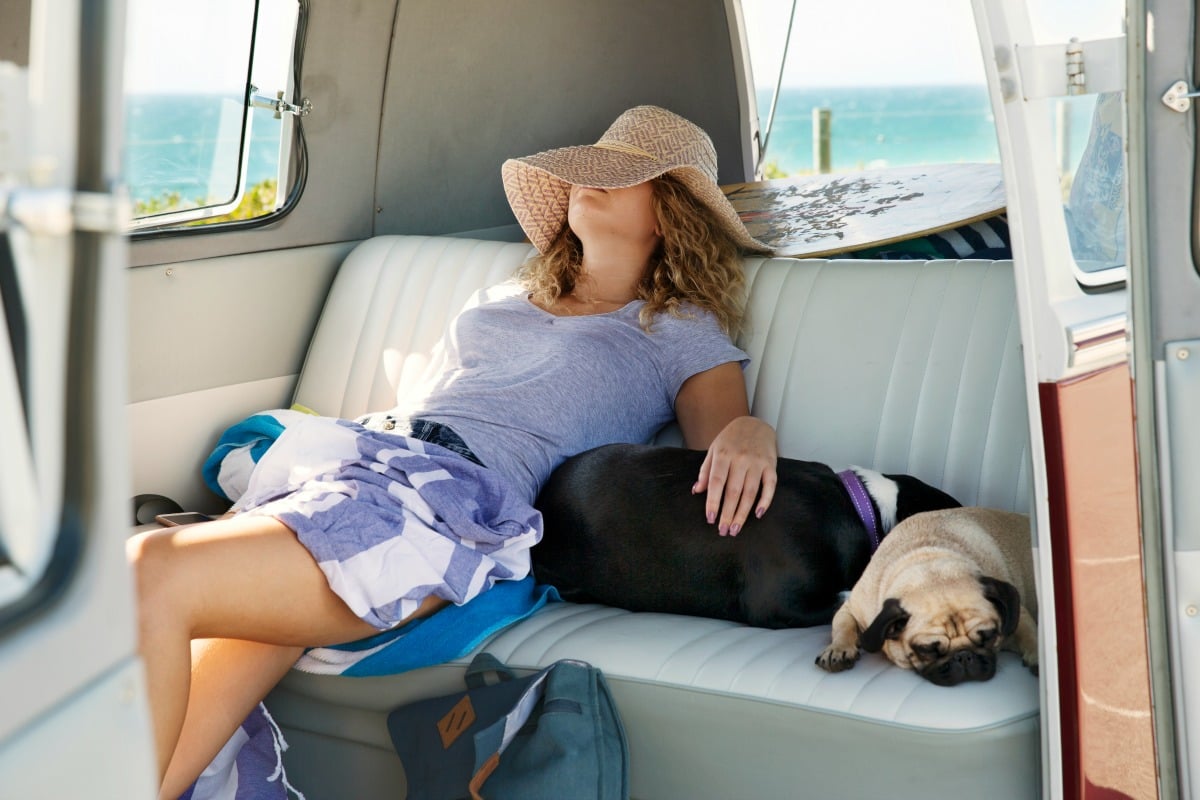 For most Australians, annual leave consists of just 20 blissful days.
And boy, does it go by fast.
But throw in a bit of strategic planning, and there's loads of ways to squeeze out just a little extra time off.
A New Zealand radio station has deciphered the perfect plan to turn three days of annual leave into a whopping 10 days off work.
Perfect for those working Monday to Friday 9 to 5 jobs (we're sorry, shift workers), this hack involves incorporating the Easter long weekend and the Anzac Day public holiday to get over a week off in April 2019.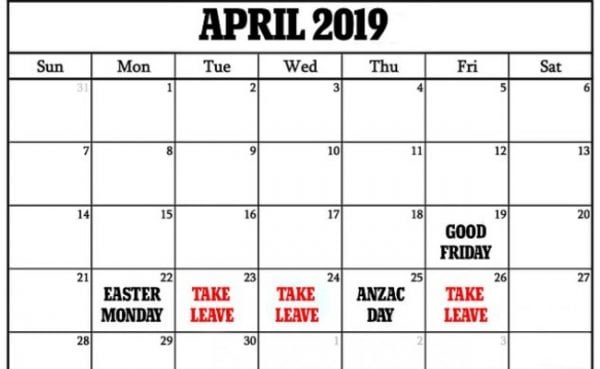 After the four-day Easter long weekend, you should request leave for April 23 and 24.