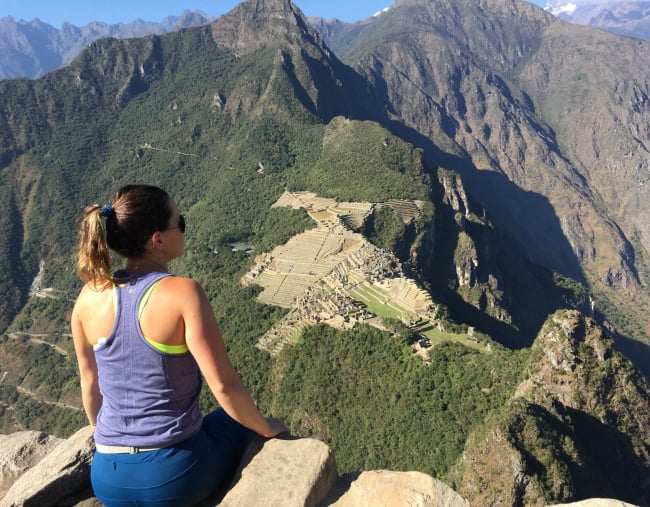 Each year I feel like I'm squeezing, stretching and spreading out my hard-earned annual leave; it's starting to feel like an endless task as my bucket list creeps longer. Getting the most out of an allotted 20 days annual leave is a fine art. But it can be done with a little planning and determination, especially if you start now.
People ask me 'How are you travelling so often?' sadly it's not because I have a tonne of money or extended leave. It's because I've become a master at mini-getaways and weekend escapes on the back of public holidays and I'm here to tell you, this coming year is the year to make the most of it. So, let's start right now:
The upcoming Christmas, Boxing and New Years Day's are all national holidays, mix that with all sorts of forced leave and school holiday leave and it allows for some seriously big opportunities. But for those who are sticking to the calendar here's the deal for 2018/19: All you need to do is take four days annual leave for an 11 day break from 22 December – 1 January. Not bad right?
Australia Day also being a national public holiday means the rule applies for all, seeing as the 26 January falls on Saturday, this means the day is observed on 28 Monday so by taking 25 Friday off you've got yourself a 4 day break. Hello extended weekend!