Let's be real – we're all guilty of falling into at least one of the below categories at some point.
For example, I know I definitely become the alco Snapchatter on the reg, which then inevitably turns into the 100 second Snapchatter once I've completely forgotten just how much of a snap pest I'm being (which leads to the 'oh-god-what-have-I-done-delete-these-now' snapper the day after).
So, if any of these ring true for your own Snap habits, don't feel too bad. Unless you're the fit Snapchatter – then you should definitely feel bad for making the rest of us feel bad. The audacity…
The Artistic Snapchatter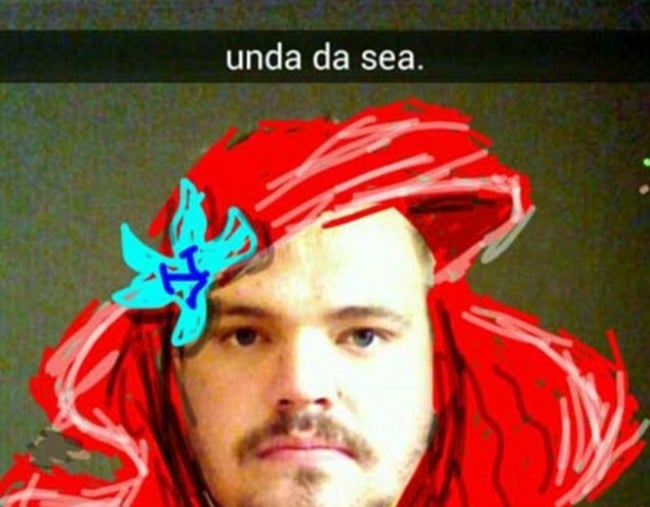 To be fair, these guys are pretty impressive. Rather than your super basic dog filter snap, they put in some effort into doodles. You might even go as far as to say these guys are the modern day Picassos of the world. No? K moving on then.
The #FitLife Snapchatter