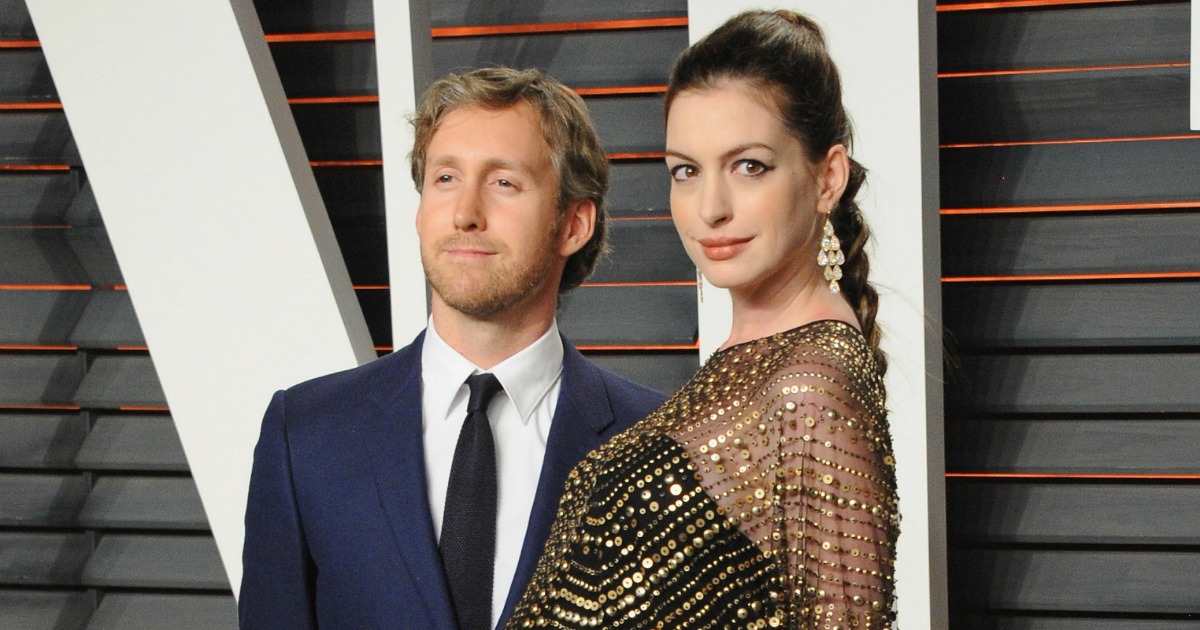 Anne Hathaway and husband Adam Shulman have welcomed a baby boy. He is the couple's first child together.
Jonathan Rosebanks Shulman entered the world on Thursday the 24th of March, People reports.
The actress first revealed her pregnancy with a beautiful bump-shot in November last year. Hathaway posted the beachside shot on her Instagram, saying she wanted to confirm the pregnancy and release a photo on her own terms.
"So, posting a bikini pic is a little out of character for me," the Les Miserables actress wrote. "But just now while I was at the beach I noticed I was being photographed. I figure if this kind of photo is going to be out in the world it should at least be an image that makes me happy (and be one that was taken with my consent. And with a filter :)"
The Motherish team confess their first thoughts upon seeing their newborn baby:
Anne has only made a few red carpet appearances since sharing the snap, and has kept mum (pun absolutely intended) on most elements of the pregnancy. And birth apparently, seeing as little Johnathon is now two weeks old.
Congratulations, Anne and Adam.