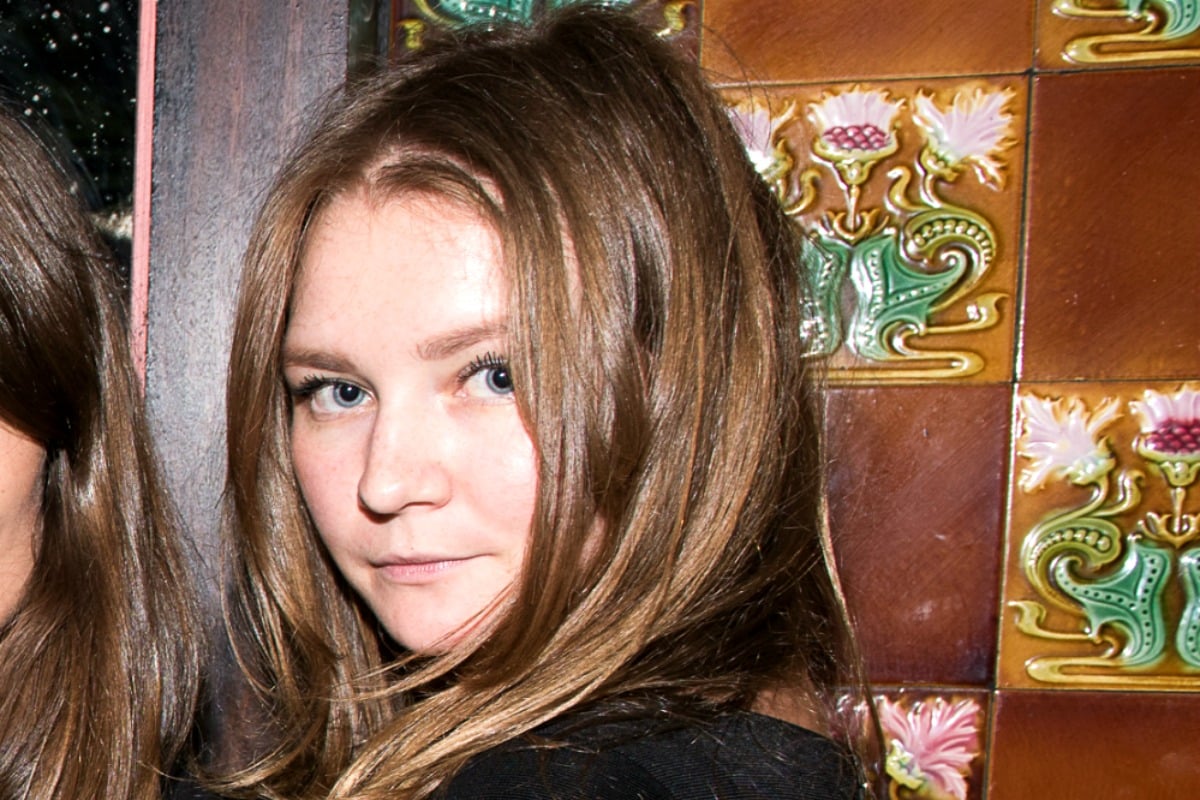 There's something strangely intriguing about a person who manages to trick the world into believing they are someone else.
History is littered with women who threw caution to the wind and staged elaborate cons in order to make themselves a fortune or grab hold of power.
While they were all eventually found out, their stories live on in infamy.
Why are we so interested in these stories of women and their crimes? The new movie The Kitchen delves deep into those motivations, telling the story of three Hell's Kitchen housewives (played by Melissa McCarthy, Tiffany Haddish and Elisabeth Moss) who run their imprisoned husbands' crime syndicates. It's in cinemas August 29.
Before you see it, here are some real-life dangerous women who pulled off elaborate crimes and cons:
Anna Sorokin, the fake German heiress.
Anna Sorokin (pictured above) is infamous for conning New York's wealthy and elite out of millions of dollars.
The Russian-born fraudster moved to New York City in 2013 and reinvented herself as Anna Delvey, a wealthy German heiress. Or, so it seemed.
While the ruse was taking place, Sorokin told her new friends that she had a trust fund boasting millions of dollars to cover her lavish lifestyle. Since Sorokin's New York network of friends were very wealthy, she would trick them into funding her lifestyle and expensive holidays, telling them that she had accidentally checked her wallet in with her luggage or that her trust fund was currently inaccessible due to being tied up in an overseas bank.
But, in 2017, the game was up. Sorokin was arrested on six charges of grand larceny, and thefts totalling close to $275,000, according to the Manhattan District Attorney's office.
In her book, My Friend Anna, Rachel DeLoache Williams writes about striking up a friendship with Anna when she was a 28-year-old photo editor working at Vanity Fair. It was a friendship that ended up costing her more than $60,000 after Anna tricked her into paying for a holiday to Morocco.