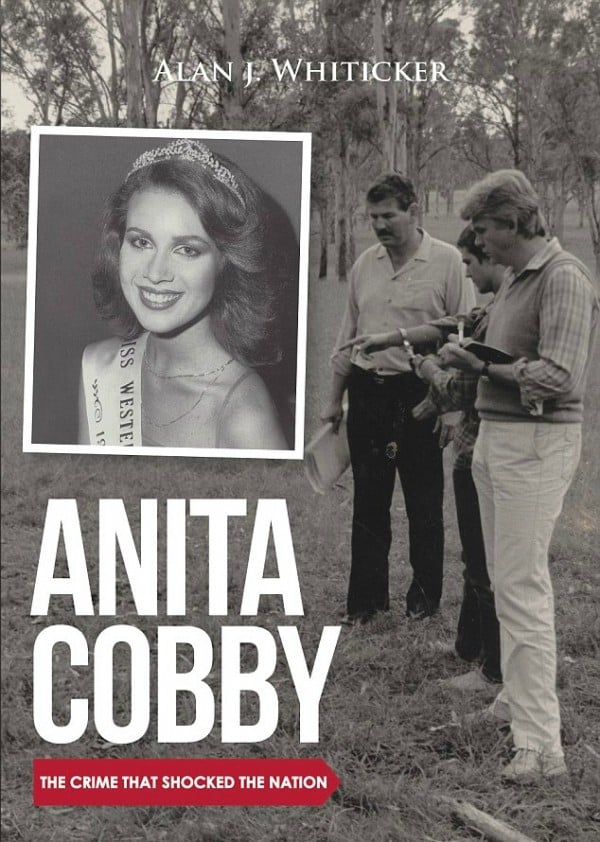 Trigger warning: This article contains graphic and upsetting content.
We will never forget what happened to this beautiful, young nurse, not just because she was young and innocent, but because the crime that took her life was so violent, so heartless and so random. I won't say she was in the wrong place at the wrong time because she wasn't. She was exactly where she should have been. She was simply walking from the train station to her home. She should have been safe.
It's been 30 years today since Anita Cobby, 26, was pulled off the street by five men, raped, tortured and then murdered, left to rot in what was known as the Boiler Paddock on a property on Reen Road in Blacktown in Sydney's West. Her naked body was found the by dairy farmer, John Reen, who noticed his cows were milling around the corner part of his property.
He got on his motorbike, rode out to the spot and found Anita.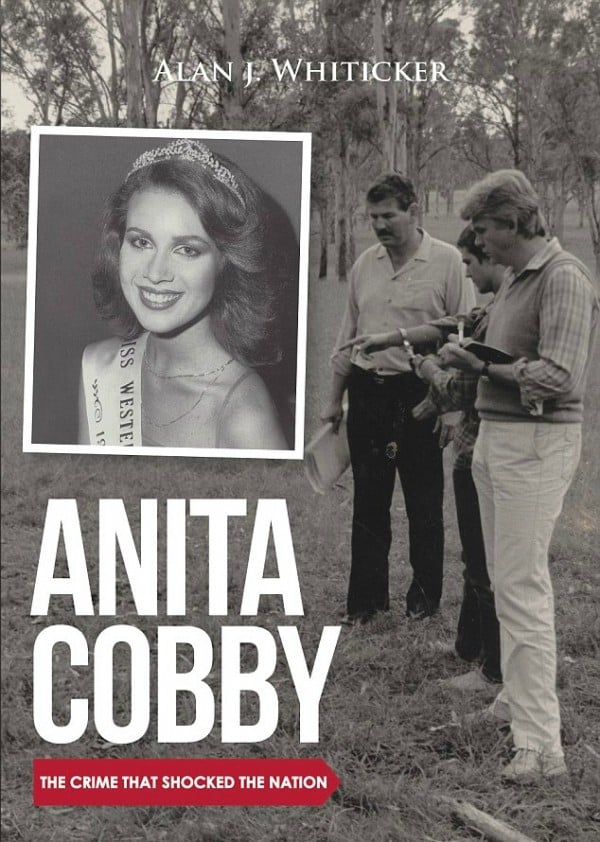 In his statement to police he described finding the body of 'a young female, completely naked and devoid of any means of identification other than three gold interlocking wedding rings on a finger on her right hand'. Anita had been reported missing 15 hours earlier by her concerned family who received a call from the hospital in which she worked, letting them know she hadn't turned up for her 1:30pm shift.
Garry and his wife, Grace, were immediately concerned about their daughter. She hadn't come home the night before and they'd assumed she'd stayed with friends, as she had done in the past.
Police who arrived first on the scene are still haunted by that day.
"The look in the girl's eyes I will never forget," retired Detective Sergeant Graham Rosetta of Blacktown Police told Mark Morri in his new book Remembering Anita Cobby: The case, the husband, the aftermath - 30 years on. 
"... she had gone through hell. You could see it. She was only a small girl."
After having dinner with her friends in the city near Sydney Hospital where she worked, she caught the train home to Blacktown and proceeded to walk a short distance to her family home. She had every right to feel safe.
Her screams as she was pulled into the car were heard by a handful of people and a 13-year-old boy and his sister even witnessed it. The boy ran to help but the car sped off. They called police and when their older brother arrived home they even drove around looking for her.