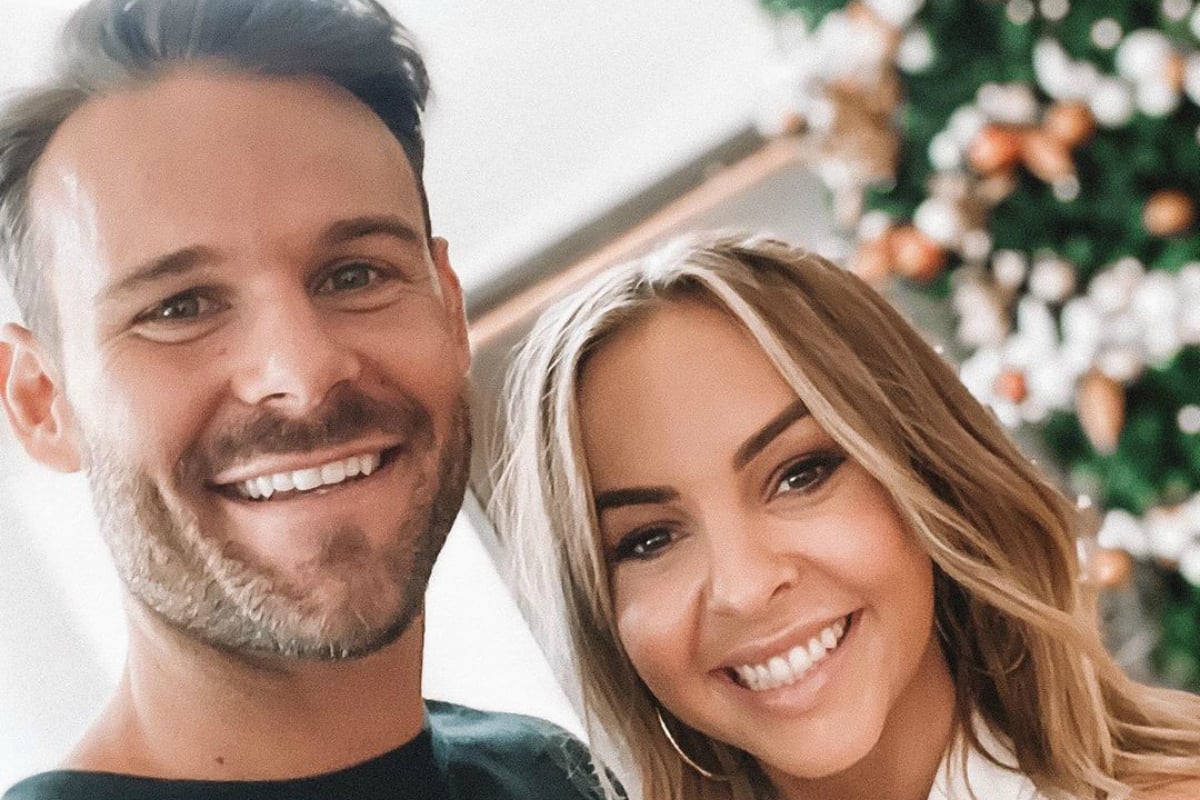 For weeks now, rumours have been rife that The Bachelorette's Angie Kent and Carlin Sterritt have quietly parted ways.
Now, those rumours have intensified.
On Monday afternoon, Angie and Carlin unfollowed each other on Instagram — for the second time.
Fans noticed that the couple had initially unfollowed each other on June 7, when account 'Bachie Funny' posted the news to their Instagram page.
"These two have now unfollowed each other on Instagram aka the millennial way of announcing ya breakup," the fan page wrote.