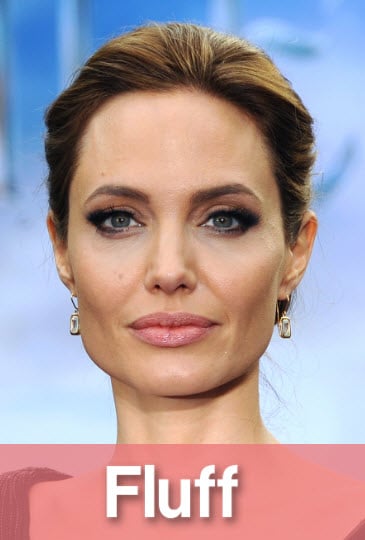 Do you look like Angelina Jolie?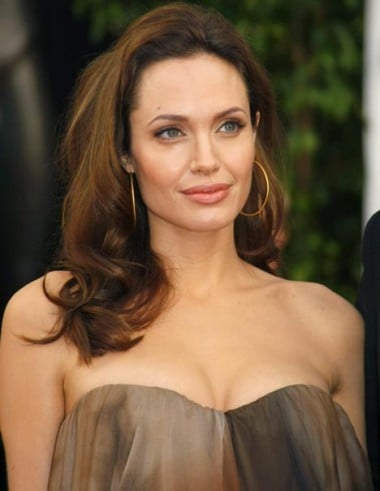 Are you thinking of donating your eggs?
Do you want to combine those two ideas into one sci-fi $30,000 opportunity?
According to TMZ, there is a trend of parents requesting donor eggs that look like Angelina Jolie. Apparently an advertisement surfaced from an egg-donor clinic, willing to pay $30,000 for any Jolie-lookalikes who would offer up a good egg.
WHAT THE…?!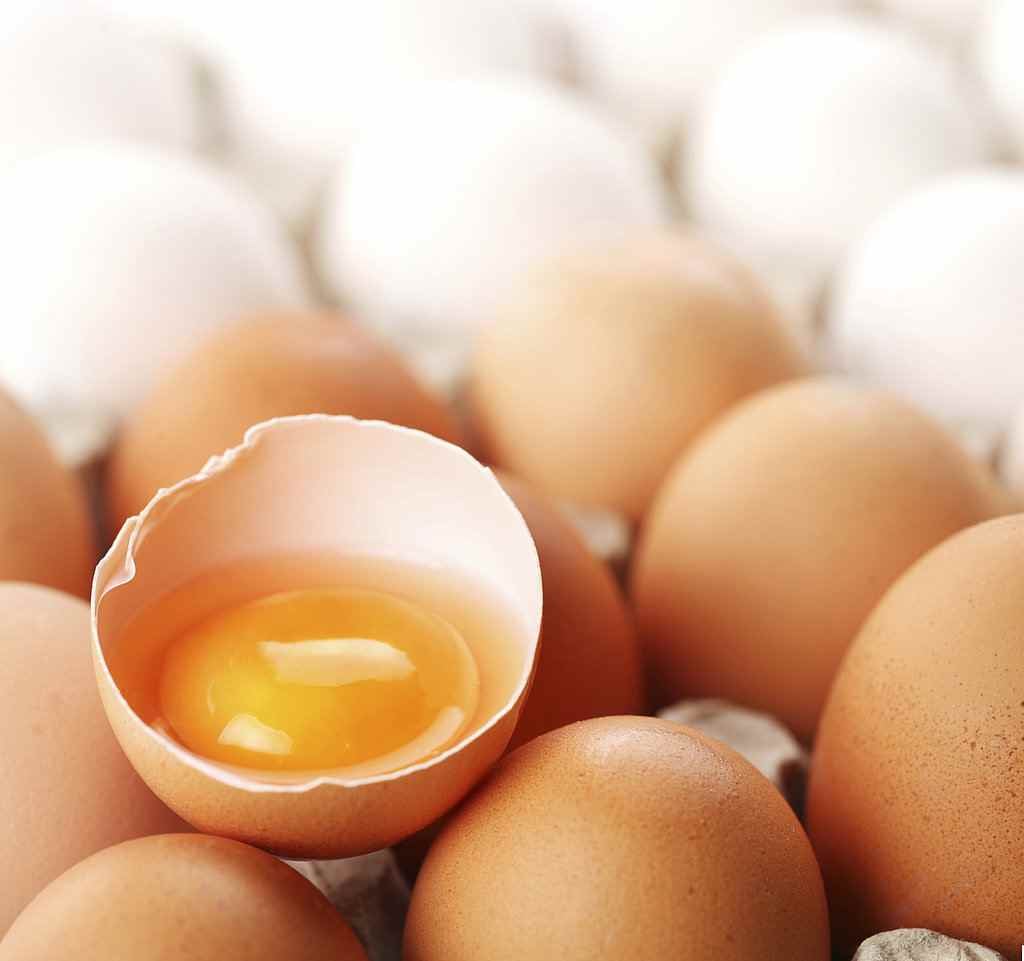 That one definitely looks like Ange.