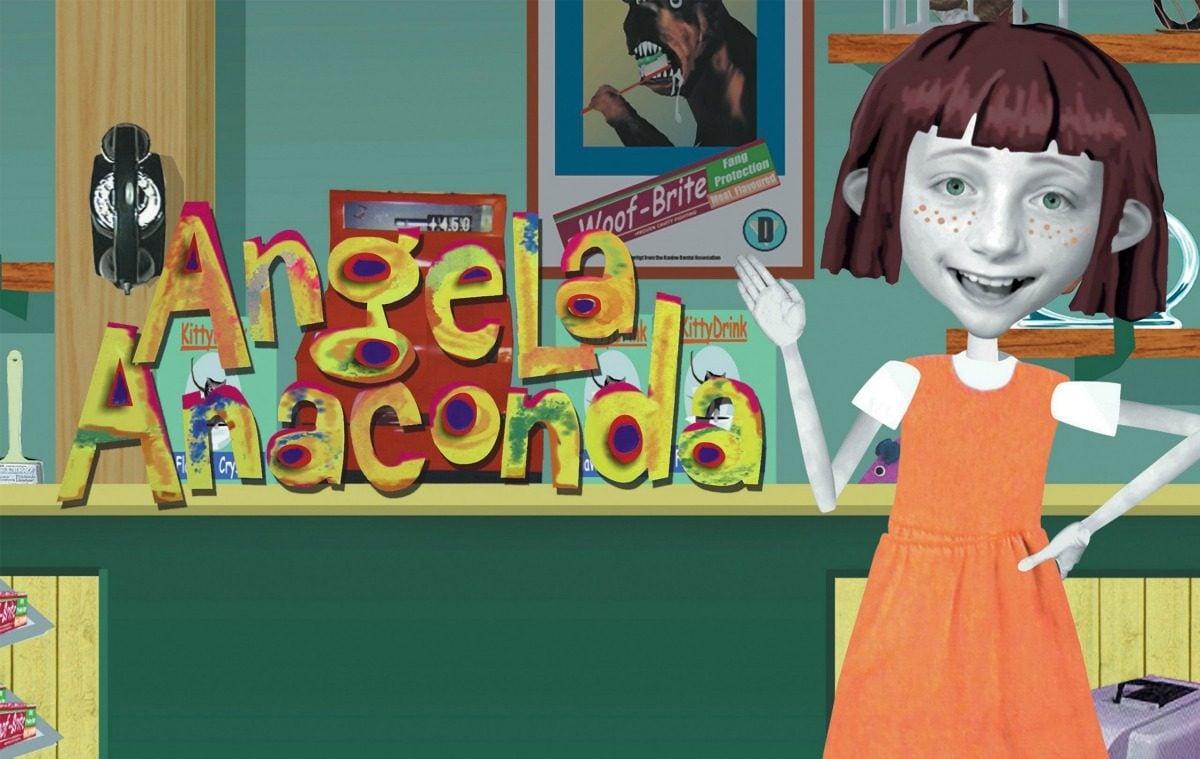 The nineties was a decade full of seemingly innocent but in hindsight quite terrifying children's programming.
And today, from the dark recesses of our brains, we've extracted another cartoon we'd rather forget: Angela Anaconda.
This Canadian-American series hit Aussie screens courtesy of Nickelodeon back in 1999 and lasted two years, with 65 downright weird episodes.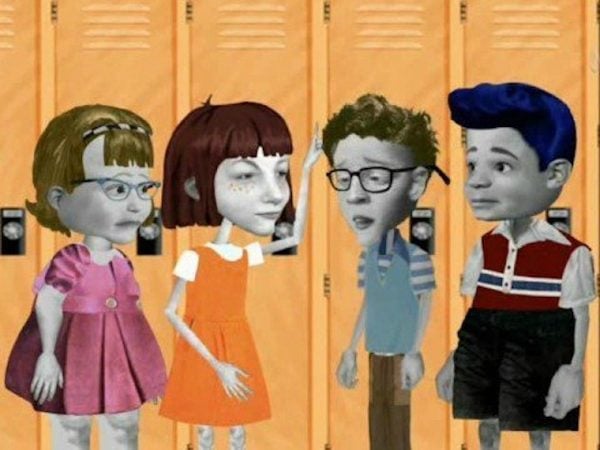 In case you missed it, here's a little refresher on of one of the era's more bizarre TV phenomenons.
The title character, Angela, lived in a fictional town called Tapwater Springs (which may have been in the South due to her high pitched nasal drawl.)
The eps detailed her wacky adventures with her friends – bestie Gina Lash, school nerd Gordy Rhinehart, gamer Jimmy Jamal, and her crush Johnny Abatti. All of whom were exclusively referred to by their full names.
She had a bitter arch-rivalry with resident mean girl Nanette Manoir, a Francophile that wore a beret, who Angela referred to as "Ninny Poo."