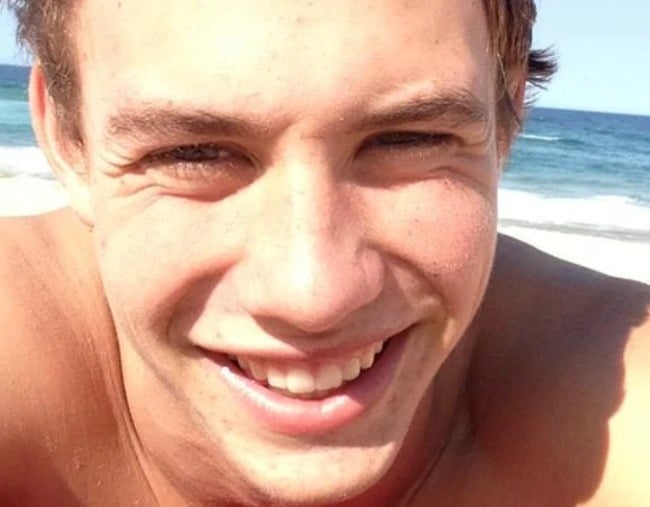 Last Wednesday, 22-year-old Andrew Stanham was found dead in the shower at his home in Wagga Wagga.
While his cause of death is yet to be confirmed, Andrew's family told The Daily Telegraph they believe he had a seizure and fell while in the shower. The Charles Sturt University student had a history of seizures, and had previously taken medication for epilepsy.
Andrew's father, Mark, told The Daily Telegraph he had no doubt stress was a contributing factor in his young son's death.
But what kind of unusual stress could a 22-year-old university student be under?
On a Thursday night just over one month before Andrew's death, he attended a party at the Black Swan Hotel in Wagga Wagga. The 'politically incorrect' themed party was meant to celebrate the beginning (and in turn, foreseeable end) of university exams. The invite, posted to Facebook, encouraged attendees to "grab a kit that would legally get you in sh*t".