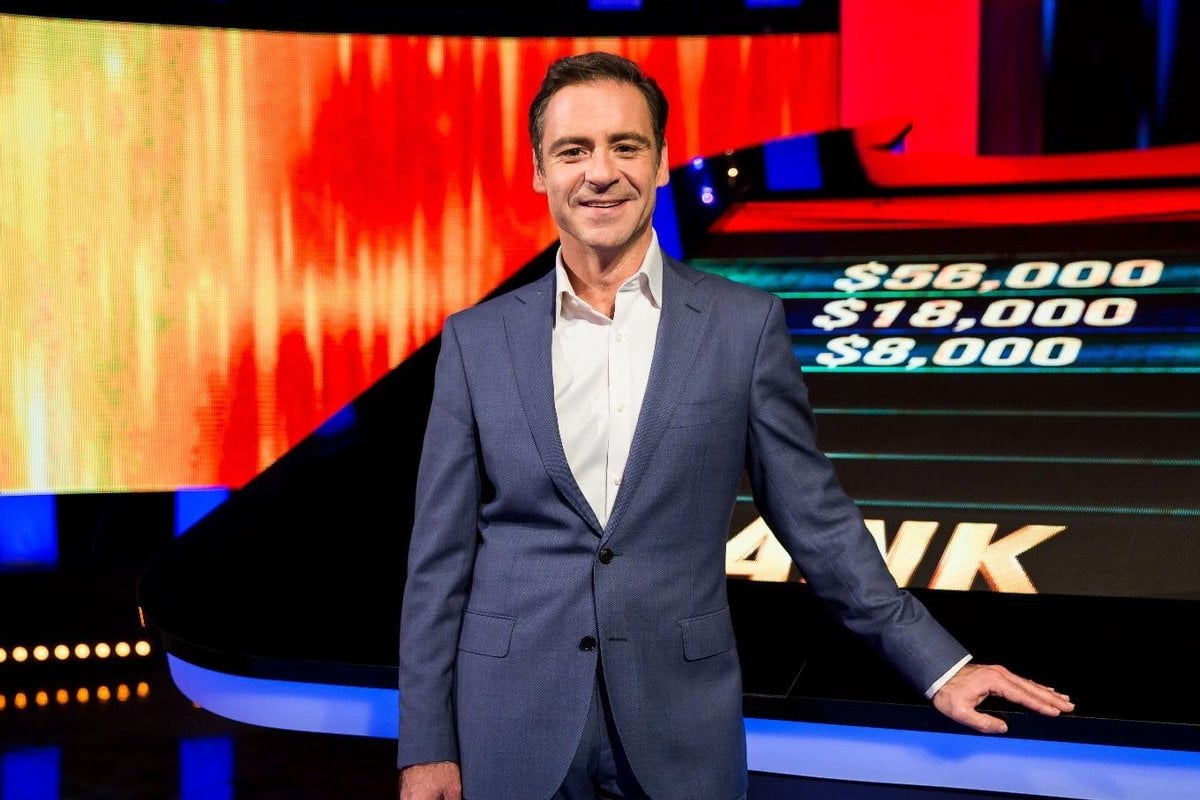 This post deals with domestic violence and might be triggering for some readers.

Channel 7 host and former White Ribbon chairman Andrew O'Keefe has been arrested and charged with assault. 
The 50-year-old was arrested early on Thursday after getting into an argument with a 38-year-old woman in a Sydney CBD unit, which ended in O'Keefe allegedly assaulting her, police said.
He is accused of "grabbing her by the throat, pushing her to the ground and punching her", police said in a statement.
He also "allegedly assaulted the woman a second time - punching and kicking her - before she left the unit".
Watch: Women and violence: the hidden numbers. Post continues below video.
O'Keefe was then taken to Day Street Police Station, where he was charged with two counts of choking a person, three counts of common assault and one count of assault occasioning actual bodily harm.
This isn't the first assault arrest for O'Keefe.
#BREAKING: Andrew O'Keefe is expected to be charged after allegedly punching and kicking a woman in his CBD unit. FULL STORY: https://t.co/jLelbe70O7 pic.twitter.com/ufB7t15gss

— The Daily Telegraph (@dailytelegraph) January 27, 2022