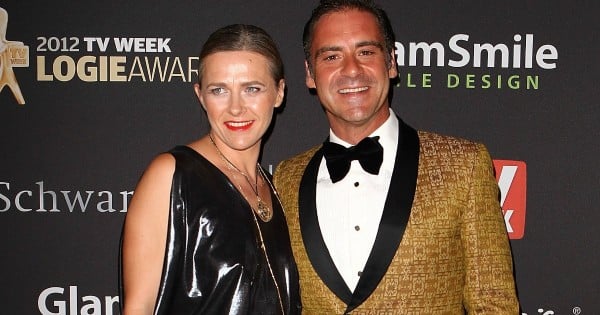 No-one has to be violent.
It's a choice that some men make to exercise control over their partners, whether by beating them, or threatening them, or belittling them, or manipulating them in more subtle ways. So, you have to ask why many men feel they need to control their partners. And the answer is that we live in a culture in which men have always been expected to be in control: tough, domineering, authoritative and entitled to power.
If we want to change that culture, the change has to come from men themselves. We need men to be convincing other men that a culture in which men and women share the power equally is better and happier for both women and men, and that the bedrock of that culture is safety and respect for everyone. As individuals we have the ability to show each other what respect really means in everything we say and do. Every action we take, every word we utter, makes statement about the kind of world we believe in. So if we want a society in which all women and girls are safe, men have to talk to each other, and to their boys, in ways that promote respect and equality and reject violence and control.
Watch Andrew O'Keefe speak about domestic violence for White Ribbon. Post continues after video.