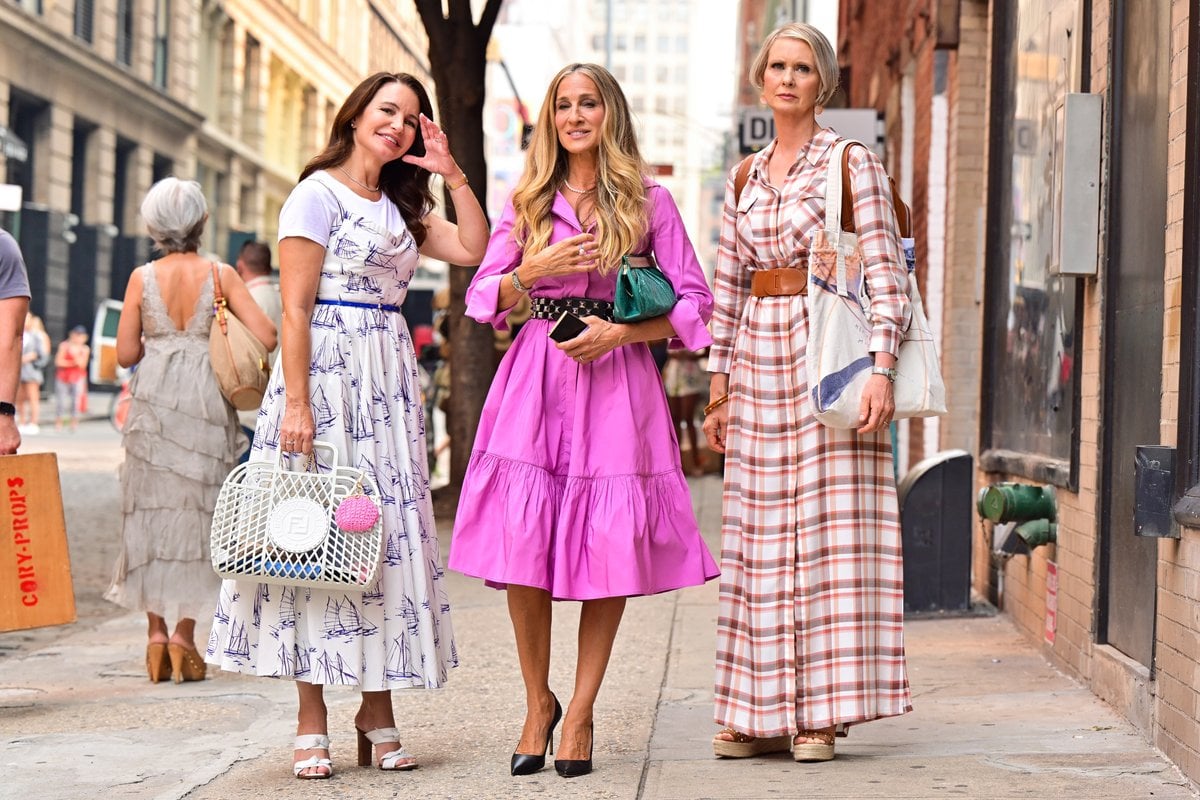 Carrie Bradshaw is back and the fashion alone is worth applauding. I even enjoyed the hat she wore in episode one that looked like a vulva. 
However, while the show is clearly ready to tell new stories and has made an effort to diversify with additional cast members, there still isn't body diversity. 
I'll be honest, as a plus-size woman, I'm disappointed. 
Watch And Just Like That... A New Chapter Of Sex And The City. Post continues after video.
I was ready for a fabulous plus-size woman to lunch and strut with the girls.  
I should start by saying that I love Sex And The City. I re-watch the series whenever I'm looking for comfort. I have seen every episode multiple times and I even follow Instagram accounts that show me how to replicate the fashion.
The show taught me about sex, dating, female friendships and empowerment. But I'm also aware of its shortcomings.  
The first series was white washed, fat phobic and even homophobic at times and the movies are almost too painful to speak about. Remember when Samantha gained perhaps two kilos, and Charlotte, Miranda and Carrie were all equally horrified?  
You could tell from the first episode of And Just Like That, that this new series was being approached in a more woke and mindful way. Carrie is on a podcast, Miranda's acknowledging the Muslim ban and the supporting cast is far more diverse and reflective of New York City.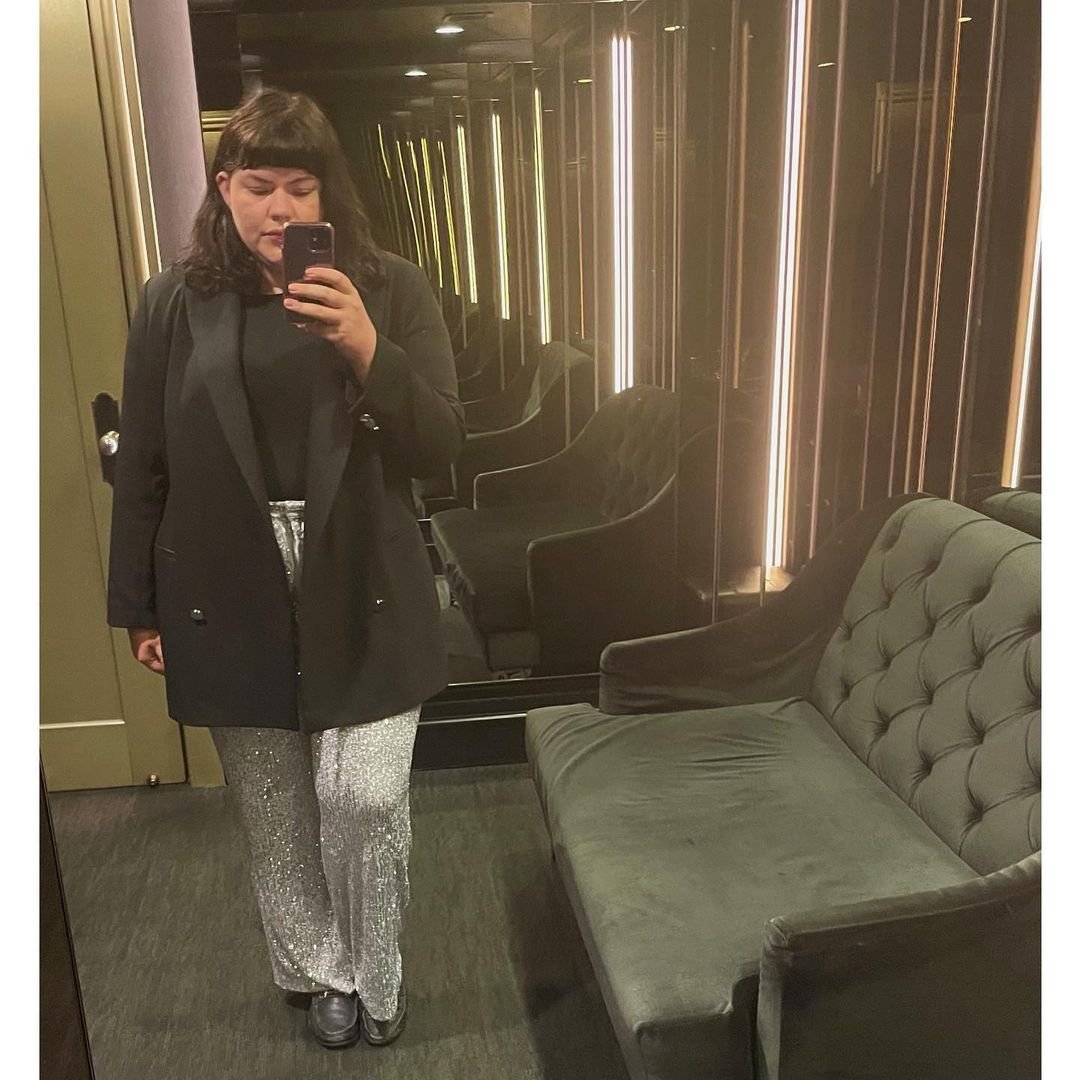 Image: Instagram @maryrosem.