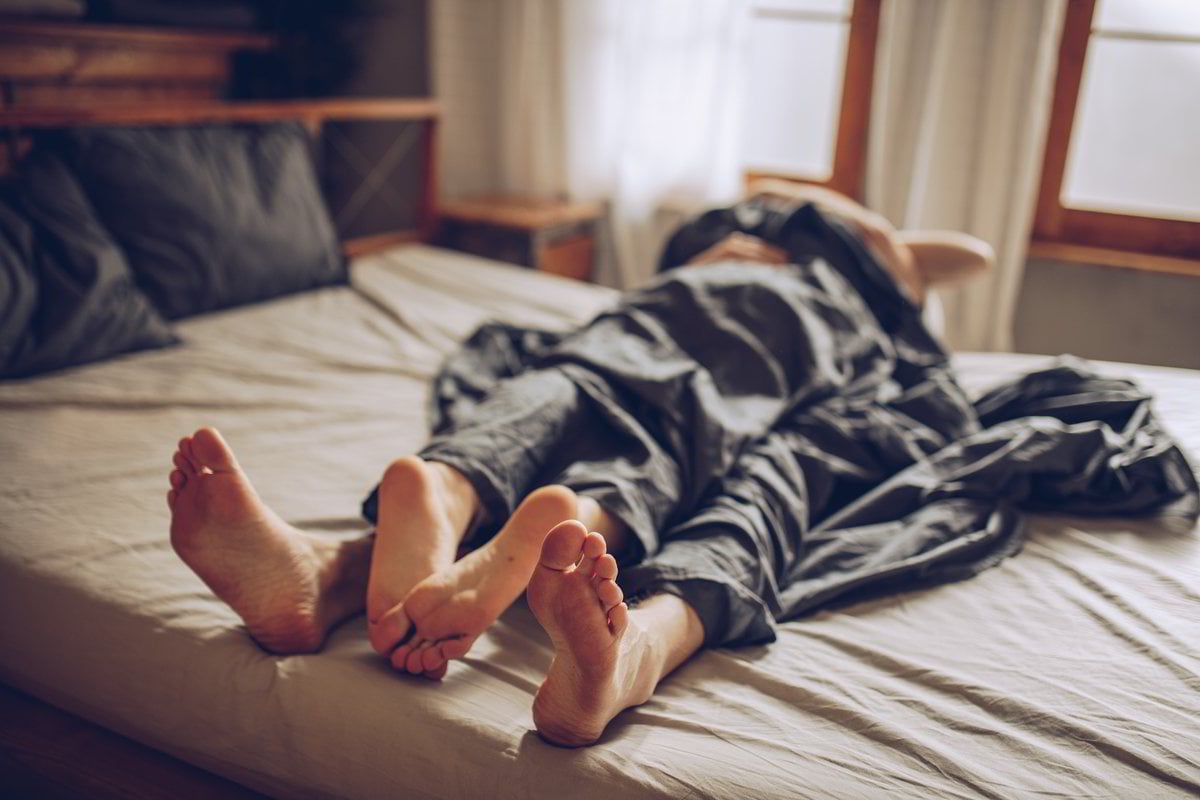 Ollie and I have been in a relationship for about five years, and I'm pretty confident to say that I've found my soul mate. The strange thing is, I still feel like I'm only just getting to know him.
We started dating when we were both in our second year of uni. I was a late sexual bloomer and for me, he was my first.
In the early days it was a slow burn getting to know each other on a physical level. It took me a while to learn the ropes, after years of waiting for 'the one'. Condoms, lube, thrush, dirty talk, a bit of shame, orgasms, queefs…all the things…it was a lot to take in for a rookie, and my learning still isn't done.
Watch: How to have better sex. Post continues below.
After two or so years into the relationship, we decided that it was time to take it to the next level. I was in my early 20s by then and was learning more and more about female pleasure. I wanted to see what else was out there and Ollie was all for it. So together we bought a We-Vibe Tango. After one go, I haven't turned back. We both love it and whether it's a good or bad thing, we kinda both depend on it. I like the intensity; he likes that it ignites my passion and sex drive and we both like the waves of vibration that take our sessions to the next level.