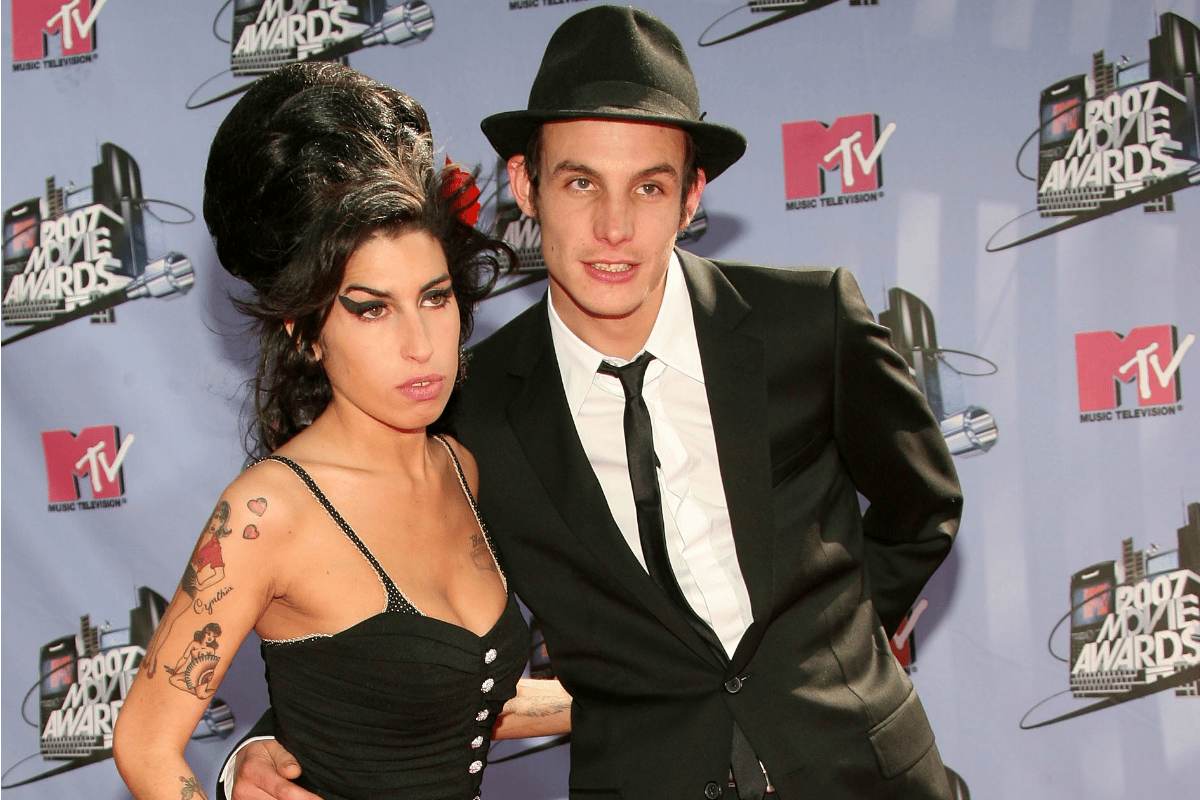 Amy Winehouse was just 27 years old when she passed away on July 23, 2011.
The singer, who died from alcohol poisoning, did not leave a will – and so her $5.3 million fortune was left to her parents, Mitch, 68, and Janice, 63, by default, as reported by Rolling Stone.
Her ex-husband, Blake Fielder-Civil, who she divorced in 2009, received nothing.
But now, eight years after the singer's untimely death, the 37-year-old is making a $1.8 million legal claim on her estate, The Sun reports.