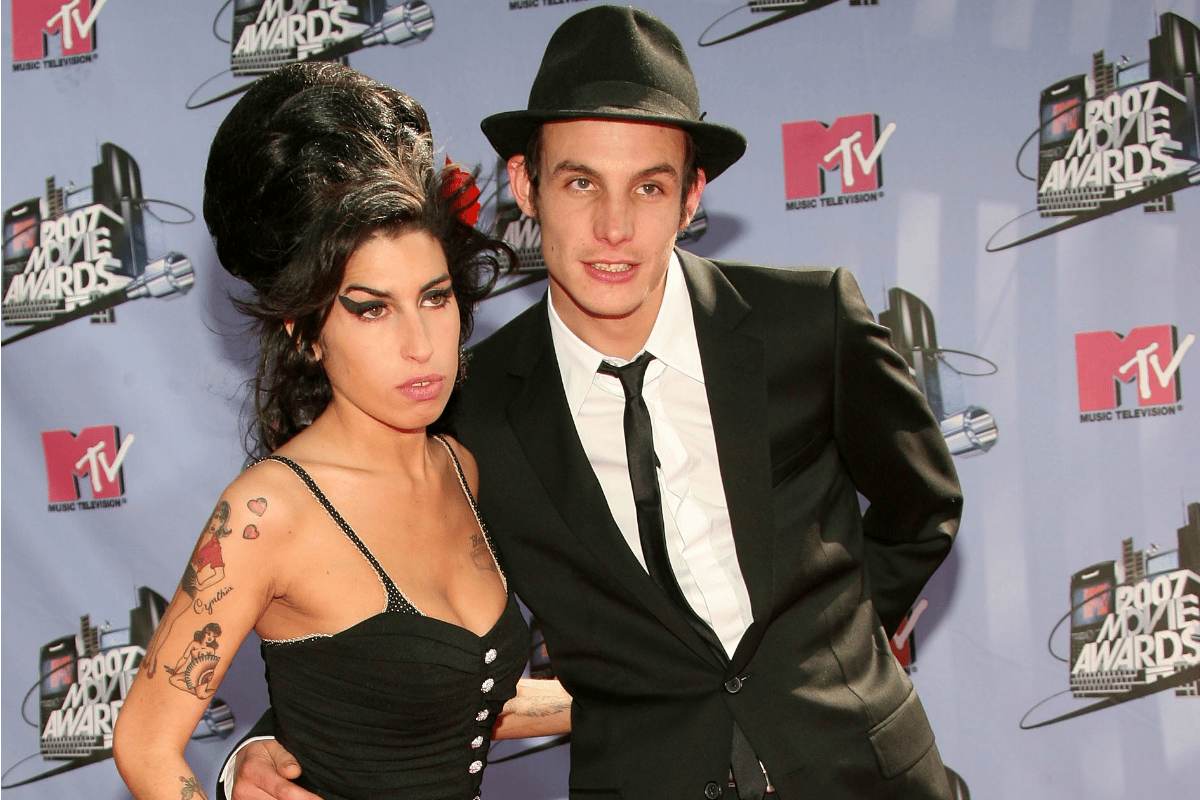 Amy Winehouse was just 27 years old when she passed away on July 23, 2011.
The singer, who died from alcohol poisoning, did not leave a will – and so her $5.3 million fortune was left to her parents, Mitch, 68, and Janice, 63, by default, as reported by Rolling Stone.
Her ex-husband, Blake Fielder-Civil, who she divorced in 2009, received nothing.
But now, eight years after the singer's untimely death, the 37-year-old is making a $1.8 million legal claim on her estate, The Sun reports.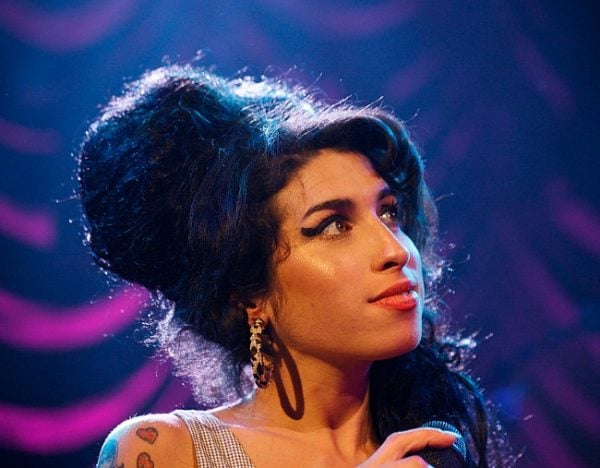 Fielder-Civil is demanding a lump sum, plus a monthly allowance, claiming he's entitled since she released some of her most successful songs during the six years they were together.
According to reports, Winehouse gave Fielder-Civil a $450,000 pay-off when they divorced but lawyers say the detail of that settlement will be key when it comes to Fielder-Civil's legal claim.
If the payment was specified as a "clean-break" then he has no real grounds for demanding more money. If not, he may have a case.
The claim is no doubt a huge blow to Winehouse's family, who spent years enduring the ups and downs of the couple's turbulent and destructive relationship.
***
Amy Winehouse met Blake Fielder-Civil in a London pub in 2005. Winehouse was in the early stages of her music career while the tall and tattooed Fielder-Civil was working as a video production assistant. The pair played pool together and took over the jukebox, according to The Sun.
Fielder-Civil was in a relationship with someone else at the time, but within a month of meeting, he and Winehouse were an item.
She had "Blake" tattooed on her chest, while he got her name inked behind his ear.
But just six months into their whirlwind romance, Fielder-Civil broke things off, going back to his ex-girlfriend.