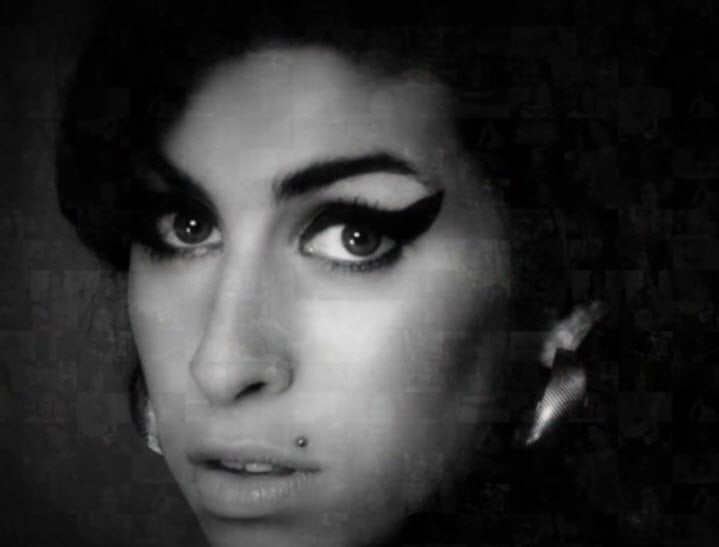 Her story is gripping, even though we already know how it ends.
A documentary, simply titled Amy, of Amy Winehouse's short life premiered at Cannes over the weekend, and it has been widely praised.
"I don't think I'm going to be at all famous. I don't think I could handle it. I would probably go mad," Winehouse can be heard saying, devastatingly prophetically, in the trailer for the documentary.
Watch the trailer, below.
Director Asif Kapadia, who made the critically acclaimed documentary Senna, pieced the singer's story together from footage of performances, appearances on talk-shows, interviews, and a huge collection of private videos, shot by friends, family and lovers.
Not everyone is happy with the film, though.
Amy Winehouse's divisive father Mitch Winehouse has emerged as one of the film's more questionable characters, as has her ex-husband Blake Fielder-Civil who introduced her to heroin and kept her hooked.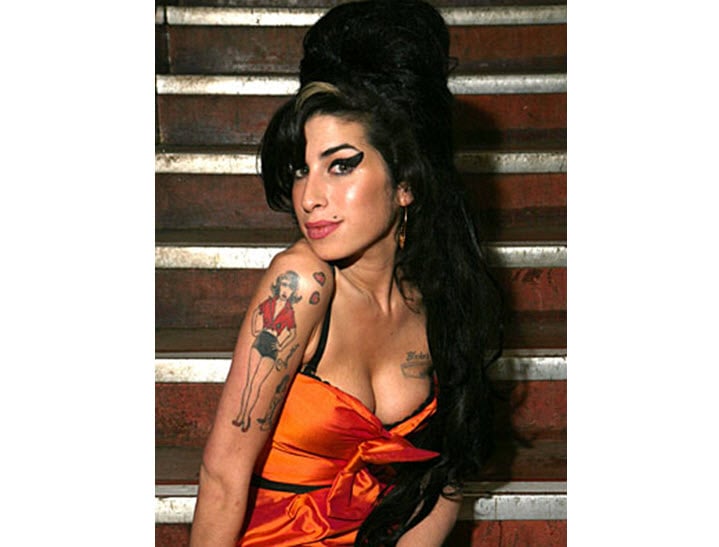 Mitch Winehouse has distanced himself from the film, even though he appeared in it.
He told The Guardian: "I told them that they were a disgrace. I said: 'You should be ashamed of yourselves. You had the opportunity to make a wonderful film and you've made this.'"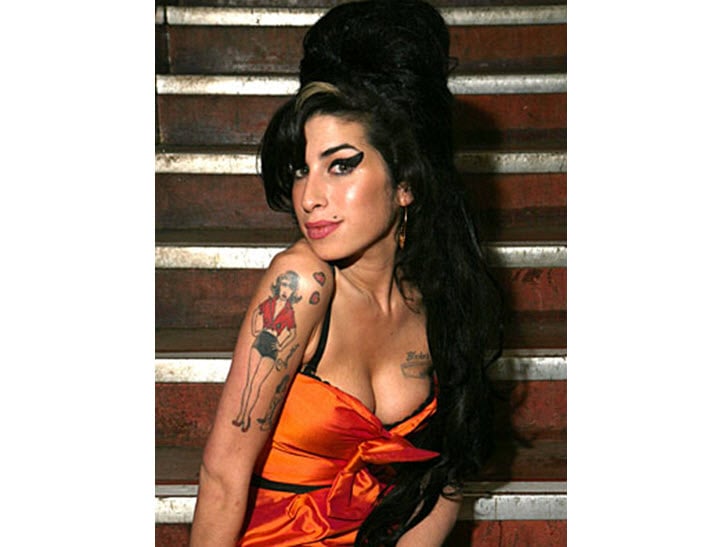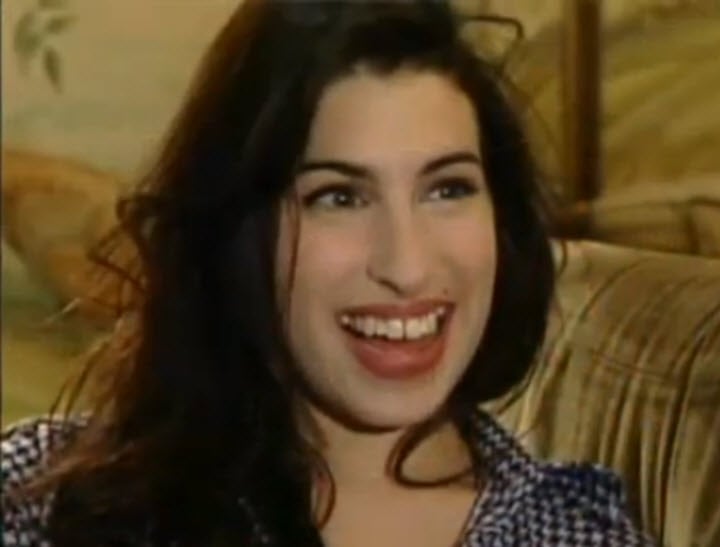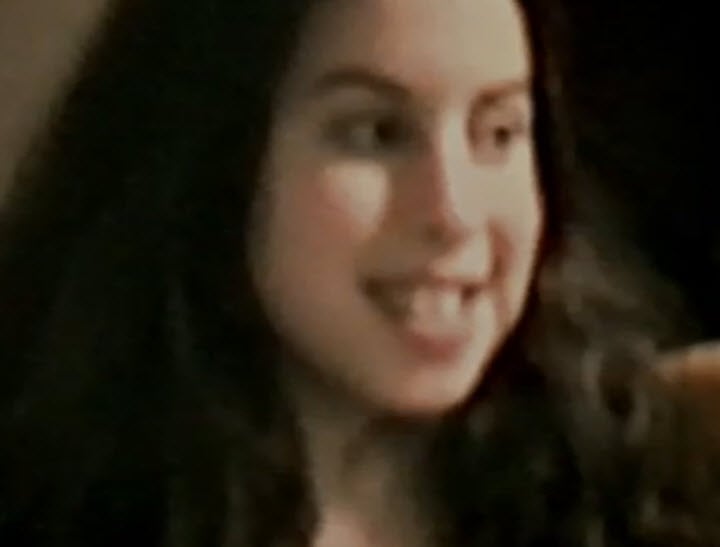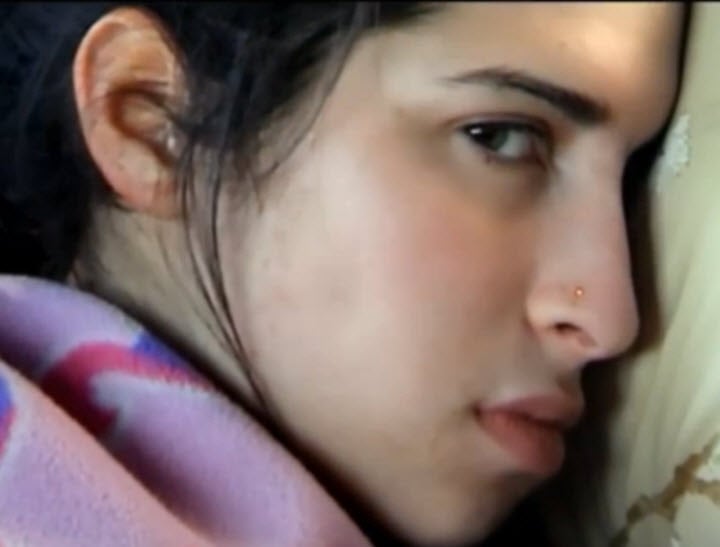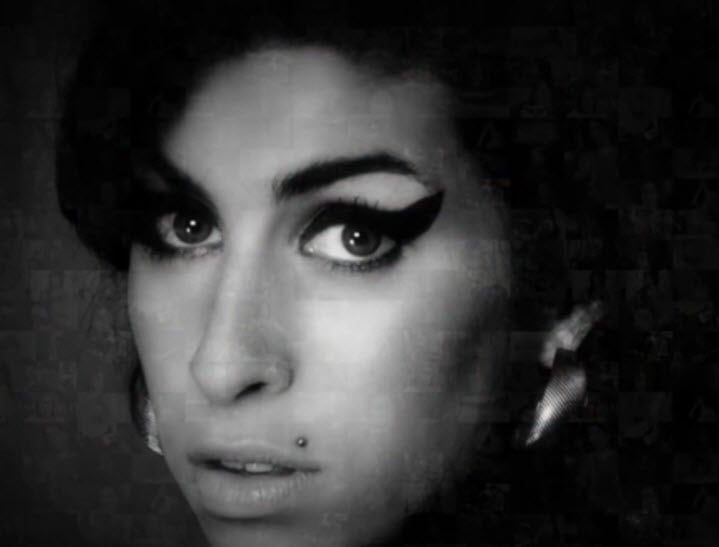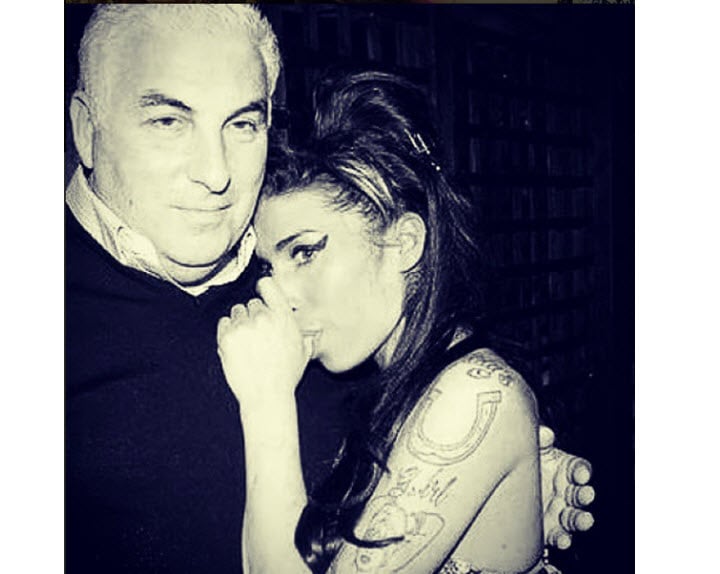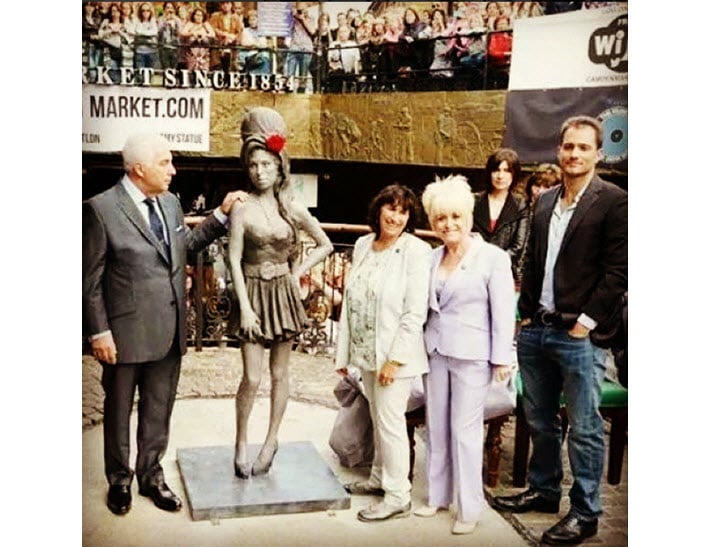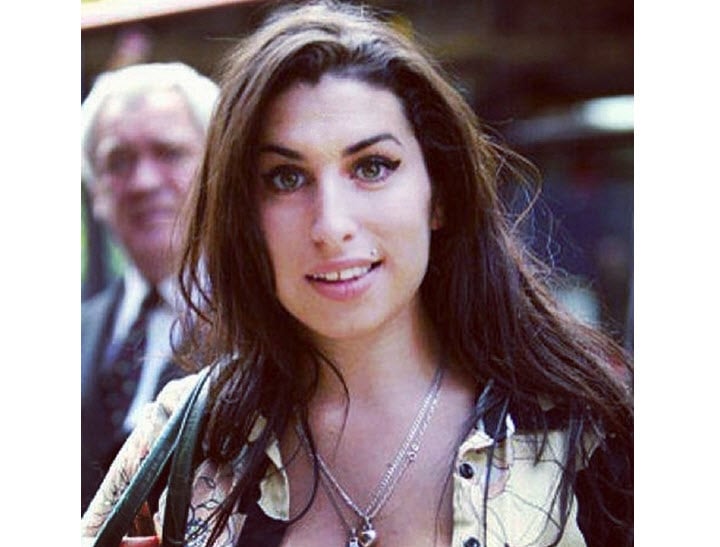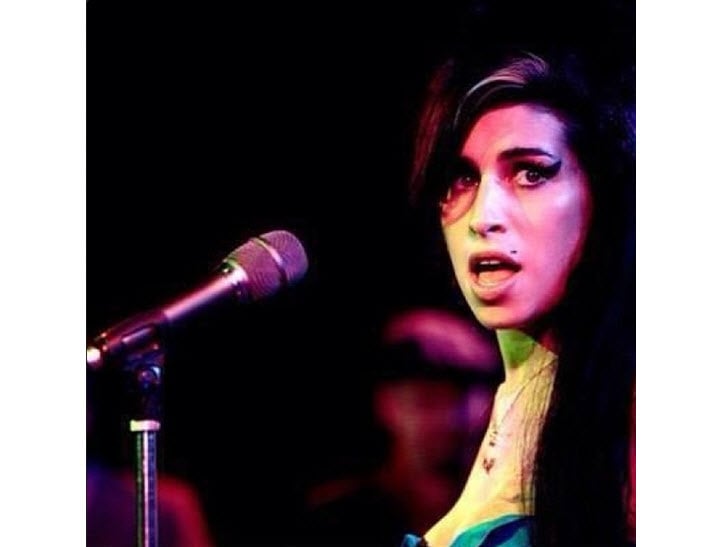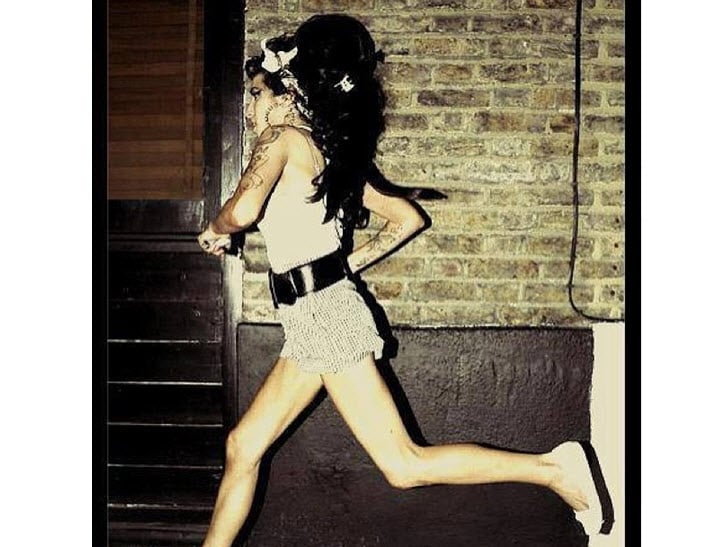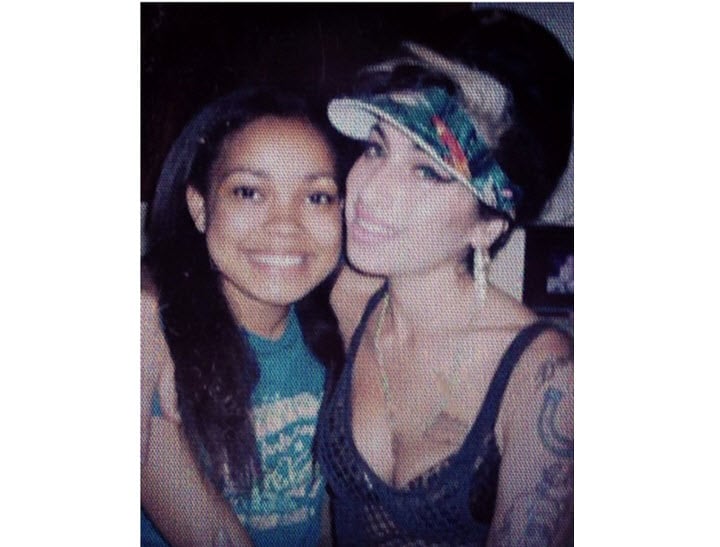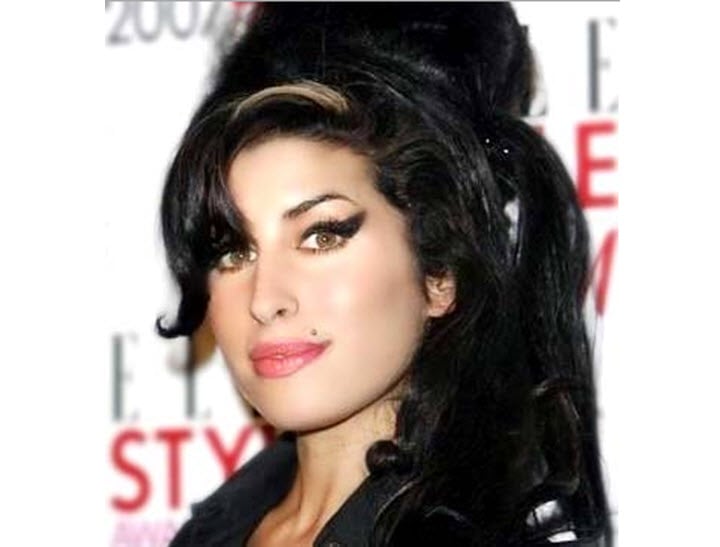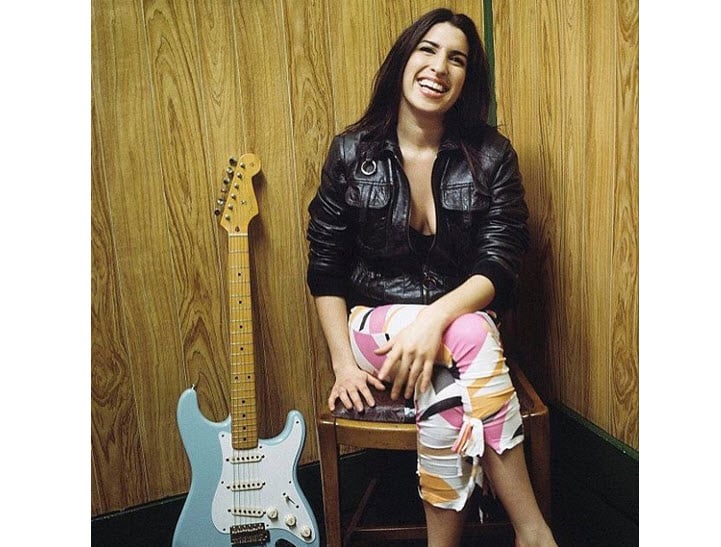 Kapadia has responded: "It wasn't the intention to upset anyone but just to show what was going on in her life. There was a lot of turmoil; there was a lot of stuff going on in her life — that's why things turned out the way they did."
Mitch Winehouse began cheating on Amy's mother Janis when Amy was just a baby. He finally left the family when his daughter was nine, but seems to have reappeared in her life in a big way as his daughter's star grew.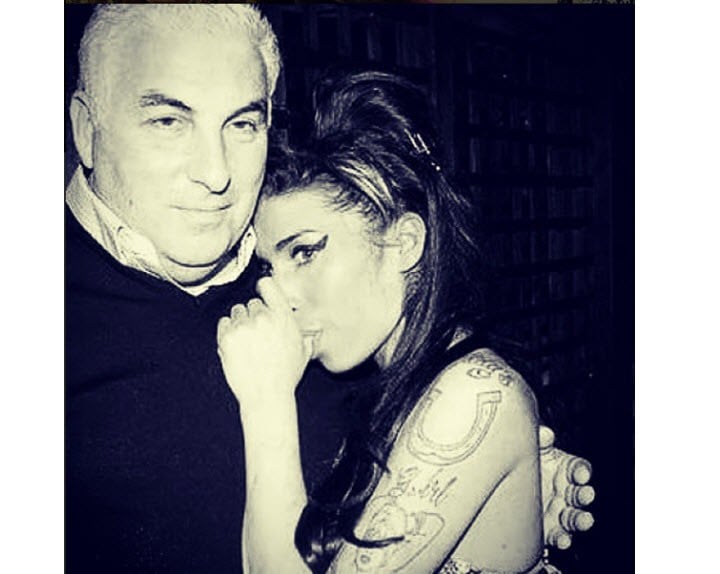 In one horrific scene, when Winehouse is recovering in St Lucia after undergoing rehabilitation for drugs and alcohol, Mitch Winehouse turns up, with a reality-TV camera crew in tow.
Amy looks upset and tells him: "Why have you done this to me? You have to come out with a camera crew! Are you only interested in what you can get out of me?"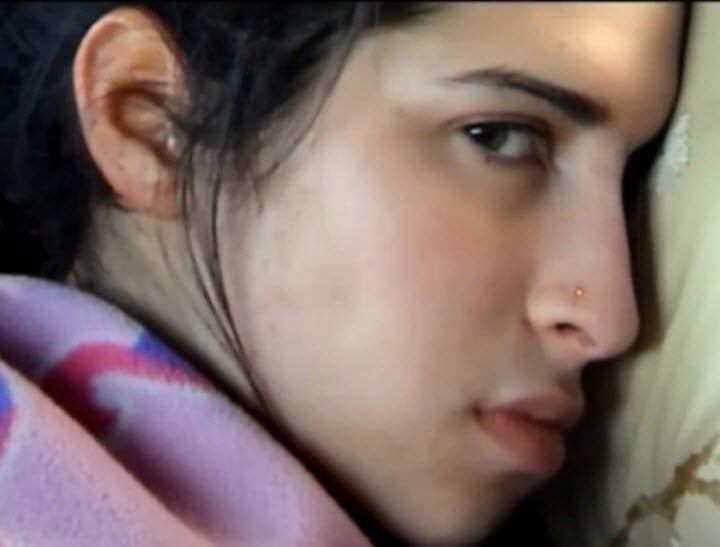 As she was on the cusp of stardom, before her masterpiece Back to Black came out, friends tried to get Winehouse to curb her addictions.
Mitch Winehouse told his daughter, famously, that he thought she was "fine".
Watch the video for Rehab, below.
The song that resulted, Rehab (no, no, no), became an instant hit and shone a blinding light of celebrity on Winehouse that she never really got used to.
Her manager at that time, Nick Shymansky, told Kapadia that he believes that was the moment at which Amy Winehouse could have been saved.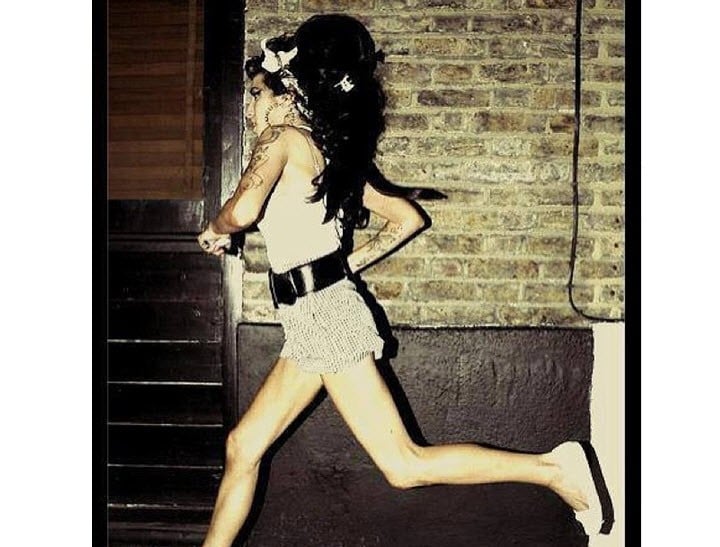 Instead, as we all know, Amy Winehouse recorded Back to Black, Rehab was her biggest single ever, she fell deeper and deeper into drug-use and despair, and she was dead five years later.
Towards the end of her life, Amy Winehouse's terrible drug-abuse, her emaciated appearance, her disastrous performances and her dysfunctional relationships were punchlines on late-night talk-shows and fodder for tabloids.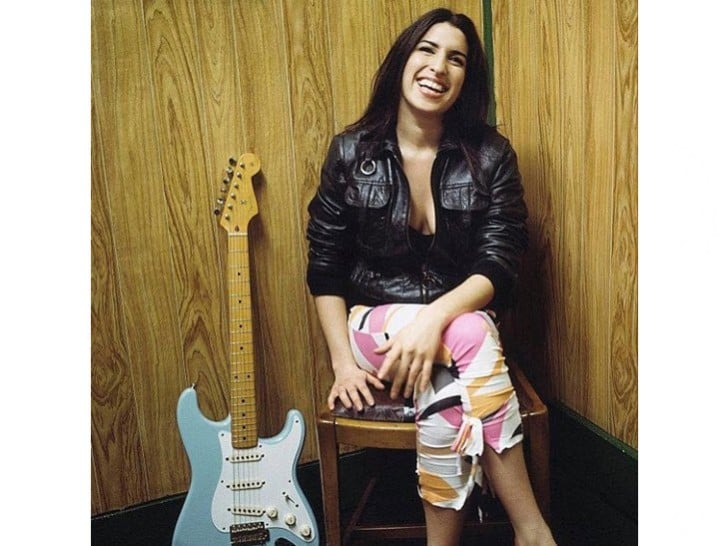 This film seems to want to show us that we were complicit in Winehouse's exploitation, and take us back to the true Amy: the singer; the songwriter; the charismatic performer; the hilarious friend.
I hope it's a fitting and faithful tribute to one of the most incredible artists we've ever lost.
Do you plan to go and see the film? It hits cinemas on 2 July.
Read on for more on people we've lost too soon…

Kurt Cobain's child asks pop star to stop making her father's death sound cool.

Lea Michele's message for Cory Monteith on what would have been his 33rd birthday.