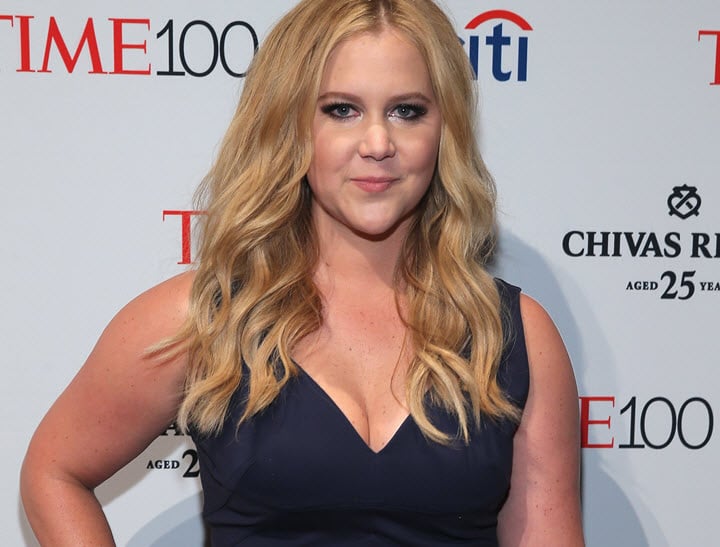 Amy Schumer is quickly becoming one of our favourite humans.
In the US on Thursday night, the MS Foundation For Women hosted the Gloria Awards and Gala.
The highlight of the evening was the speeches. Comedian Chelsea Handler and Precious actress Gabore Sidibe also spoke, but it is Amy Schumer's funny, honest and touching speech about sex, confidence and being your own fairy god mother that has us laughing, cringing and cheering today.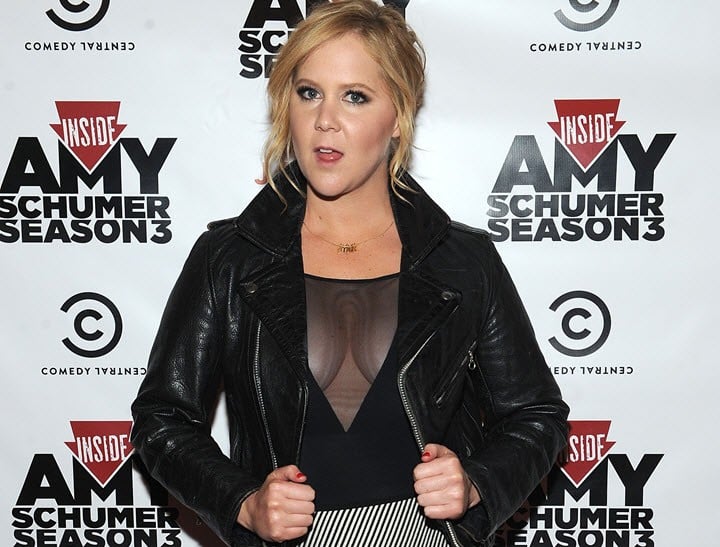 Here is what Amy Schumer had to say:
Here I go, and if it doesn't go well, please just don't blog about it.

Right before I left for college, I was running my high school. Feel it. I knew where to park, I knew where to get the best chicken-cutlet sandwich, I knew which custodians had pot. People knew me. They liked me. I was an athlete and a good friend. I felt pretty, I felt funny, I felt sane. Then I got to college in Maryland. My school was voted number one … for the hottest freshman girls inPlayboy that year. And not because of me. All of a sudden, being witty and charismatic didn't mean shit. Day after day, I could feel the confidence drain from my body. I was not what these guys wanted. They wanted thinner, blonder, dumber … My sassy one-liners were only working on the cafeteria employees, who I was visiting all too frequently, tacking on not the Freshman 15, but the 30, in record-breaking time, which led my mother to make comments over winter break like, "You look healthy!" I was getting no male attention, and I'm embarrassed to say, it was killing me.