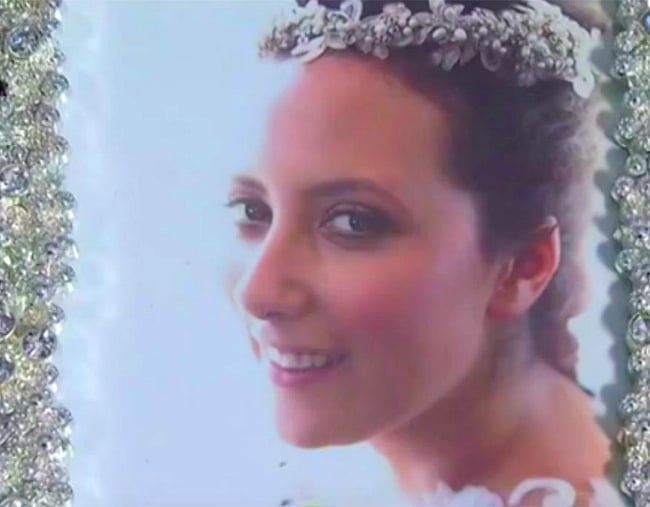 1. Newlywed Australian woman dies three days after wedding after alleged misdiagnosis.
Australian mum Leigh Jensen is leading a group class action against doctors and clinicians who she claims failed to diagnose her daughter's breast cancer.
Jensen's daughter Amy passed away at age 30, two years after she was allegedly misdiagnosed by a doctor who said the lump in her breast was nothing to worry about.
Jensen says that only after seeking a second opinion eight months later, Amy was diagnosed with breast cancer.
"I rang and she said, 'I'm in the doctor's office right now, he's told me I've got breast cancer,'" Jensen told Seven News.
Amy fought her breast cancer for two years before marrying her long-term partner. She sadly passed away three days after the wedding. Her mother said their family, including her daughter's 28-year-old widower, "haven't coped".
Jensen believes had Amy been correctly diagnosed earlier, her daughter might still be alive.
The class of Australian women also includes Dianne Dickenson, who claims her personal misdiagnosis resulted in serious health issues.
"I was told 15 months earlier that my breast screens were all clear," Dickenson told Seven News.
Dianne underwent a mastectomy and radical treatment which left her with serious health issues.
Her advice for women who feel like they might have been misdiagnosed?
"Seek a second opinion."
2. "I held my son in my arms." Father's heartbreak for stillborn baby in Grenfell Tower fire inquiry.