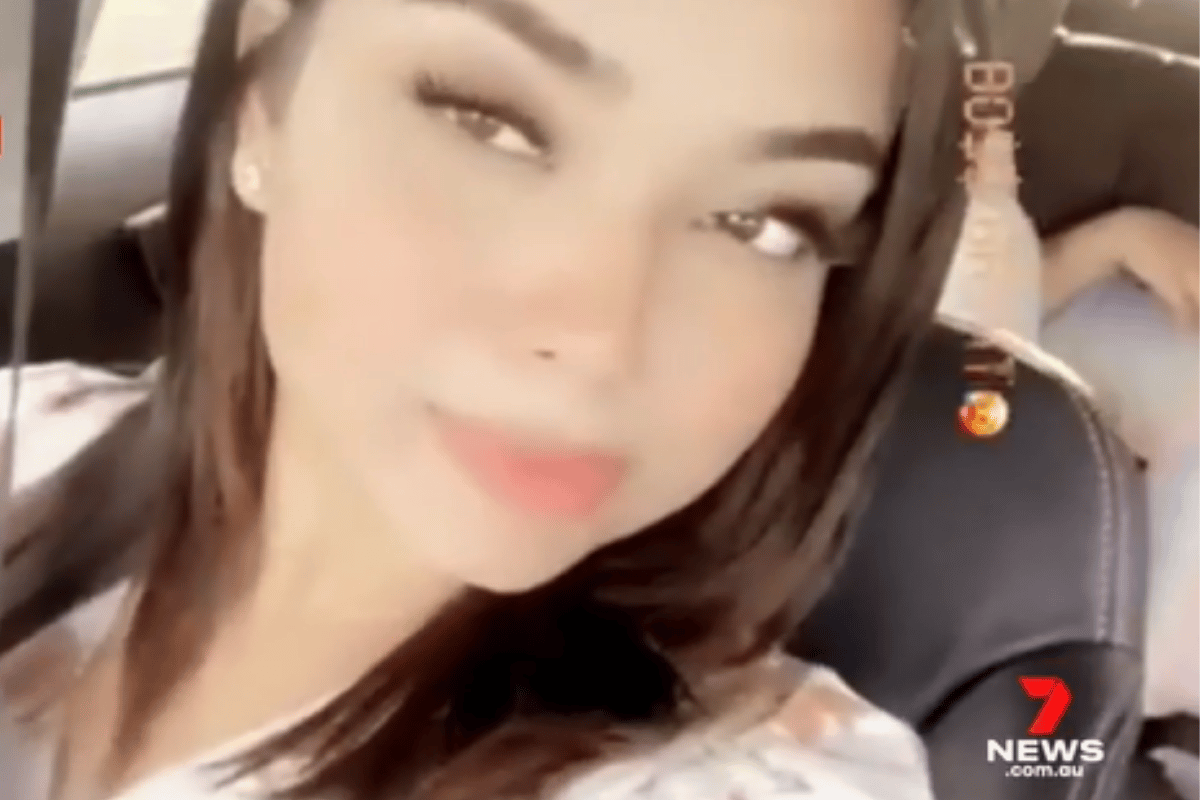 This post deals with violence against women and might be triggering for some readers.
19-year-old Arnima Hayat was found dead in a bathtub full of acid in her western Sydney apartment on Sunday.
At around 4:30pm, police arrived at the North Parramatta unit after responding to reports of an alleged domestic violence-related incident. 
After forcing their way into the unit, officers found the woman's body in the bathroom with hazardous chemicals, causing officers to retreat and call specialist HAZMAT officers from Fire and Rescue.
20-year-old Meraj Zafar, who had been married to Arnima for only a couple of weeks, has been charged with murder, after handing himself in at Bankstown Police Station on Monday.
Watch: Women And Violence: The Hidden Numbers. Post continues below.
Arnima's parents, Abu and Mahafuza Hayat, told 9News they tried to stop their daughter from seeing and moving in with her husband. 
The pair moved into the unit where her body was found six months ago, with her parents telling 7News they lost contact with her after she moved in.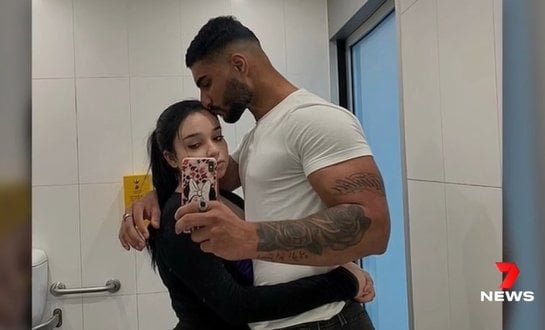 Image: 7News.
Arnima was an aspiring surgeon in her second year studying medicine at university.
"Everyone hoped she'd become a doctor," Mr Hayat told the broadcaster. "She wanted to help people."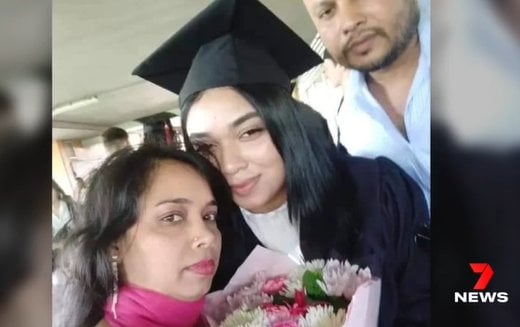 Image: 7News.
The 19-year-old is the fourth woman to be killed by violence in 2022, following the deaths of 43 women last year.
4.

4 too many.

RIPhttps://t.co/dqX3MH19pk#CountingDeadWomen pic.twitter.com/v6tEpCuw5E

— Destroy The Joint (@JointDestroyer) January 31, 2022