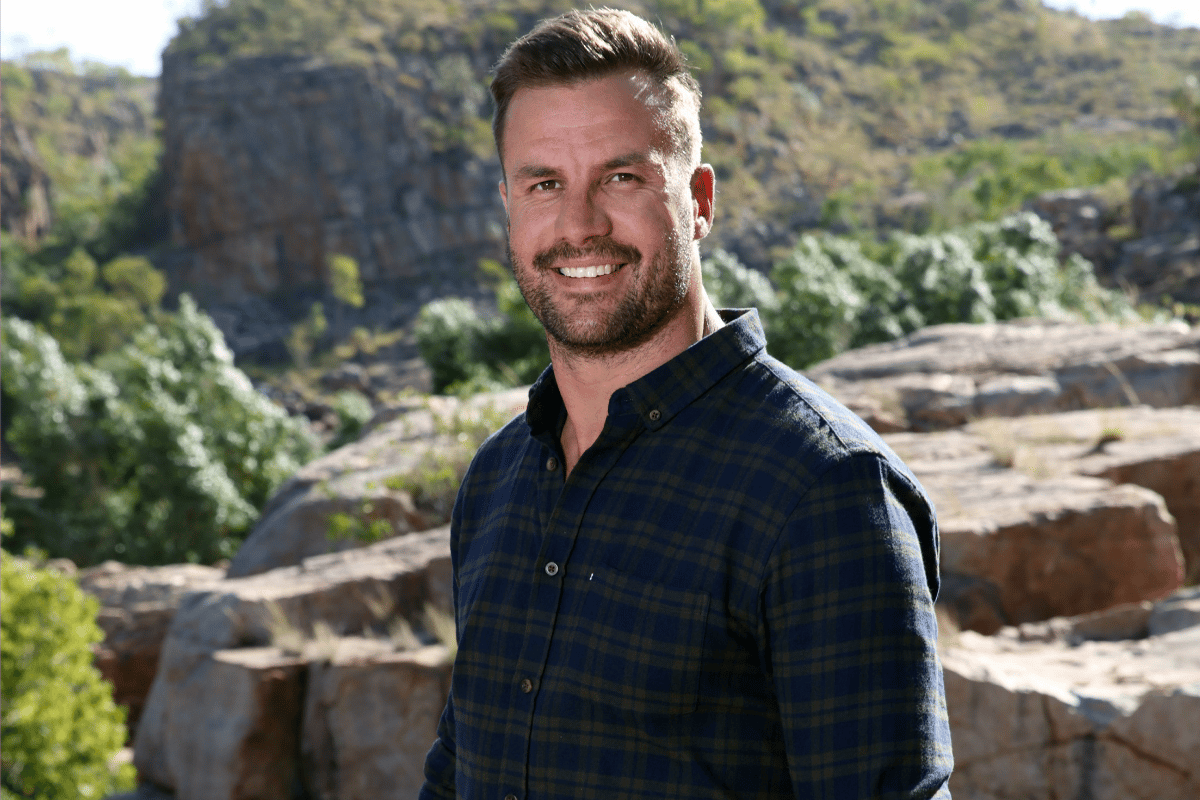 Nowadays, it's common knowledge that signing onto a reality TV show could endanger your reputation, but in the case of The Amazing Race Australia, the stakes are just that little bit higher.
At least according to host Beau Ryan who took part in all the daring challenges put forward to the contestants while filming the series. Even though he's more than a little afraid of heights, he said it was part of showing audiences how precariously thrilling they all really were.
The Amazing Race Australia features 11 teams each made up of two contestants who must pass a series of tasks and challenges as they battle it out across continents, all hoping to be the last ones standing and claim the  $250,000 cash prize.
Listen to The Spill host Laura Brodnik talk to Beau Ryan about what it was really like to film The Amazing Race Australia.
"It's 11 teams of two, basically we've got teams of siblings and partners and mothers and daughters all who have to race around the world back to the finishing point in Australia," Beau said on Mamamia's daily entertainment podcast The Spill.
"The last person to each pit stop is eliminated during each round and the last team standing wins.
"For me, physically I knew that going into the show would be hard. Doing the challenges was part of showing the audience how hard it actually was. So whether it was climbing something, eating something or jumping off something it was important to show people at home what it was like.
"I don't like heights, my wife and my family love going on rides but I don't like that. I weigh up what you've got to lose and I prefer to stay away from it."
Speaking on The Spill Beau said there was one day of filming some stunts for The Amazing Race Australia that he found to be particularly frightening.
"I remember this one time filming in Africa, I can't remember exactly where we were, but we got to a gorge," he said. "I actually called it 'death gorge' because I thought I was going to die.