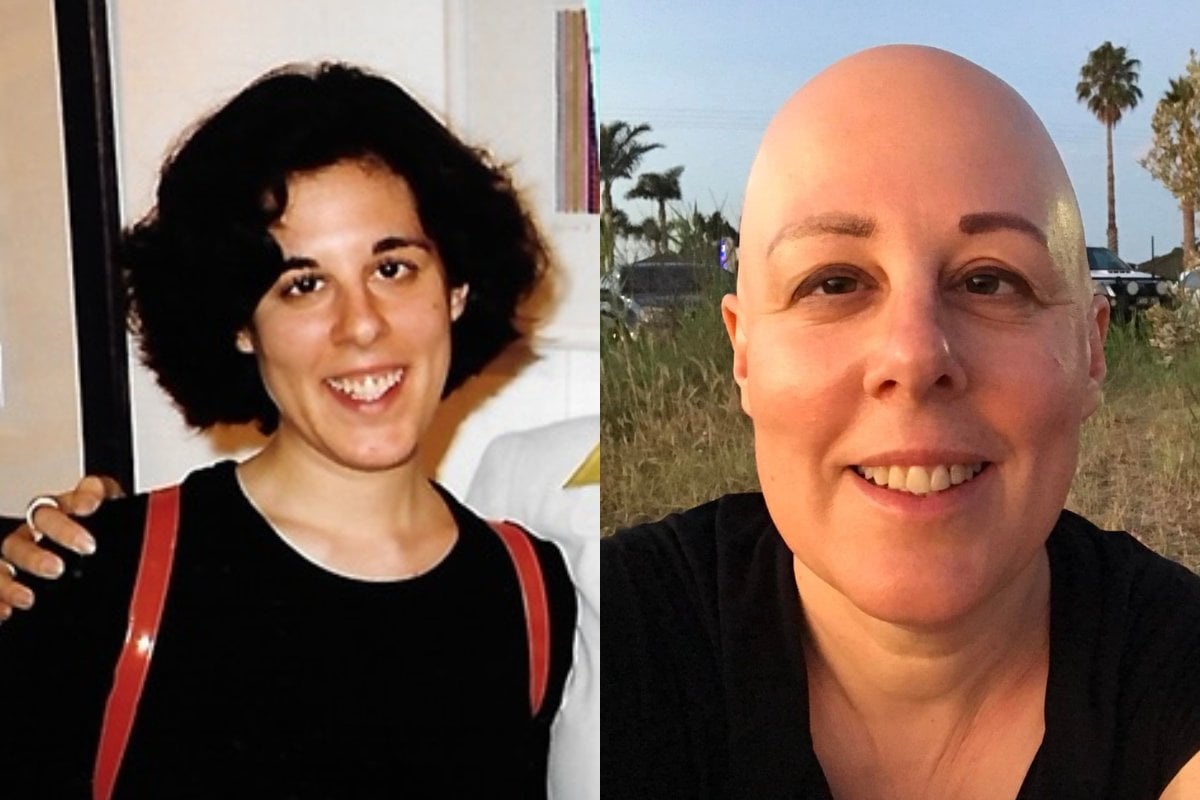 Hello, I'm Camille Gray, a human woman with alopecia areata. 
I've had alopecia for 21 years. No hair anywhere on my face, head and body. 
(FYI alopecia areata is an auto-immune condition that affects two per cent of the population and causes our confused immune system to attack our hair. People can lose anywhere from a small patch of hair that grows back, to every hair on their body. Which can grow back. And fall out again.)
There is a debate raging about the Jada Pinkett Smith, Will Smith and Chris Rock incident but what I want to talk about is what it's like to have alopecia. 
It's frustrating as heck.
People say "it's just hair". Sure, we know it's only hair, but so what? We want to be pretty. We used to be pretty. And now we're "interesting", "stunning" and "intriguing". And that's if we're lucky enough to have great skin, teeth, and be young and slim. 
Having no hair makes you feel unattractive, having no brows makes you look inhuman and no lashes unfeminine.
But hair also has a purpose. It protects us from sunburn and cold. Our eyebrows stop sweat from running into our eyes, lashes protect our eyes from dust and can be mascara-ed and fluttered to good effect. And nose hair stops germs from invading and taking over our brains.
Which is a shame because alopecia sure takes over our thoughts.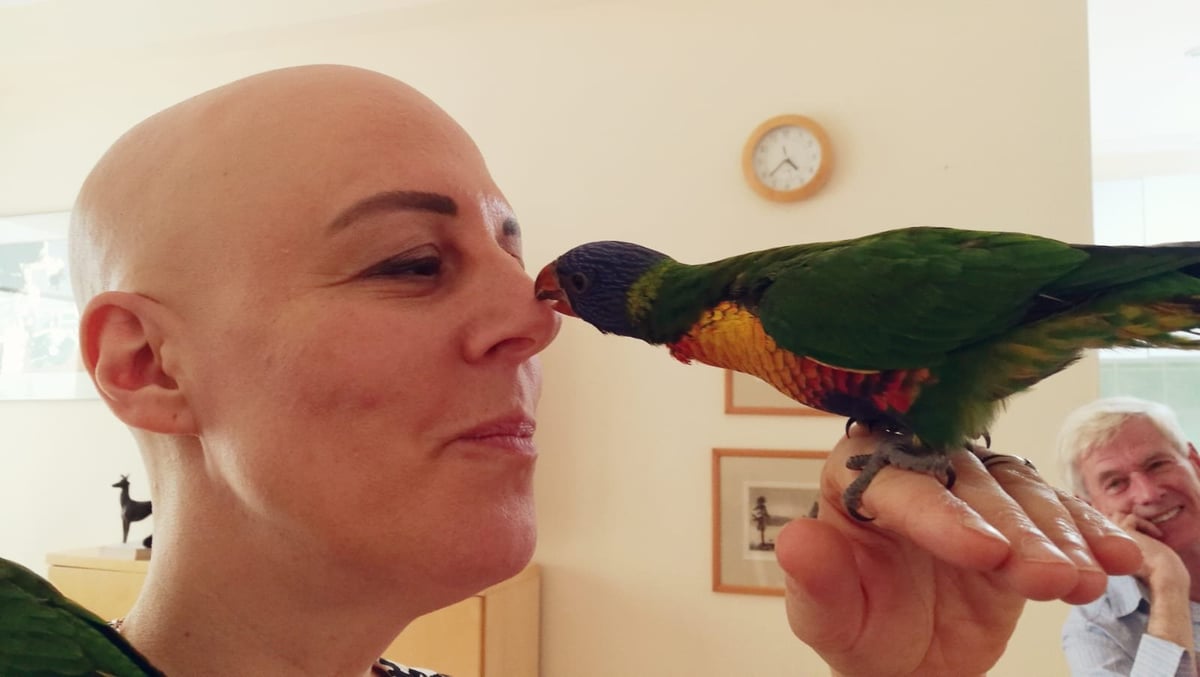 Image: Supplied.