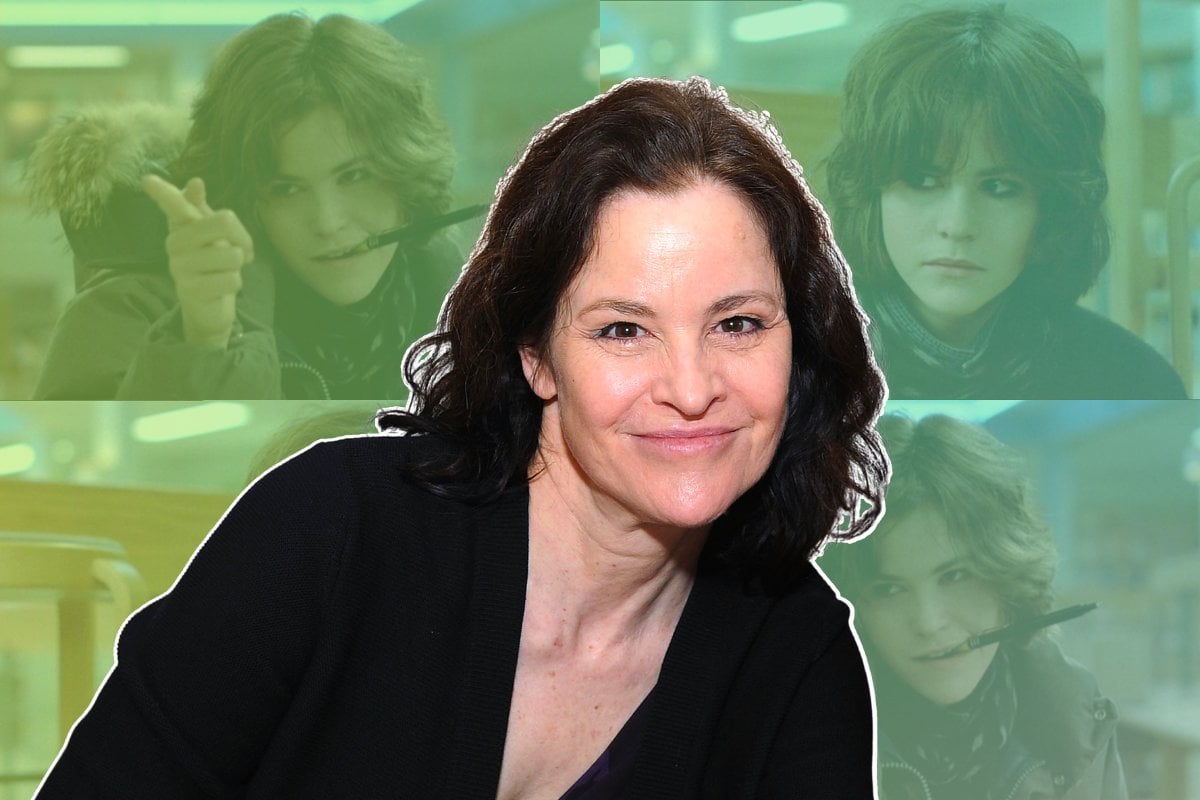 "When you grow up, your heart dies" is perhaps the most iconic, recognisable quote of not just The Breakfast Club, but all John Hughes films and the 1980s Brat Pack era in general.
It was uttered by quiet, 'weirdo' stereotype Allison, played by Ally Sheedy, and summed up the 1985 film's major theme of teenagers feeling misunderstood and downtrodden by the adults in their life.
Sheedy was 23 years old at the time of filming, and with roles in subsequent films including St Elmo's Fire and Blue City, she became a core member of the Brat Pack - a group of actors who were considered the coolest people on the planet.
As such, she remained booked and busy throughout the 80s. But after a series of unsuccessful films - including 1989's Heart of Dixie and 1990's Betsy's Wedding and Fear - Sheedy's star power had waned. 
Being so famous and recognisable had its downfalls, namely, that Sheedy couldn't escape The Breakfast Club stereotype.
''It's been frustrating to the point of being just devastating,'' she told The New York Times in 1998, which summed up Sheedy's previous eight years of work as being "straight-to-video movies and cable thrillers with words like 'haunting' in the title".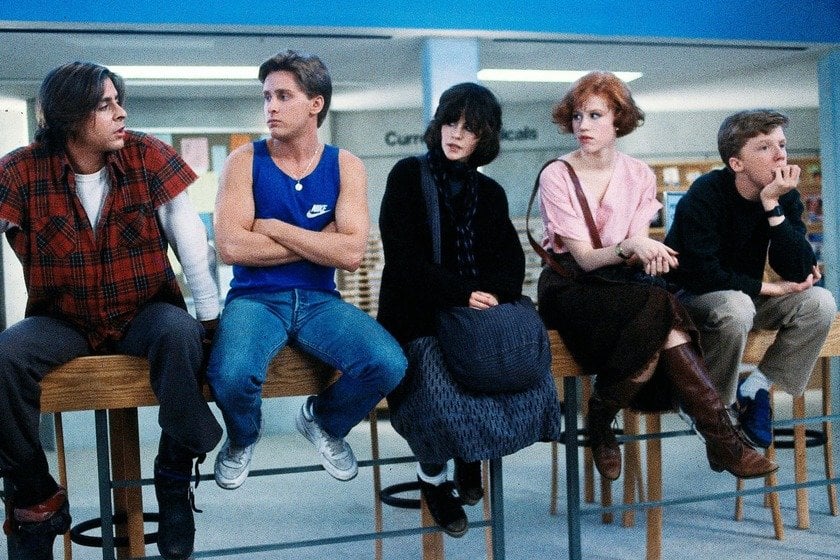 Image: Universal Pictures.