It's not often you'll see a campaign and feel the desire to take off all your clothes and run through the streets in your undies, but the All Woman Project has done just that.
Launched by body positive advocates and models Charli Howard and Clémentine Desseaux to highlight the lack of diversity in the modelling industry and demonstrate that beauty isn't the result of the retouching tool, it's the diverse body positive campaign you've been waiting for.
There are bums and tummies that are flat and round, thighs that jiggle and those that don't, models of all ages, sizes, shapes, races and backgrounds that all have one thing in common – they're confident in their bodies and want every other woman to be too.
Howard may look familiar – the 25 year old caused a stir last year when she publicly denounced her modelling agency for saying her UK size 6-8 frame made her "too big" and "out of shape" to be in the industry.
After meeting 28 year-old French plus-size model and body positive blogger Desseaux, the duo came up with the idea of the powerful #IAmAllWoman project.
For the video, they teamed up with eight other models who have also spoken out as body-positive activists. It's a retouching free zone and "despite" the women appearing "flaws" and all, they look incredible, confident, authentic and above all happy. Who knew such a thing was possible? *eye rolls*.
Compared to what we see currently in fashion, it is groundbreaking though and the creators hope it will get the industry thinking about the issue.
"We really want the media to celebrate women of all shapes and sizes and to stop training girls to think they have to be these white, skinny, tall, beauty ideals," Howard told SELF.
"Everyone looks completely different, and we need to embrace that and start really encouraging it more in fashion images."
She also admitted that she was nervous shooting for the campaign, which featured only female photographers, videographers and designers, which only goes to show how important diverse representation is. (Post continues after gallery.)
Inspirational celebrity body image quotes.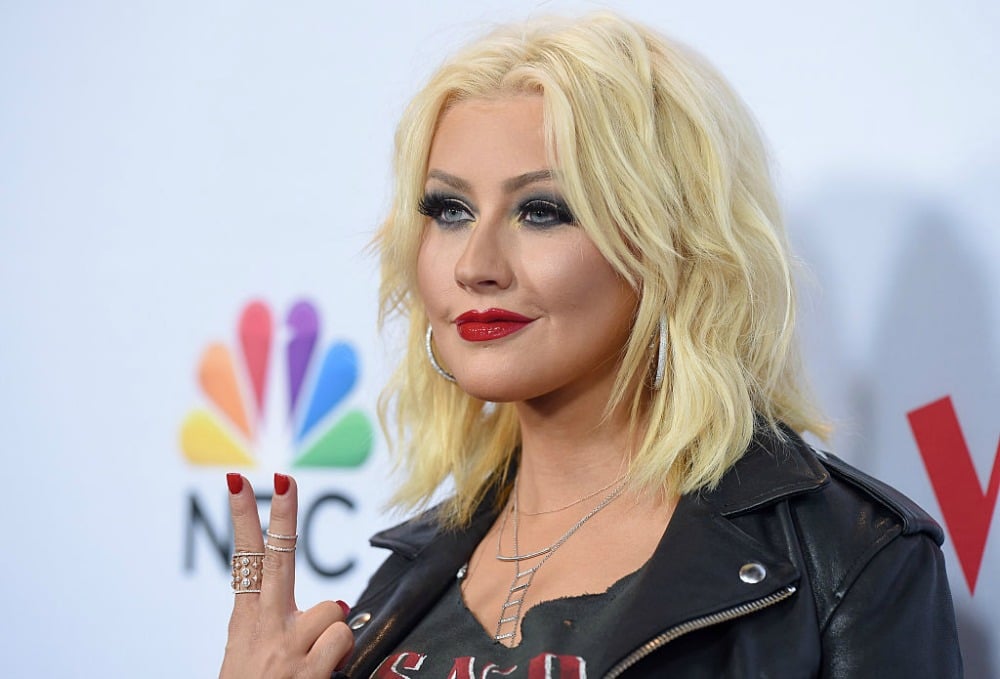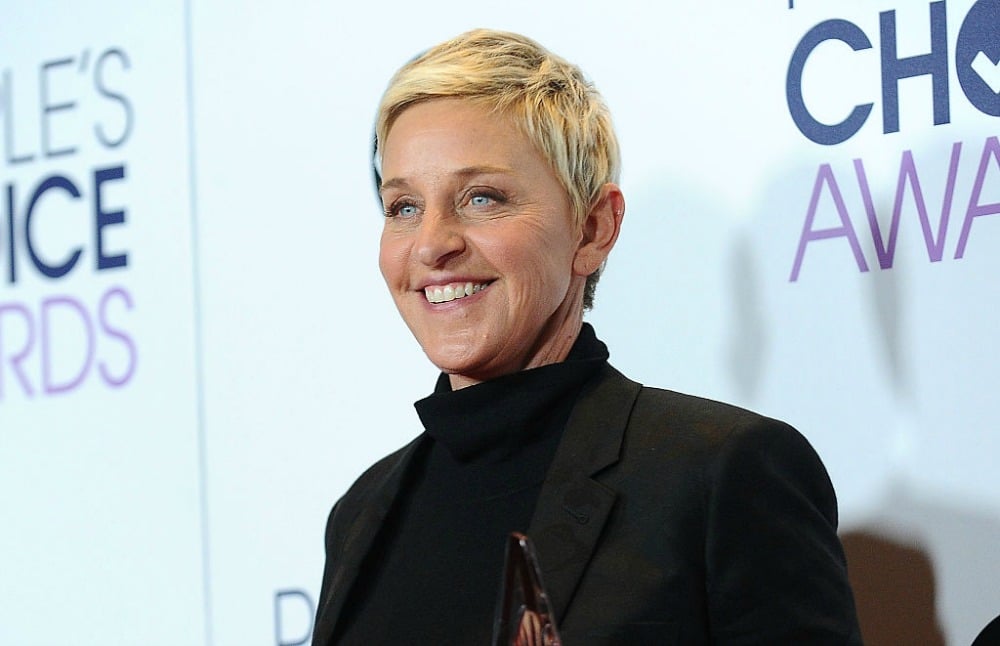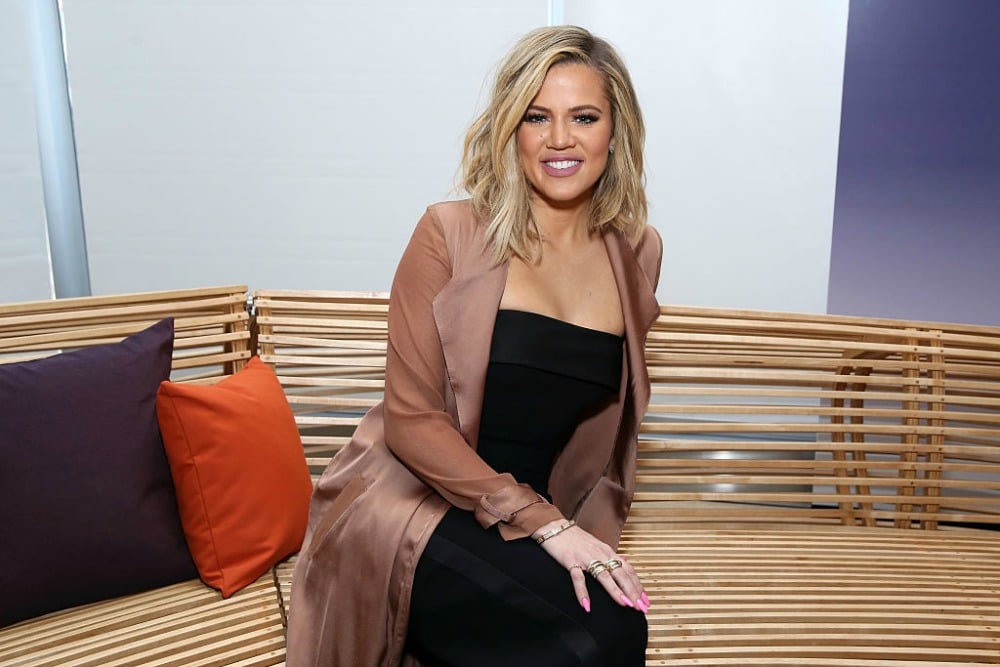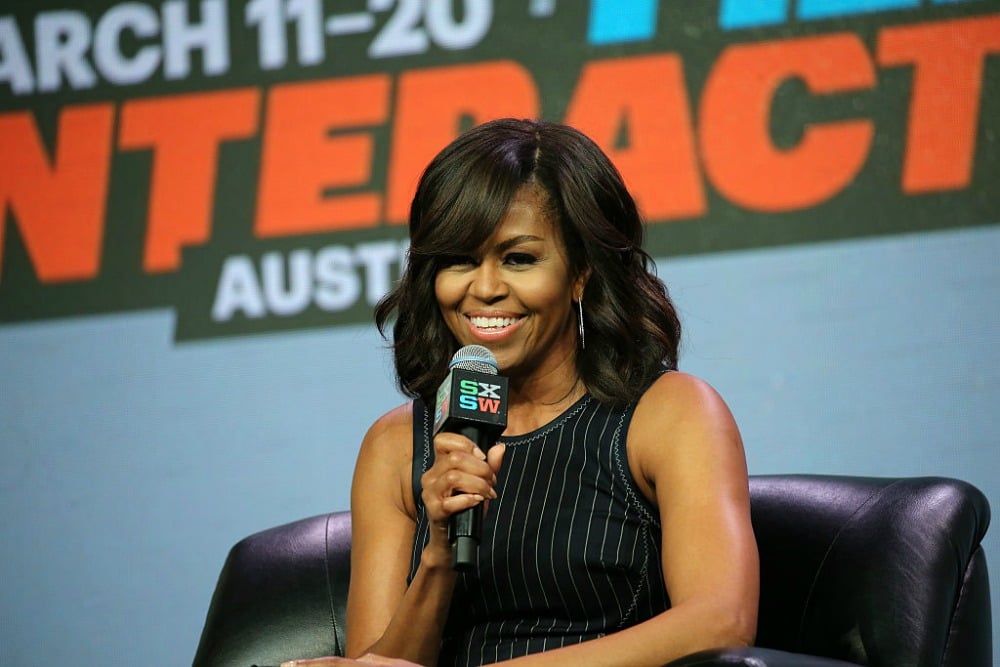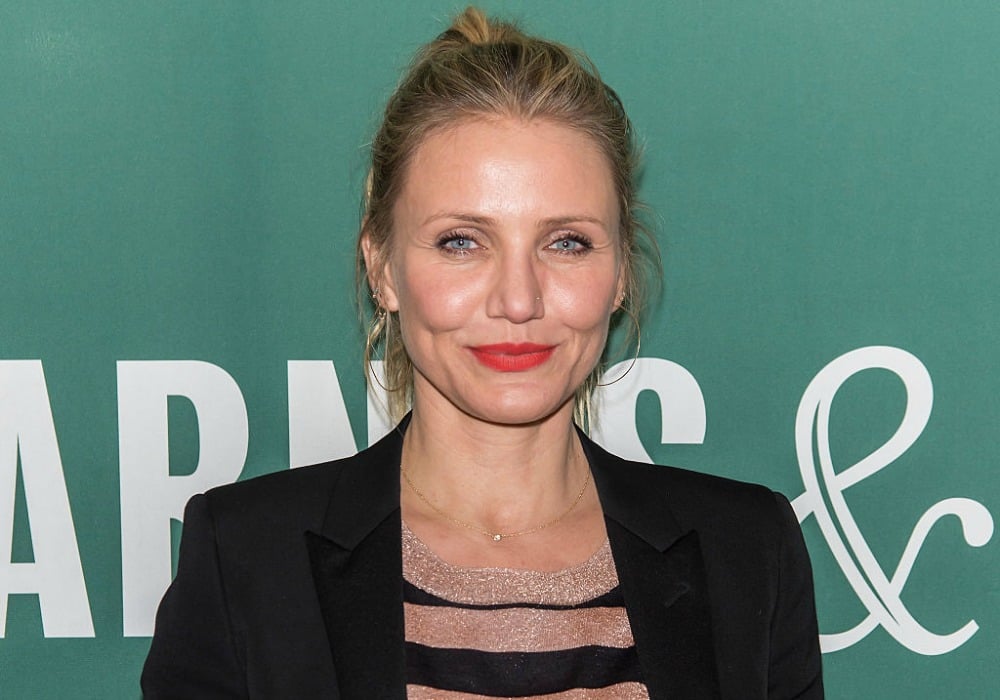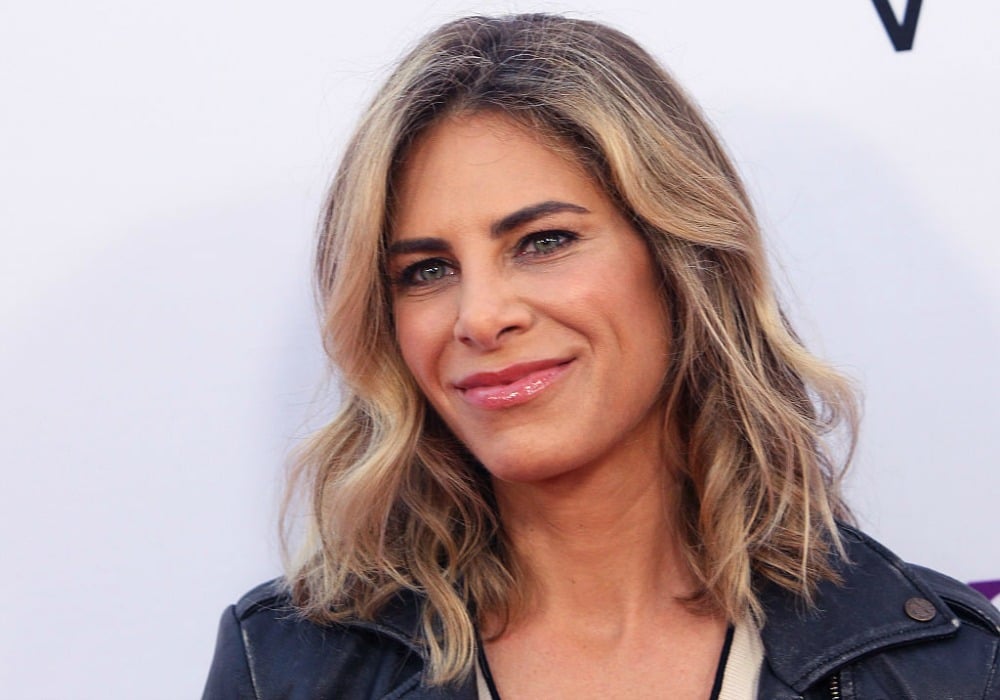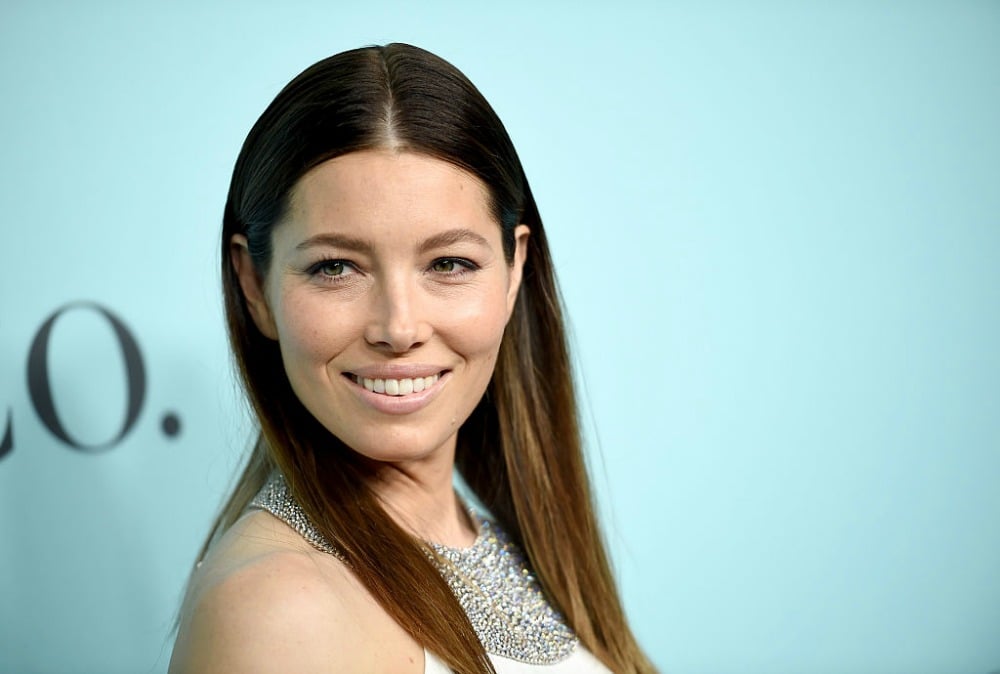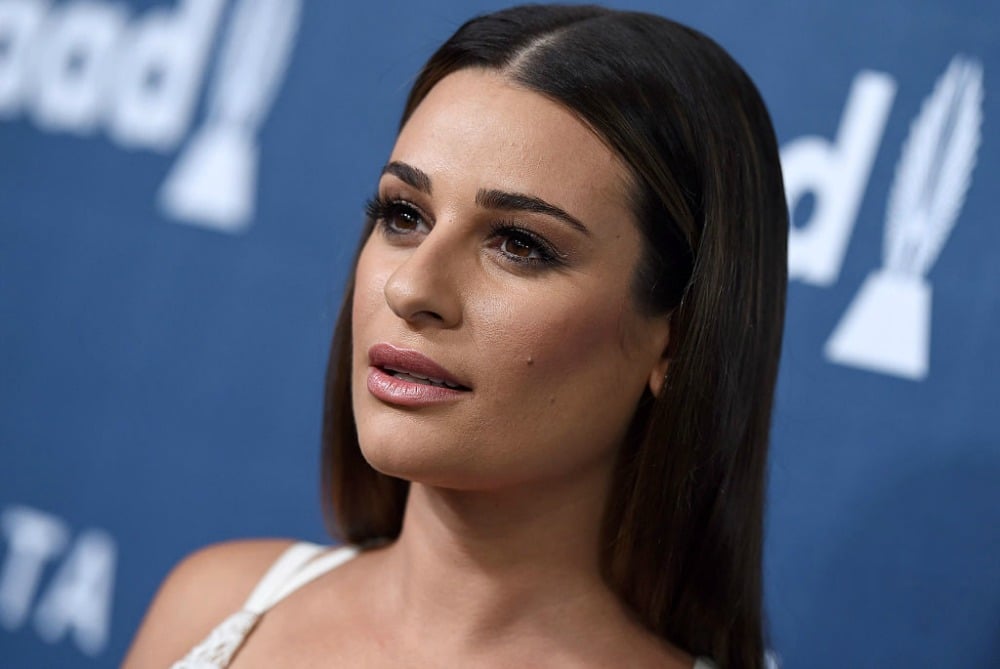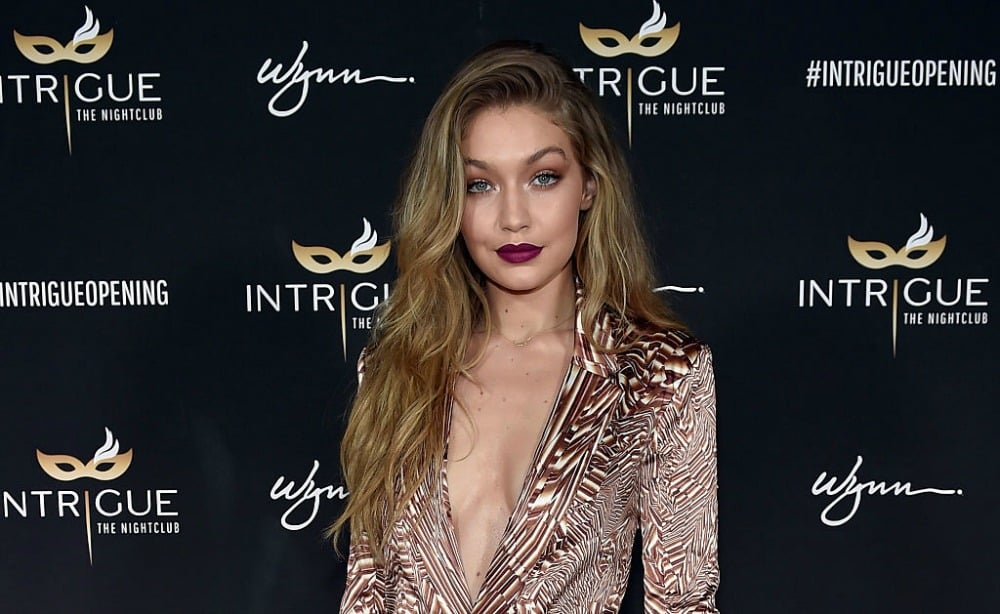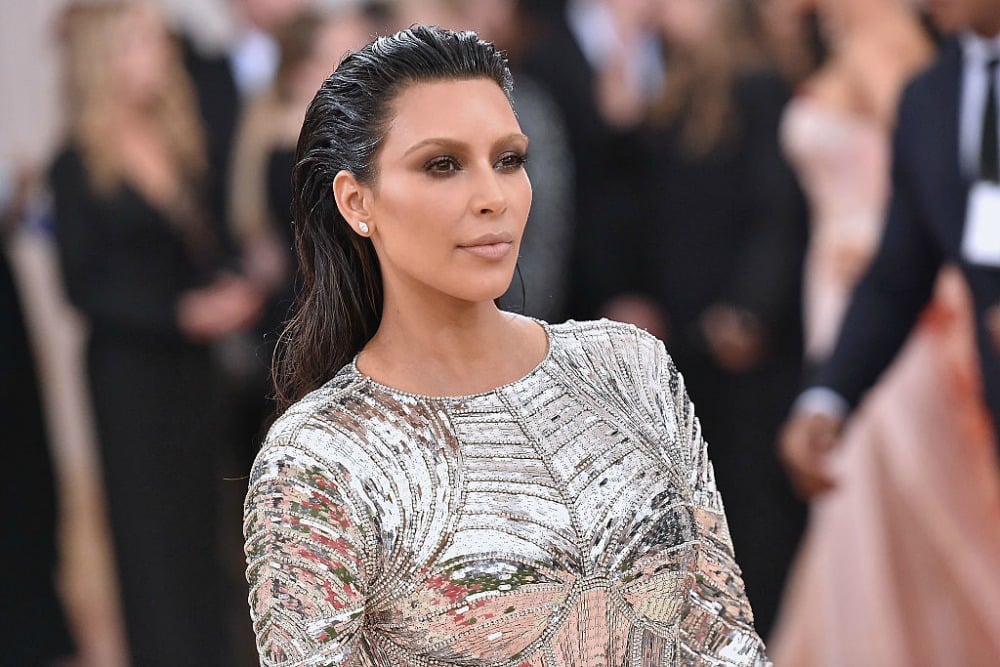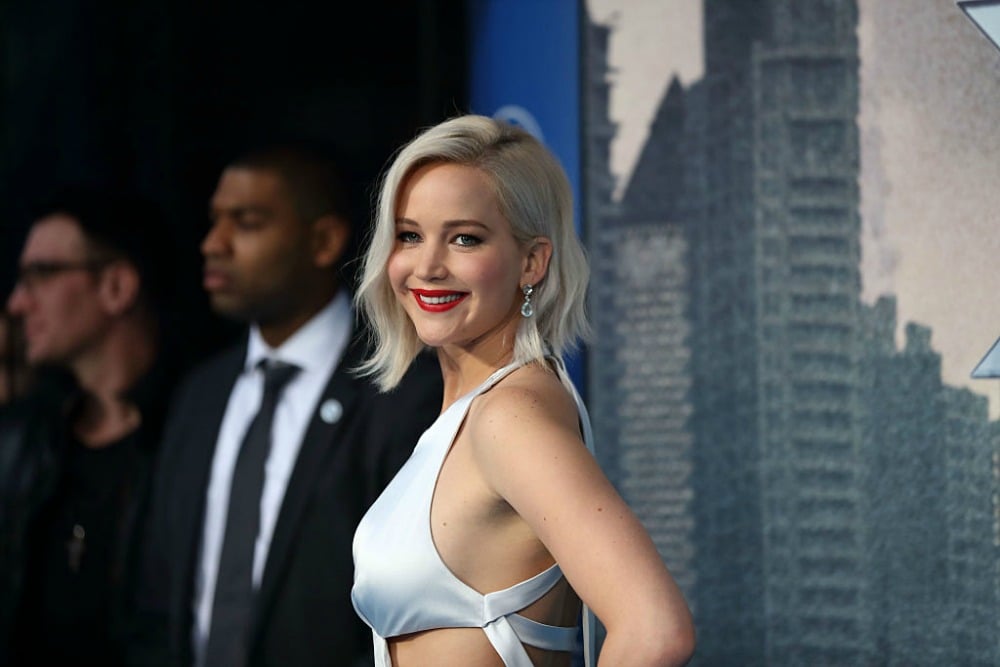 "When you're in a room full of women who aren't completely oiled up and Photoshopped and stuff, you just realize how normal your body is," she said.
"So if you imagine if more brands and campaigns featured girls of all different sizes, more girls would realize that as well."
What makes the campaign even more unique it it's not trying to sell anything bar empowerment and body confidence.
"We just wanted to showcase as much diversity and as much beauty as we could in one single campaign, and it's been really amazing seeing all the girls on set together," Dessaux told Self.
"They really want to make the industry better and put out there this diverse image of beauty, not only for themselves and women but also for the next generation coming up."
The team are encouraging others to get involved via social app clapit through post their own GIFs showing what makes them beautiful and "all woman," using the hashtag #iamallwoman.
Let's hope we see more of this, please.
Image: Screenshot/All Woman Project