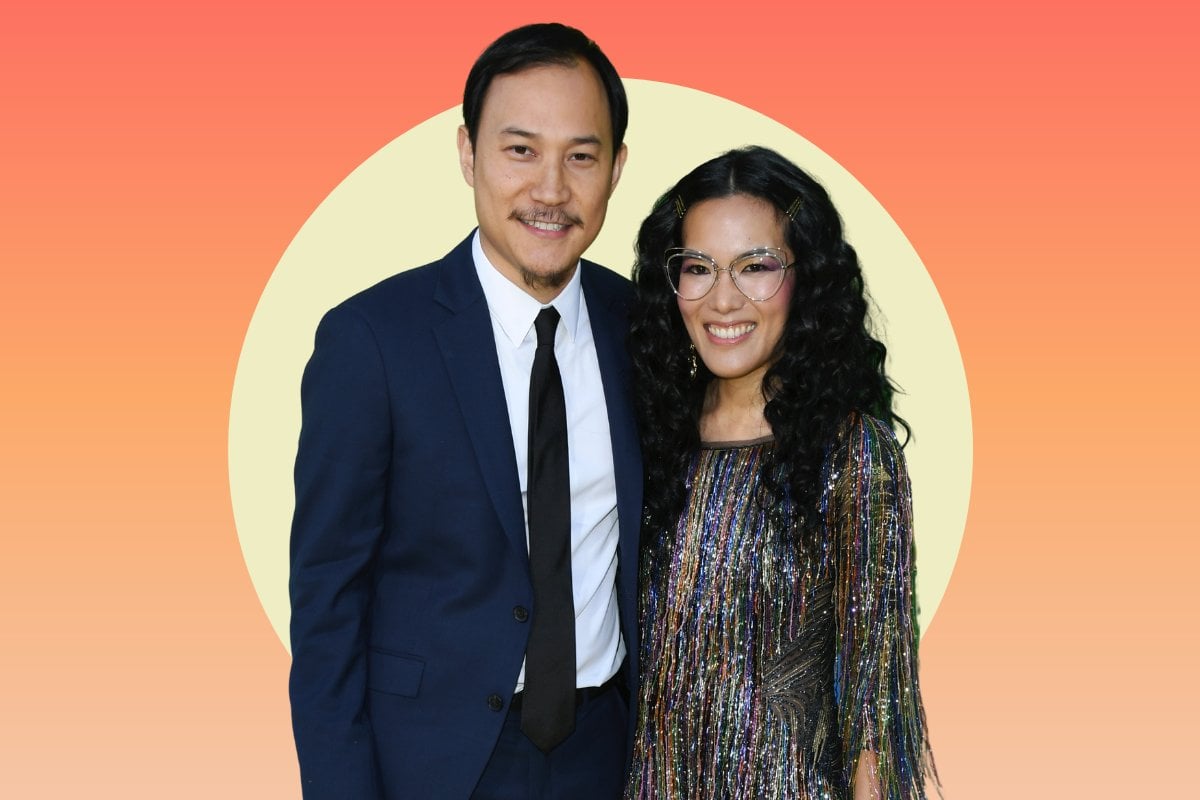 Ali Wong and her husband Justin Hakuta have announced they're separating after eight years of marriage.
Sharing the news with People, a source close to the couple said: "It's amicable and they will continue to co-parent lovingly."
Wong's reps confirmed the separation with the publication.
The news of their split comes just two months after Wong's most recent Netflix comedy special, Don Wong, where the comedian made several jokes about their marriage and how she's envious of single people.
During the special, she said she "too, was once free" but "like an idiot, I asked this dude to ask me to go to prison. And now I'm in monogamy jail and I don't know how to get out."
Wong also made jokes about infidelity, saying she'd "love to cheat" on her husband, but she can't "afford to get a divorce."
"I need my husband way more than he needs me," she said. 
Watch the trailer for Don Wong here. Post continues after video.
According to Wong's 2019 memoir, Dear Girls: Intimate Tales, Untold Secrets & Advice for Living Your Best Life, the comedian and actress met her husband Hakuta, the son of inventor and TV personality Ken Hakuta (also known as Dr. Fad), at a friend's wedding reception in 2010.
The couple got married four years later in 2014, and welcomed two daughters - Mari, in 2015, and Nikki, in 2017.
During her first Netflix special, Baby Cobra, Wong recalled their first meeting, saying she thought Hakuta was out of her league. She joked that after she found out he attended Harvard Business School, she came up with a plan to "trap his ass".