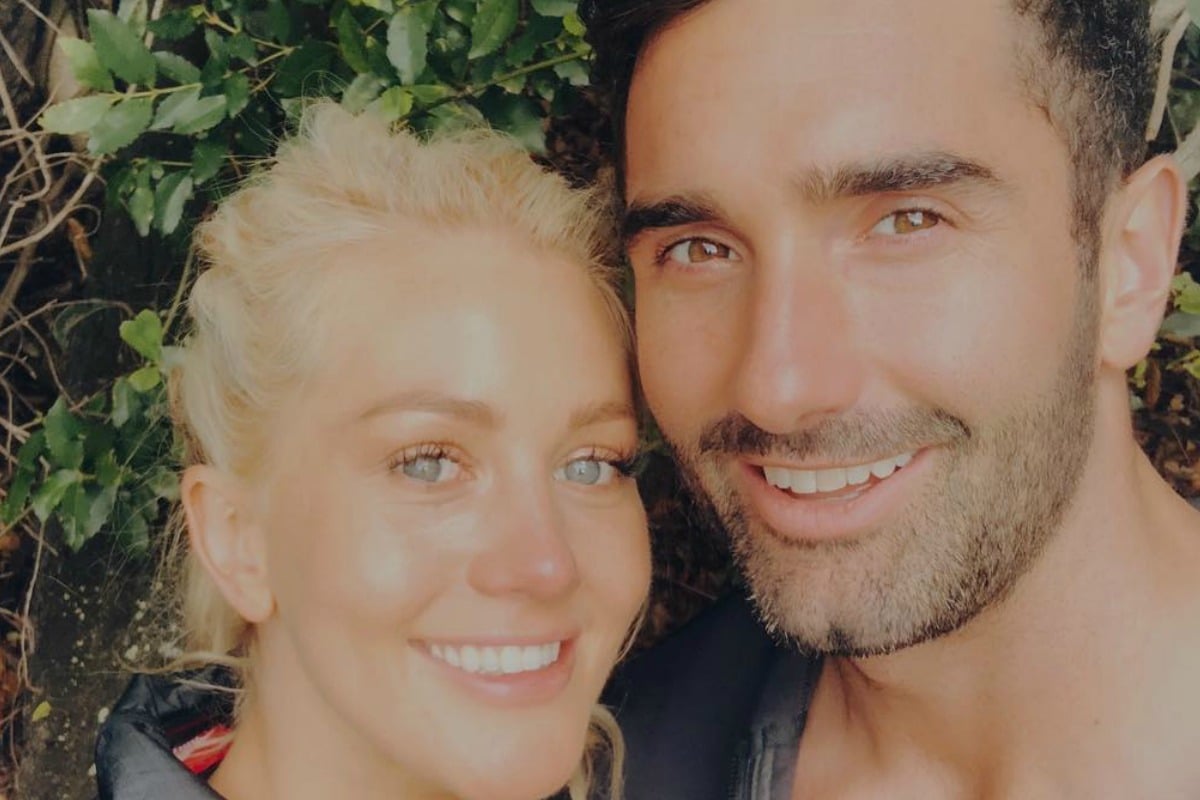 Yes, well.
We need to discuss a matter of national significance.
You may recall that at the end of this season of The Bachelorette, Ali Oetjen and Taite Radley declared their undying, six-week love to each other.
They then rode off into the sunset, eating protein balls/talking about leg day, and lived happily ever after.
Or… did they? 
You see, although the bachie couple are publicly saying they're still together, things seem… fishy.
A lil' bit suss if you will.
So, like any good spotlight journalist, I did some investigatin'.
Here are all the clues Ali and Taite are definitely maybe possibly no longer together:
1. They're contractually obligated to stay together for three months.
A few weeks ago, our good friend and Osher traitor Honey Badger, let slip that bachie couples are contractually obligated to stay together for three months after the finale airs.
"People are so brainwashed, you're not going to get your fairytale ending every time," he told ABC Radio National.
"What's more important: me just saying 'yes' and going through the motions and dragging some girl through all the media about how we're in love and then three months down the track after the contract's over, we're allowed to break up?" he continued.
"That's happened [in the past]. I wasn't going to do that because I have respect for the girl," he added.
Yep, said member of the small weasel family just basically confirmed the longest-running rumour about the bachie franchise. That means Ali and Taite could just be staying together – or pretending to stay together – until their three months is up.
Given that the finale aired on November 15, Ali and Taite will be able to publicly announce their breakup on February 15.
2. There be rumours… and leaked emails.
Like all bachie couples, Ali and Taite's brief relationship has been punctuated with rumours. And there's been some absolute doozies.
Basically, some "friends" of the couple believe they're always very close to breaking up, that Ali is controlling, and that Taite is just in it for the free stuff.
A "friend" of Taite reportedly suggested that the couple's relationship wasn't genuine.
"Taite is only sticking around to get his Instagram numbers up and enjoy the perks of paid posts and free holidays," the source told New Idea.