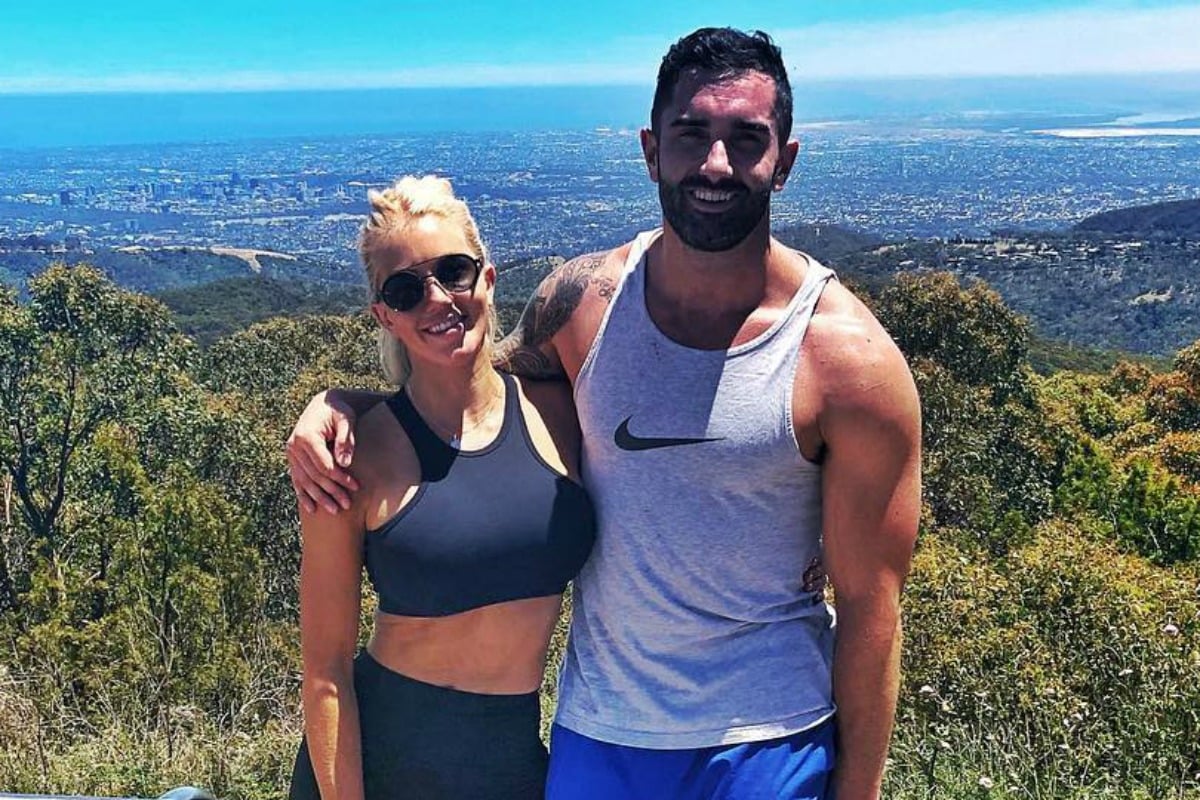 Laura Byrne and Matty 'J' Johnson's pregnancy announcement has reminded us just how right the Bachelor franchise can get it.
But for every Laura and Matty J, there's many, many couples who don't make it very far. And now, after an odd caption on former Bachelorette Ali Oetjen's Instagram, people are worried Ali and Taite  might be one of those couples.
Ali is posed contemplatively, standing alone, looking off into the distance. But it's the caption that has fans of the couple worried.
"Be bold enough to use your voice, brave enough to listen to your heart & strong enough to live the life you've always imagined.
"Literally felt like I was on top of the world #chasingdreams #standstrong #strongwomen #skyhigh #healthymind #focus #skyhighmountfranklin."
"Smells like a breakup," was the conclusion of one commenter, and also, us.
Okay, and it could just be a sponsored post for Sky High Mount Franklin – a very fancy luxury holiday home that costs between $7000 and $1200 a night to stay at.
And yes, it seems from a quick scroll down that they travelled there together.
However, it also looks like they travelled there earlier this month, and this was a latergram photo she chose to caption in a moody way.
Her next post on Monday night doesn't instil confidence in us that the Bachelorette couple is still together.
Because although the caption is lovey-dovey, Taite isn't in the photo.
"You make me see so much more beauty & make me feel so much more deeply [Taite]. You make me feel like a magical fairy in a butterfly garden! So lost & so found. #bestfriend #lover #myworld #connectedspirits," she wrote next to a photo of herself in a garden in the Victorian town of Daylesford.